One of the benefits of volunteering abroad with AIESEC is that you don't have to worry about your accommodation once you're abroad. All AIESEC projects provide, and sometimes even cover, a place for you to stay. But what will this place look like?
In general, there are two possibilities: 1. You'll live with a host family, or 2. You'll live in a hostel together with the other volunteers. How you will live depends on the country and project you're going to. Sometimes, you can even choose. When I volunteered in Guatemala in summer 2018, I alternated between both – living with a loving host family in Guatemala City during the weekends and living in a hostel in the town I was volunteering in during the week.
Needless to say, both options have their advantages and disadvantages. So let's have a closer look at them:
1. Host family
Living with a host family is the perfect way to dive into the culture 100%. They can and will teach you about daily life in the country you're going to, including traditions, language and cuisine. When I arrived in Guatemala, my host family organised a whole family get-together to welcome me. Through that I immediately got a taste of the infamous Latin vibe. Additionally, my host mother gave me some general tips about living and travelling in Guatemala, helped me when I fell ill, and the close family even joined me on a trip to Tikal (the site of Mayan temples in the North of the country).
Granted, all host families are different. But I can guarantee you that you'll find out how locals live and gain perspectives on this you wouldn't gain in a 5-star hotel.
Of course there are also some disadvantages to living with a host family: you might be further away from where your fellow volunteers live, making it more difficult to meet up later at night, and you might be less flexible than you would be if you'd have a hostel room you can enter and leave whenever you like.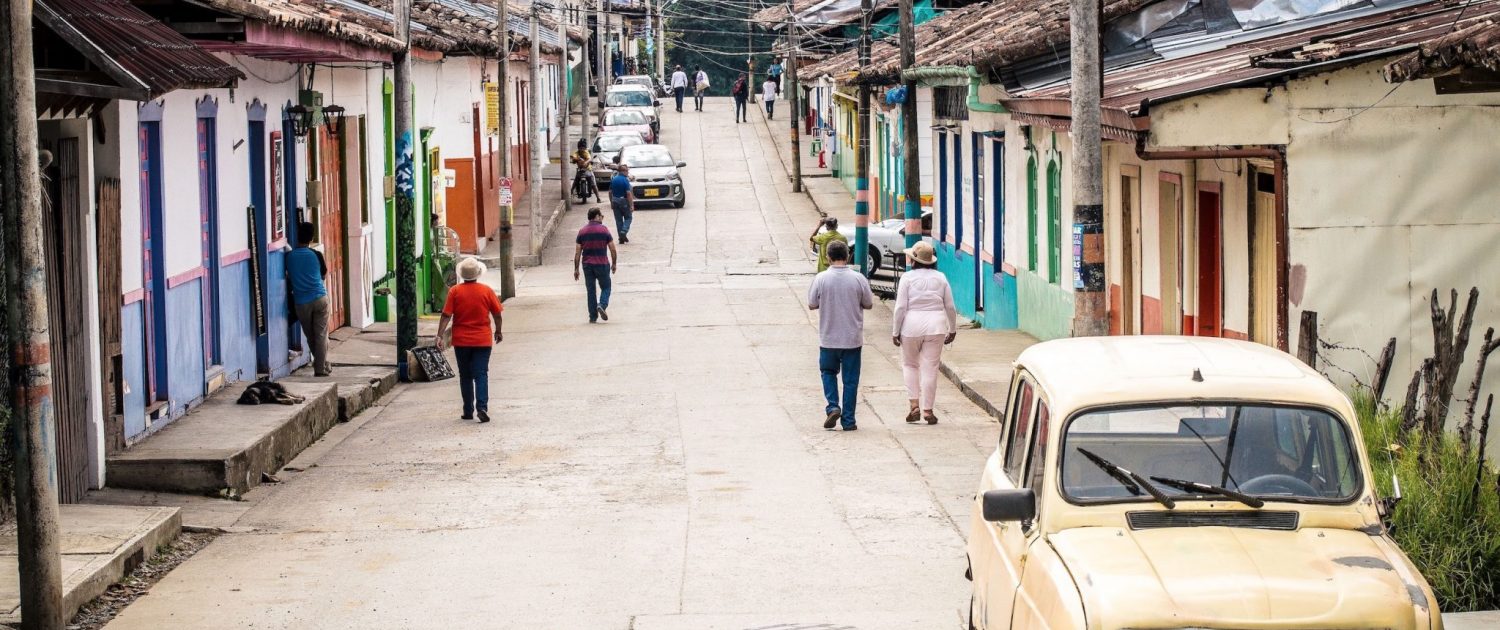 2. Hostel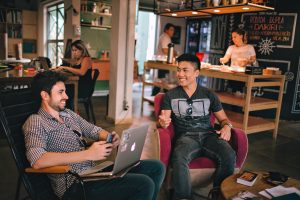 I already mentioned it before: a hostel usually equals more freedom and being closer to fellow volunteers. Personally, I loved the feeling of deciding flexibly every day. Whether I'd go out for dinner or cook something simple with my fellow volunteers. Also, hostels tend to be closer to the place you'll be volunteering at, than host families.  At this point, it is important to mention that the possibility that you have to contribute a bit to your accommodation (financially speaking) is higher when you reside in a  hostel.
As you can see, both options have their advantages and disadvantages. At the end, where you'll stay depends on the project that you choose. So, if a certain type of accommodation is important to you, make sure to ask this during the meeting with the host entity (the AIESEC entity you're going to).
No matter whether you'll stay in a host family or hostel, I encourage you to get everything out of your living situation that you can. Both options can teach you valuable life skills, ranging from self-reliance to adapting to new environments and traditions.
 
This post was written by AIESEC in the Netherlands. We offer international voluntary projects and professional internships abroad with the aim of developing leadership in youth. Read more of our experience stories here.