AIESEC provides internships that help you discover your next steps in life

Salary and/or housing
Included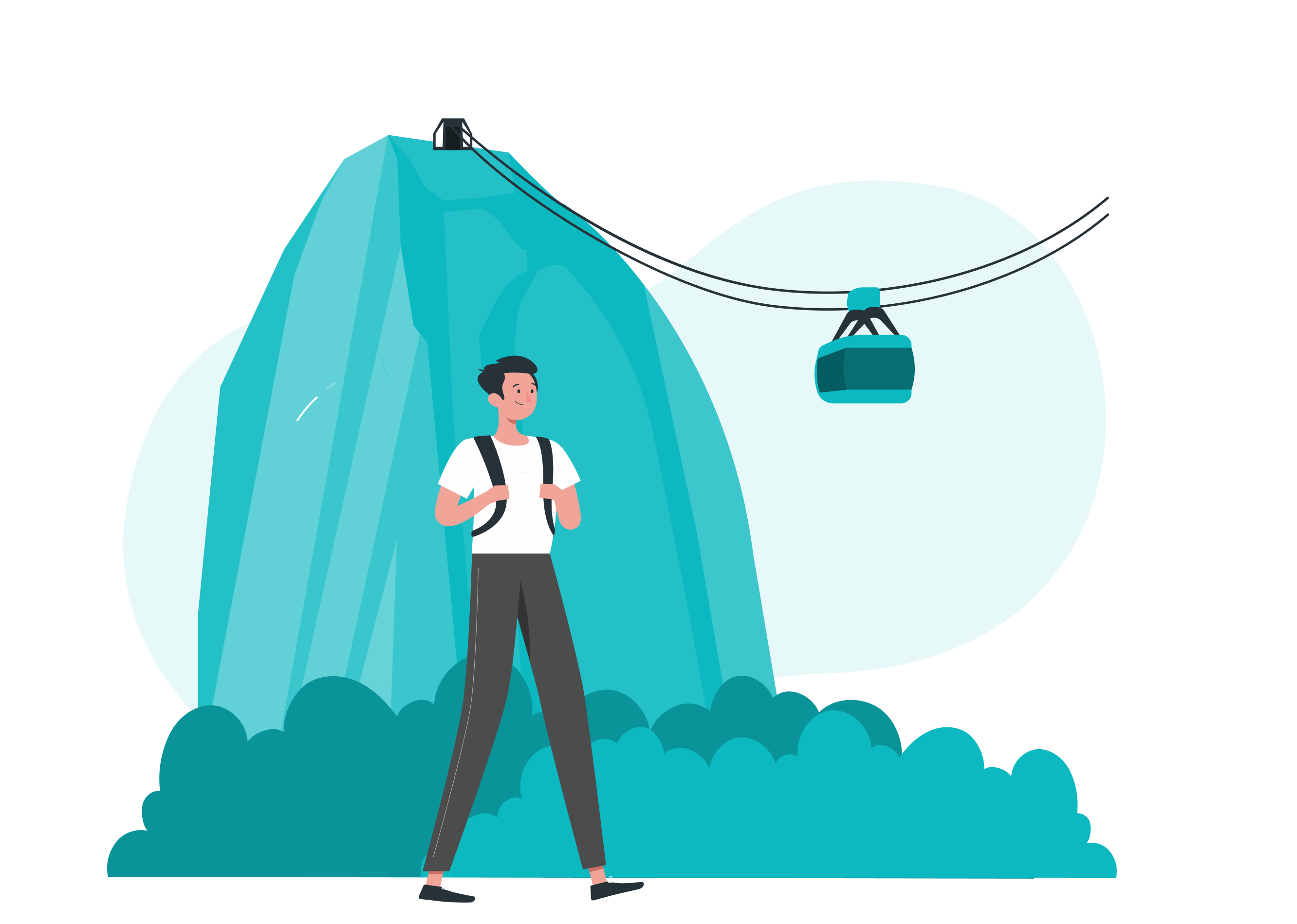 There's nothing quite like living in a brand new country, working with people from all around. Imagine the things you'd learn!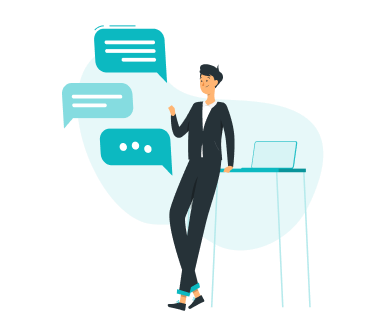 Work in a company abroad and gain life long skills you can use in your future career. Gain experience working as a professional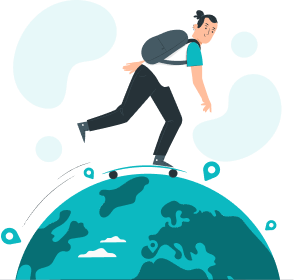 Get out of your comfortzone
If you don't try and experience new things, you'll never find your full potential. Challenge yourself, and discover the best version of yourself.
In recent years we have been able to work with numerous partnerships and countries to mobilize young people to experience new cultures. We build these partnerships to ensure the best quality of our projects and close communication with the AIESEC offices abroad. Check them out!
What are our main working fields?
Our supply changes every week! Together we will look if there is an opportunity that fits your background. Below you can find the main fields in which we offer opportunities. Sometimes we also have opportunities outside these fields. Don't hesitate to contact us to find out if we have an opportunity that fits your background!
Subscribe to our newsletter!
All new destinations, projects and fees lined up.
 The duration of our internships vary between short (6-12 weeks), mid (3-12 months) and long-term (1 – 1.5 years). You can gain experience in your field during your bachelor or after your masters to kickstart your international career. The starting dates are all year round, so you can already start next month or plan your internship for the summer!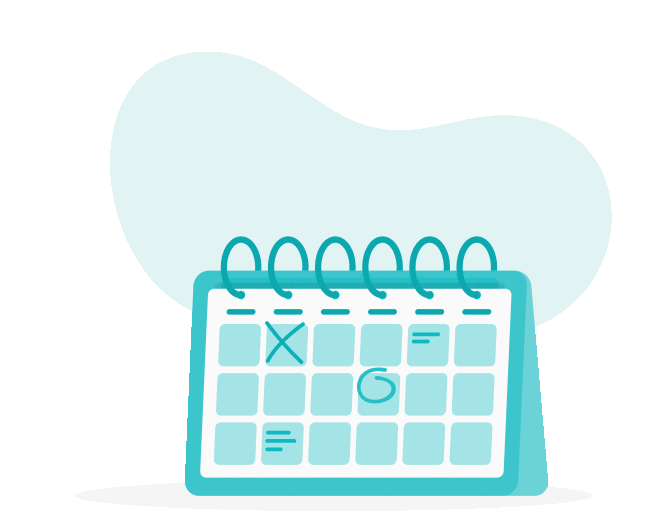 In the Netherlands, we will personally guide you to find a project you like and that fits your personal needs and we will help you prepare for your time abroad. Abroad, another AIESEC office will be your support system during your experience.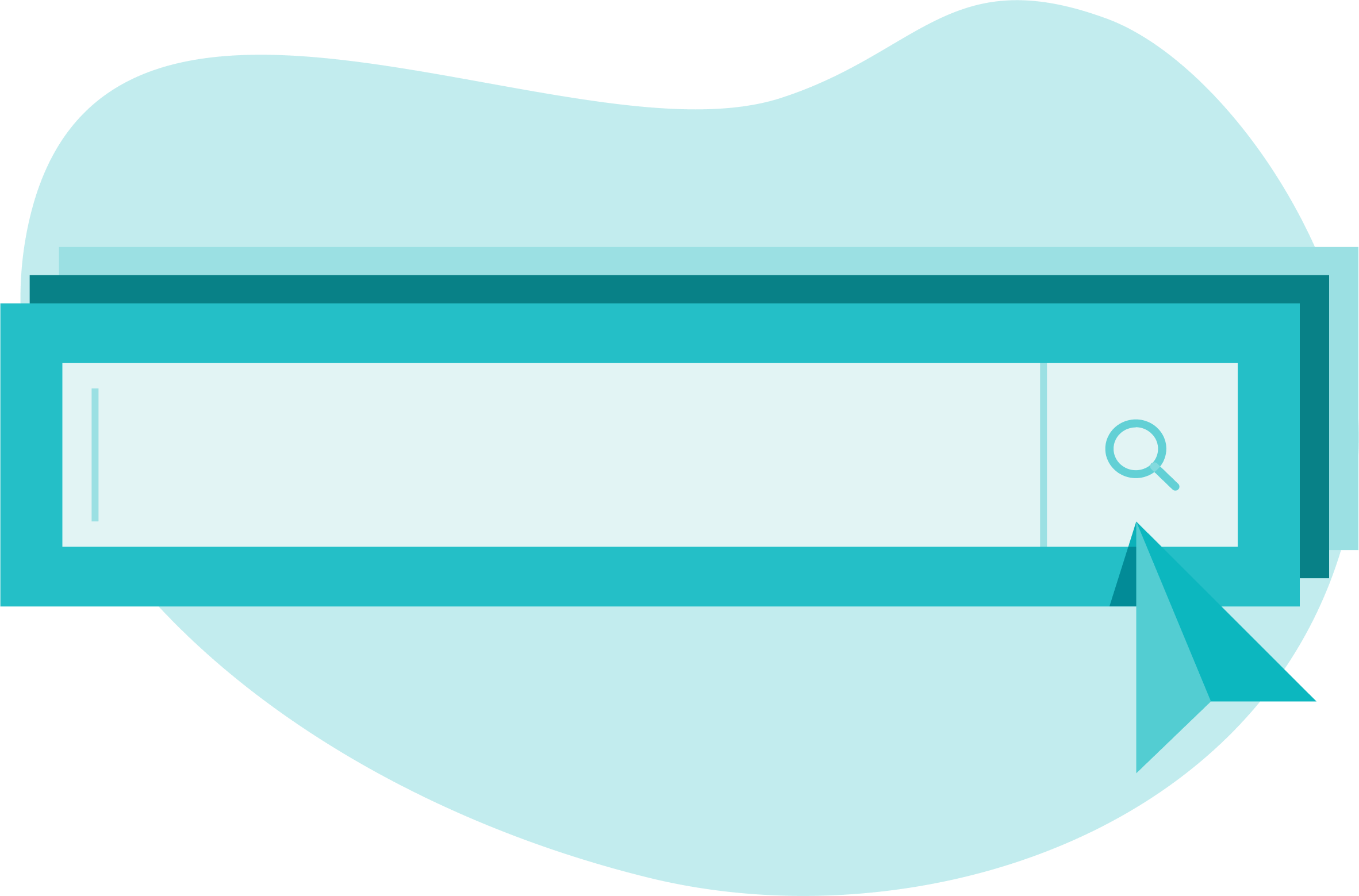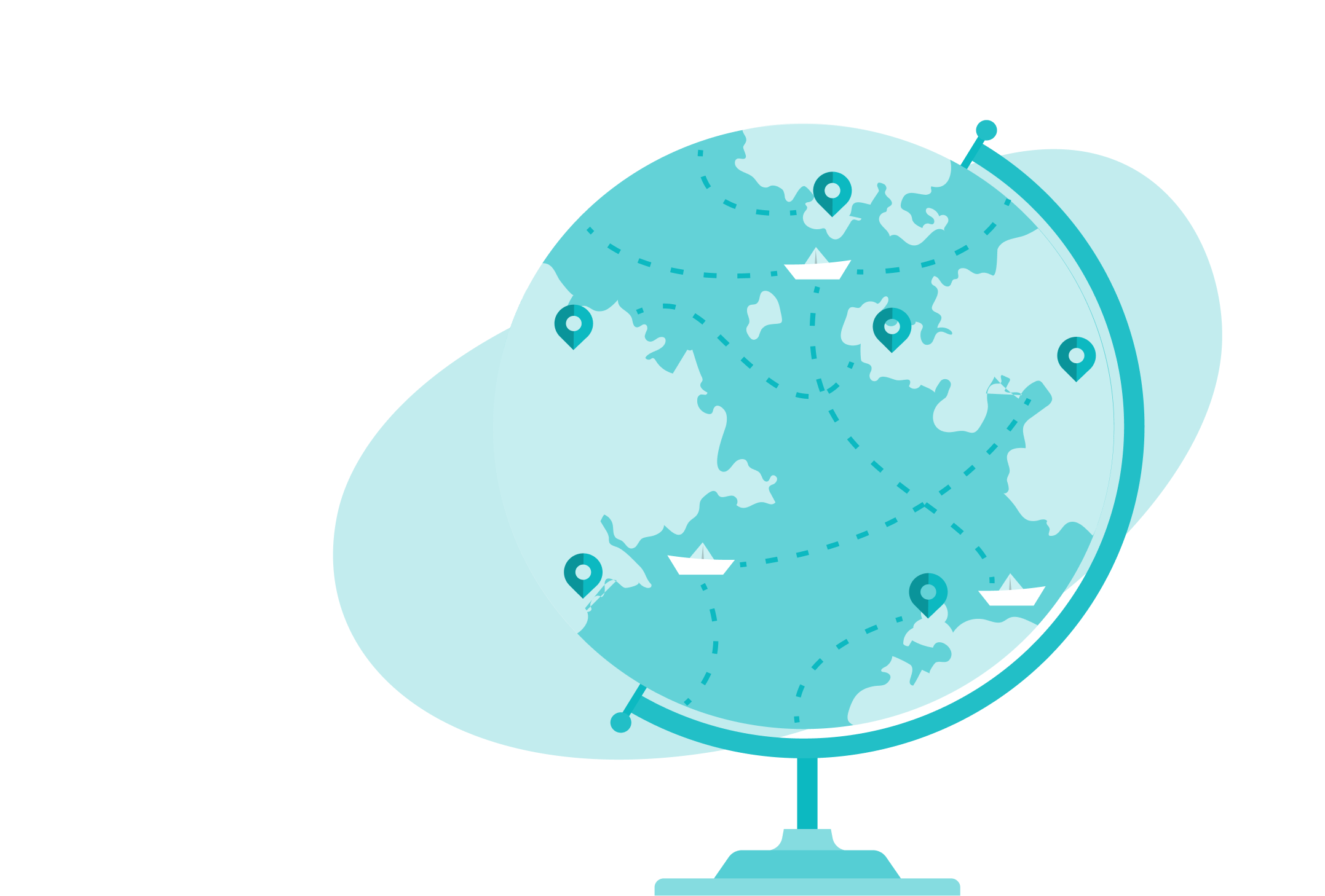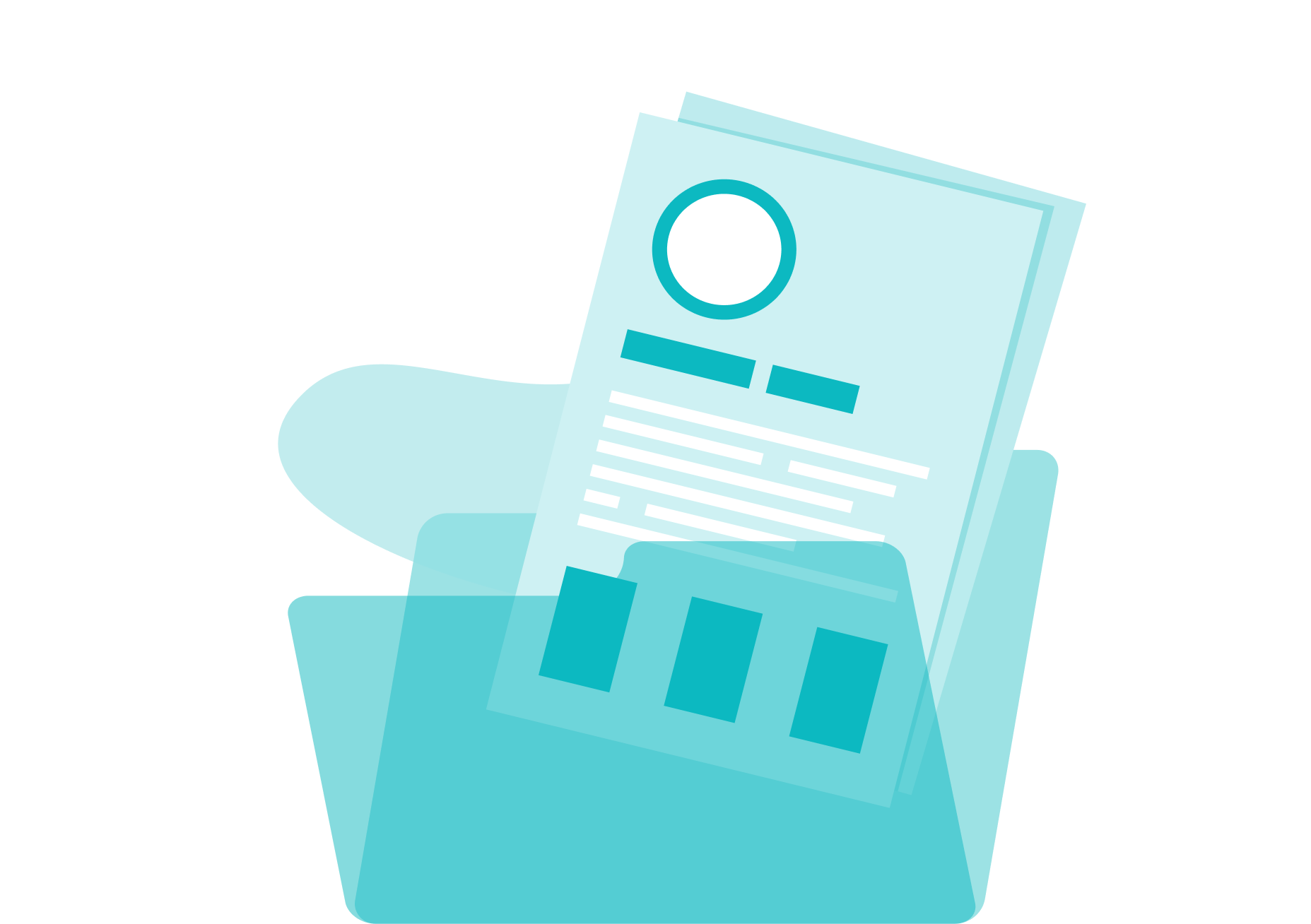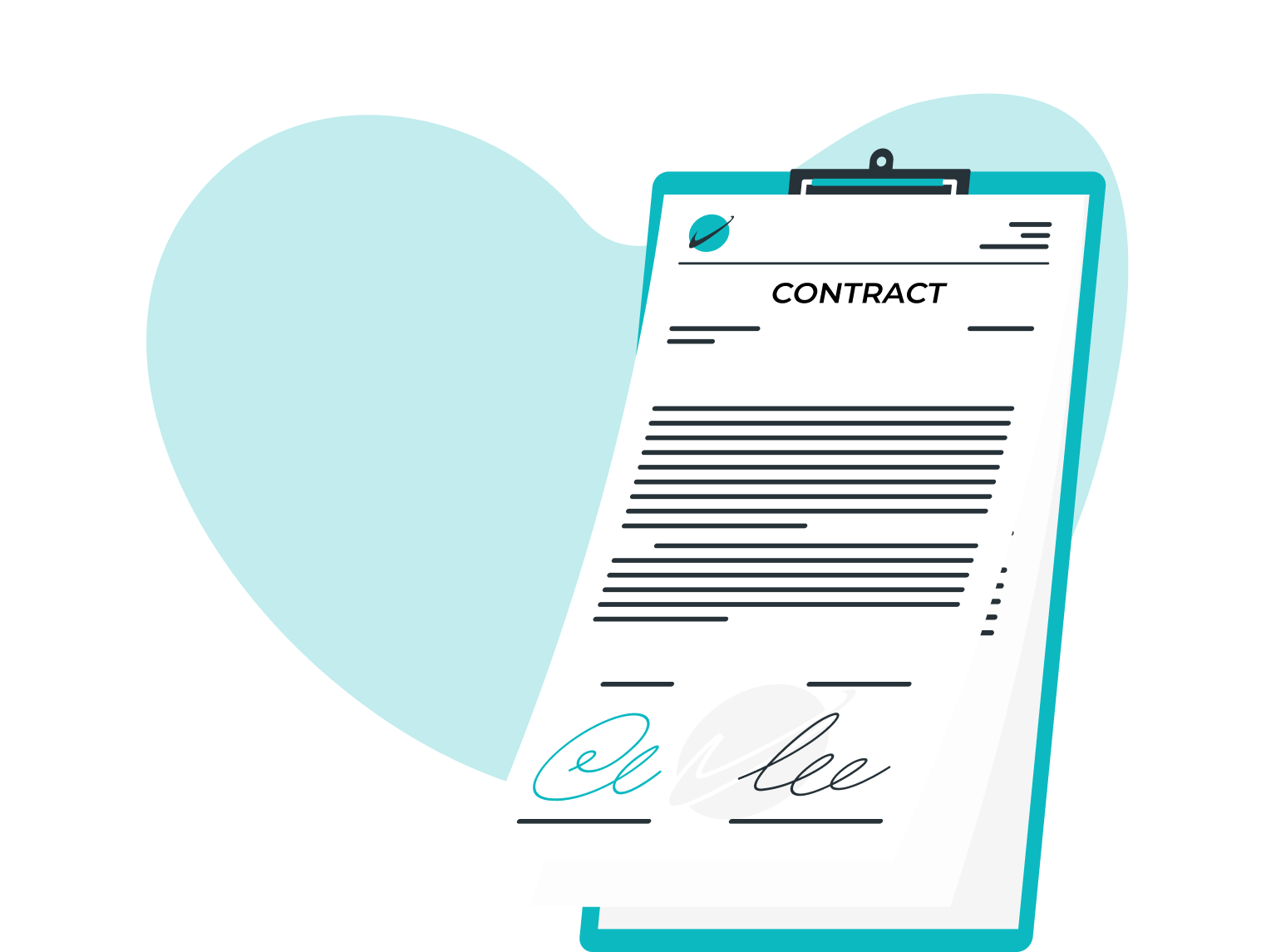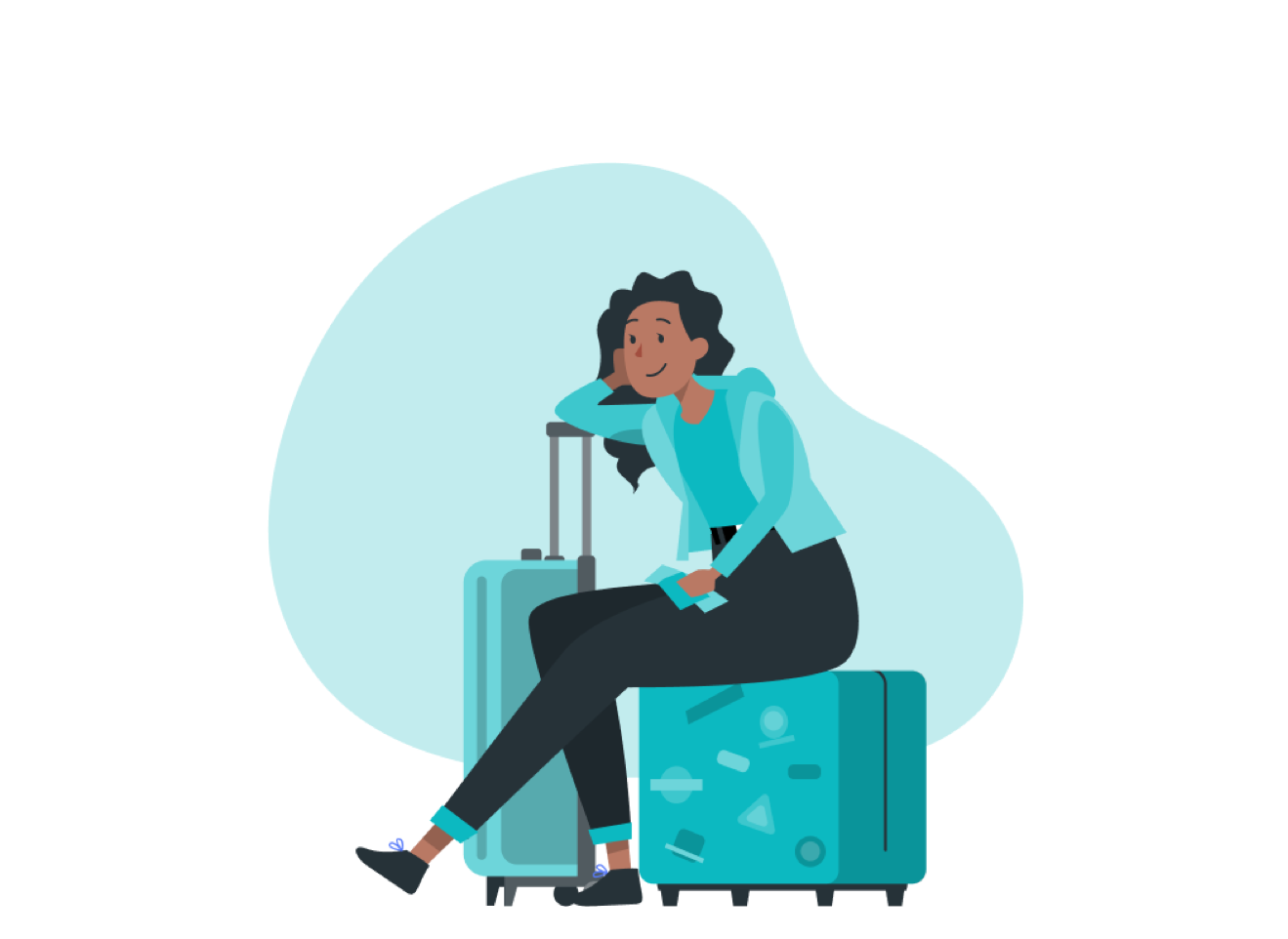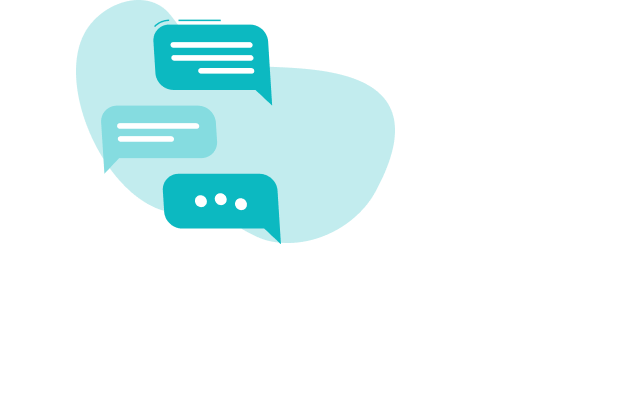 Personal assistance from start to end
We are here to support you! Before the experience with preparing a visa, booking flights and during through airport pick-up and support on-the-job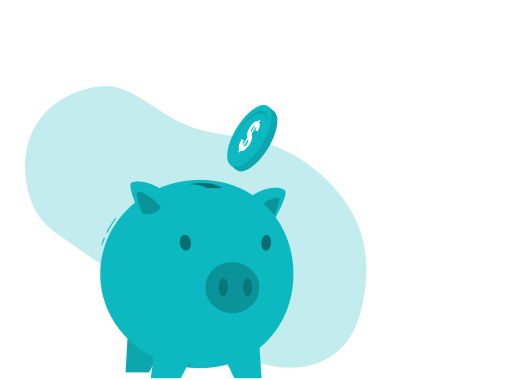 What's the best thing money can buy? For many, it's a unique experience. Being non-profit, we put all the money back into the organisation, back into you.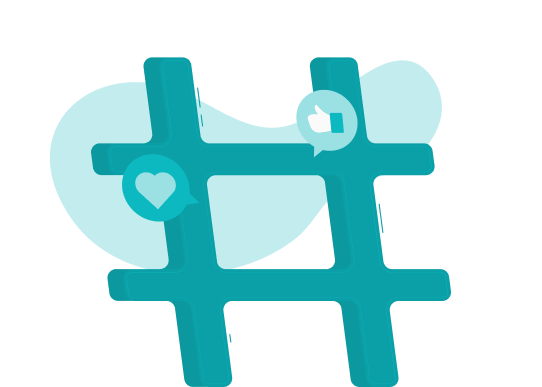 You won't find luxury with us, but you will be surrounded by honest people with honest intentions. You will get information about accommodation and basic living costs.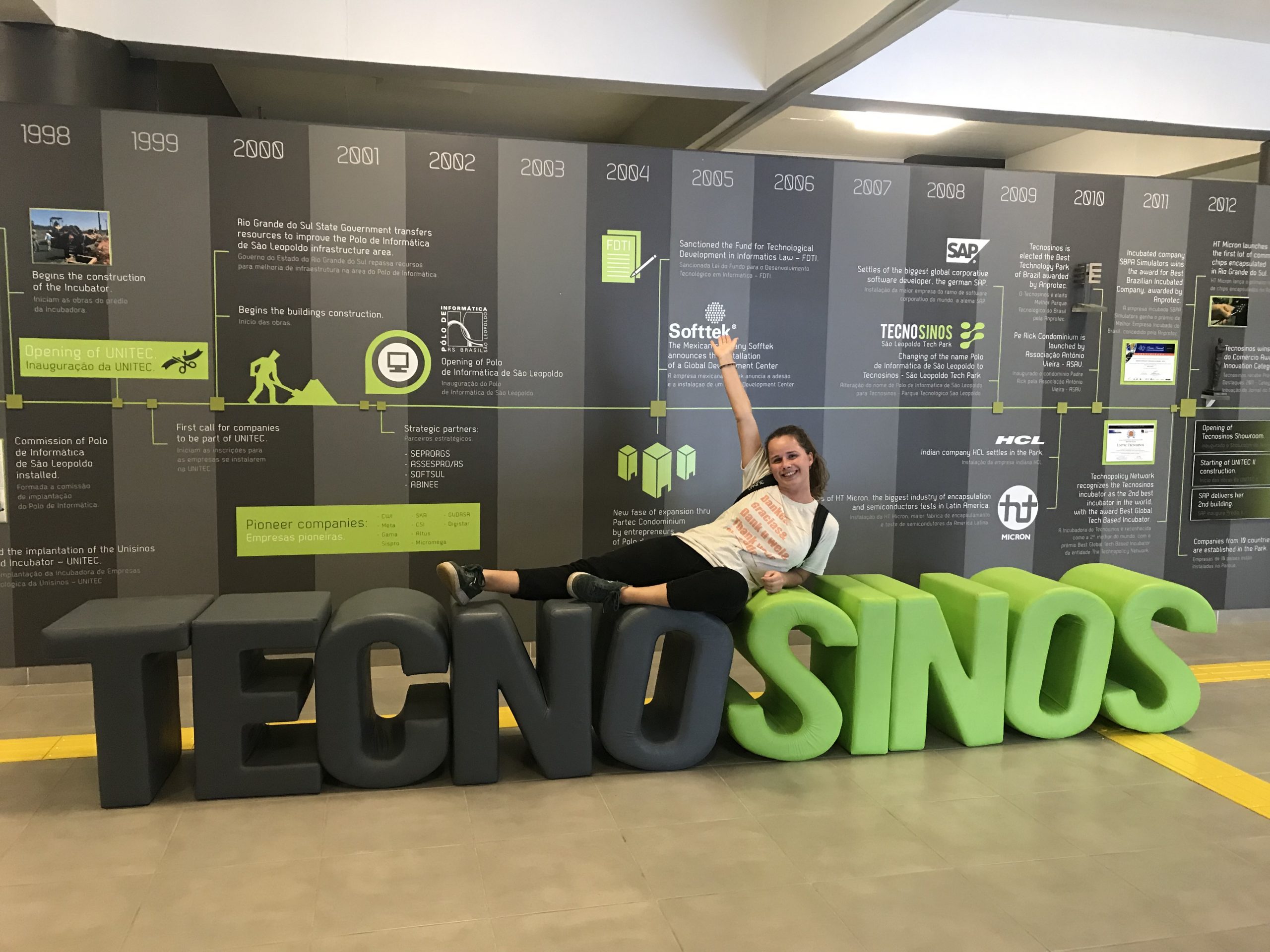 Romy Horeman - Brazil
An international experience full of local culture but with the advantages of international friends! Wouldn't have missed it for the world!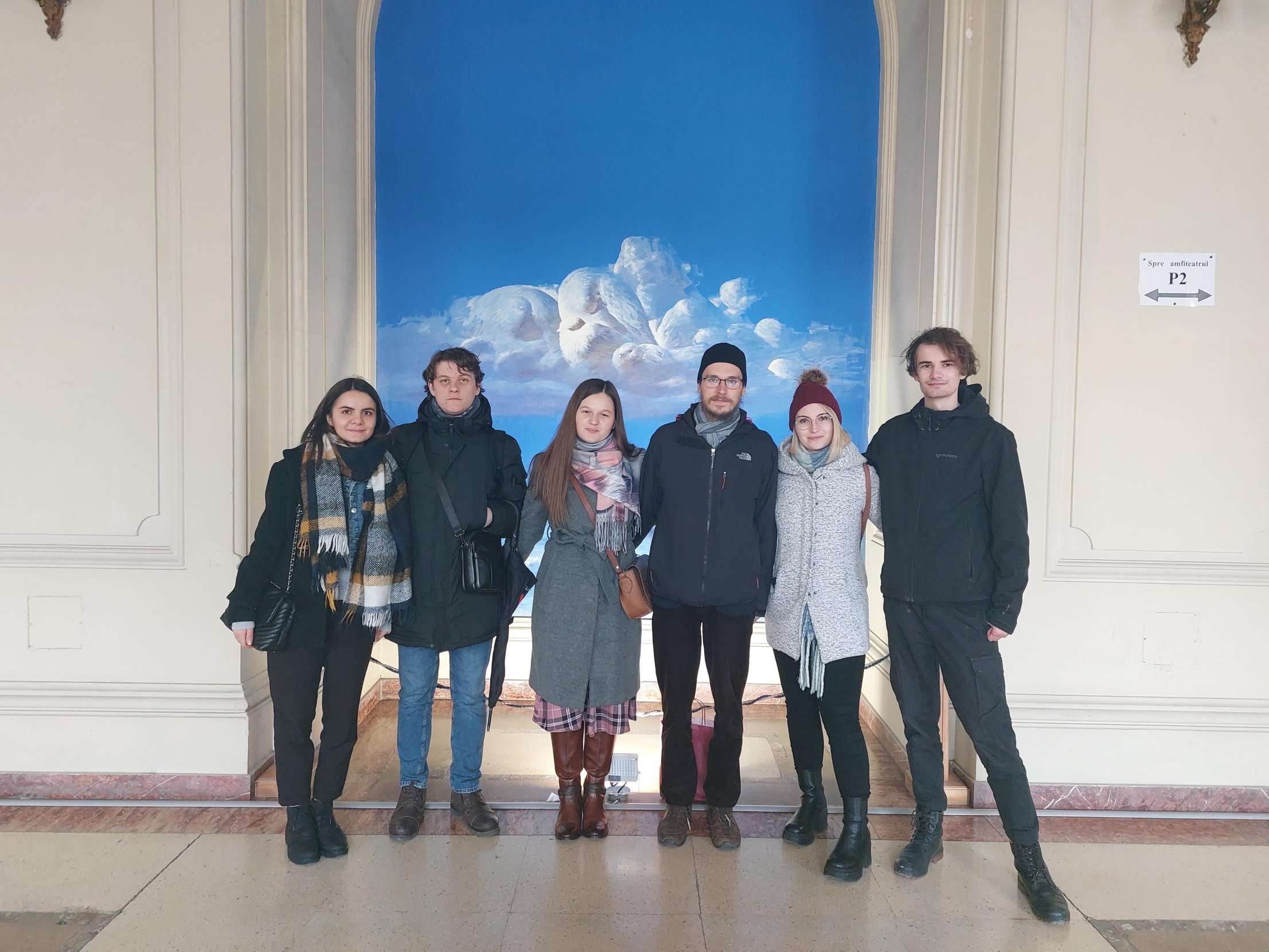 Niek Jansen - Romania
I feel like I learned both hard, and soft skills that are useful to have in life. Also ofcourse all the memories made it a success! It was an intense experience where I got to know myself better!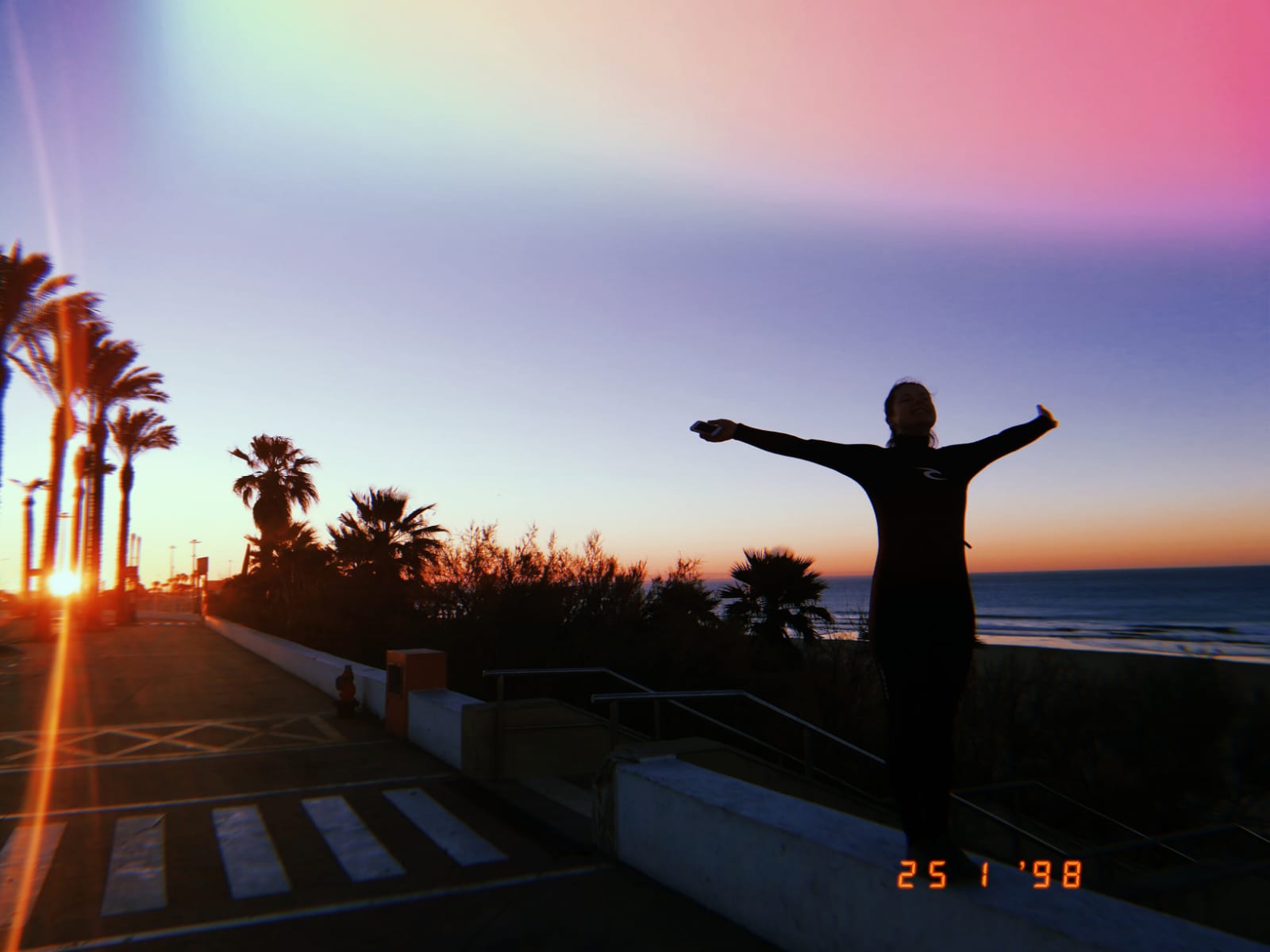 Annabel Koppes - Portugal
I discovered the world of influencer marketing, tech companies, coding, annotating, having lunch at the beach, surfing, cultures meeting, green whine, eating a lot, meeting amazing people, learning about me, developing me and having lots and lots of fun. This experience taught me a great deal about the professional world but also about myself and my future.I am missing it already and I can truly recommend it to anyone!
Take the first step.
Book a free consultation call in one of our cities to explore your opportunities!
Frequently Asked Questions
When can I do a professional internship?
Projects are available all year long. However, most of the internships run either in summer (June-August) or winter (December-February).
Do I get paid?
Yes, you do get paid. Wages differ per opportunity, but this always indicated in our online portal. It will always be sufficient to cover housing and most of your food. As an indication, students that intern in Amsterdam via AIESEC earn about 1150 euros per month net.
How long in advance should I start applying?
In general, we advise starting applying three to four months in advance. At this point in time, most of the projects for the time that you would like to go are available and you have still time to look around and apply to several different projects.
What is the right background and how important is it?
Most Global Talent internships are related to business & economics. Project for studies such as (international) business administration, economics, supply chain management, strategic management are very common. We also have a lot of IT, marketing and engineering internships. Are you not sure whether your profile is a match? Don't hesitate to contact your local AIESEC office.
Do I need a minimum number of ECTS?
Formally, there is no minimum of ECTS required. However, we do advise students to earn at least 120 ECTS before applying, since this will greatly increase your chances of being approved for an internship.
I am a student at HBO, can I still do a professional internship with AIESEC?
Yes you can! Since 2016, students from HBO (Applied Sciences) are also allowed to go abroad with AIESEC.
In which countries can I do an internship abroad?
The opportunities in the portal are from all over the world since AIESEC is present in more than 100 countries!