Connect Cultures: Gain New Perspectives
on the MENA region
The Nour Project is a volunteering experience in the Middle East North Africa (MENA) region to improve cross-cultural understanding between Europe and the MENA region.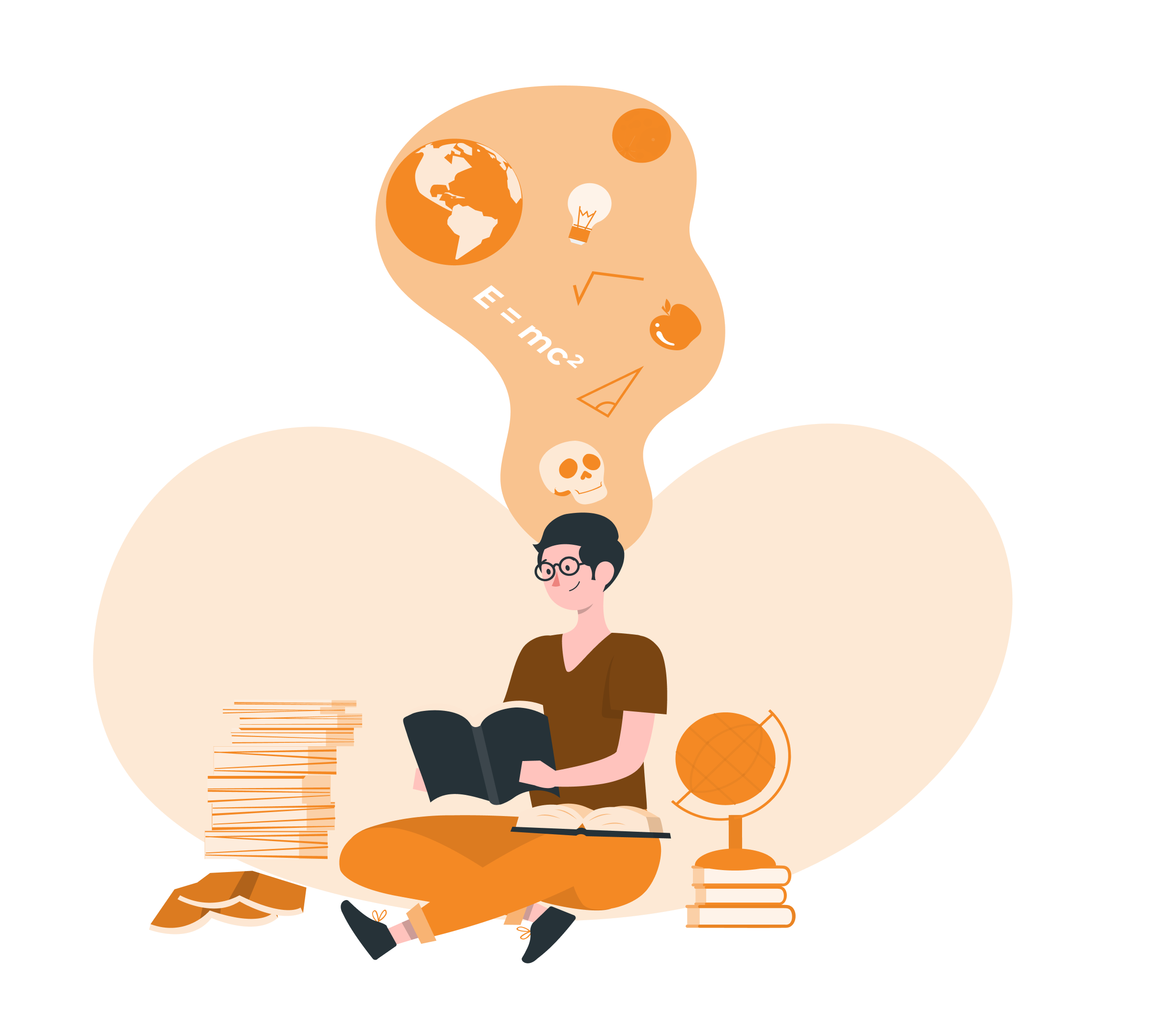 Deepen your understanding of the MENA region
What do you already know about the Middle East and North Africa? By going on a Nour Project you will experience what living in the region is like and learn more about the culture of the country you travel to.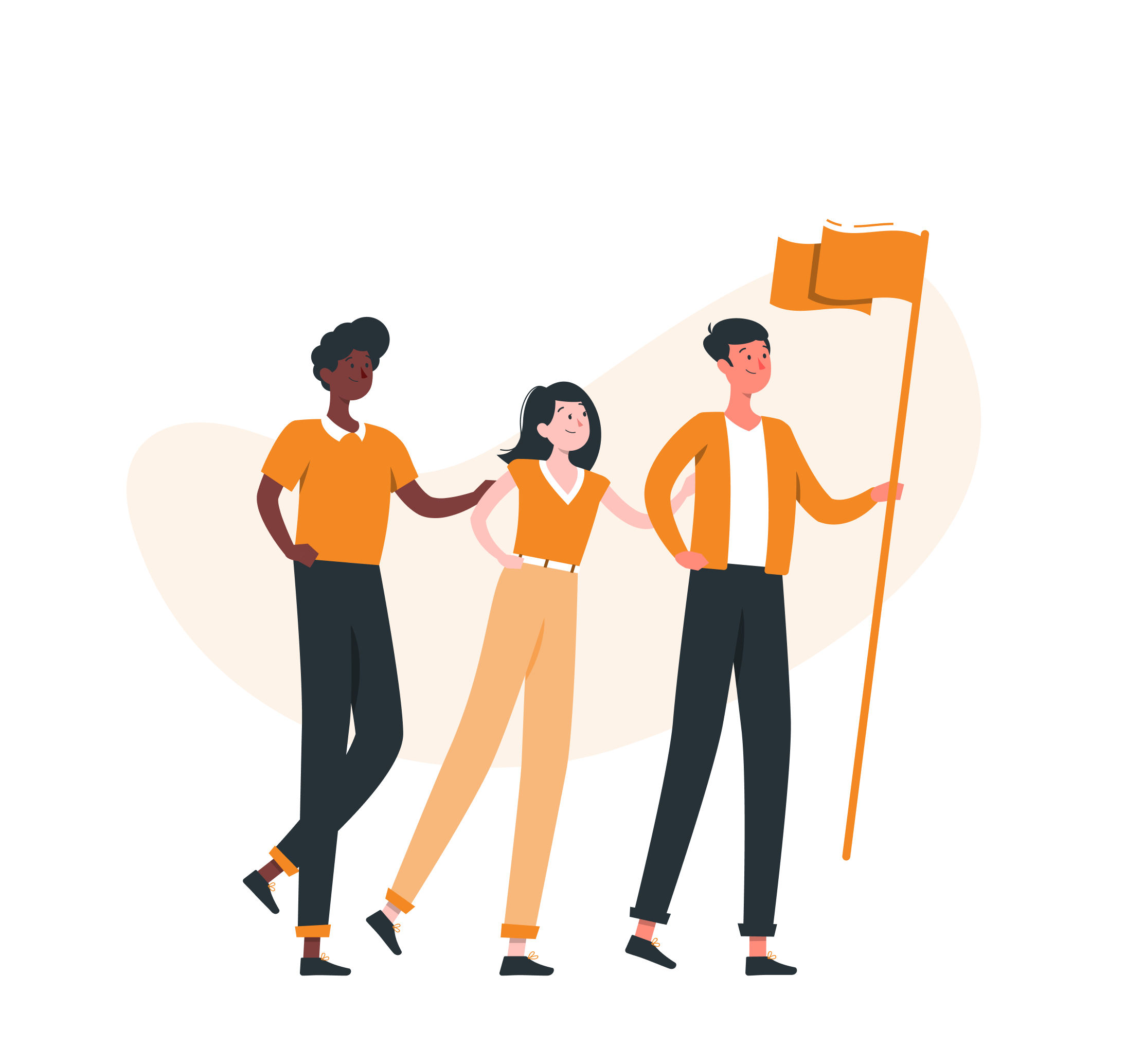 Spread cross cultural awareness
Experience what the MENA region is really like and spread this message to others in your community. Challenge the prejudices of others through the platforms that the Nour Project offers you. Contribute to a more nuanced understanding of the MENA region.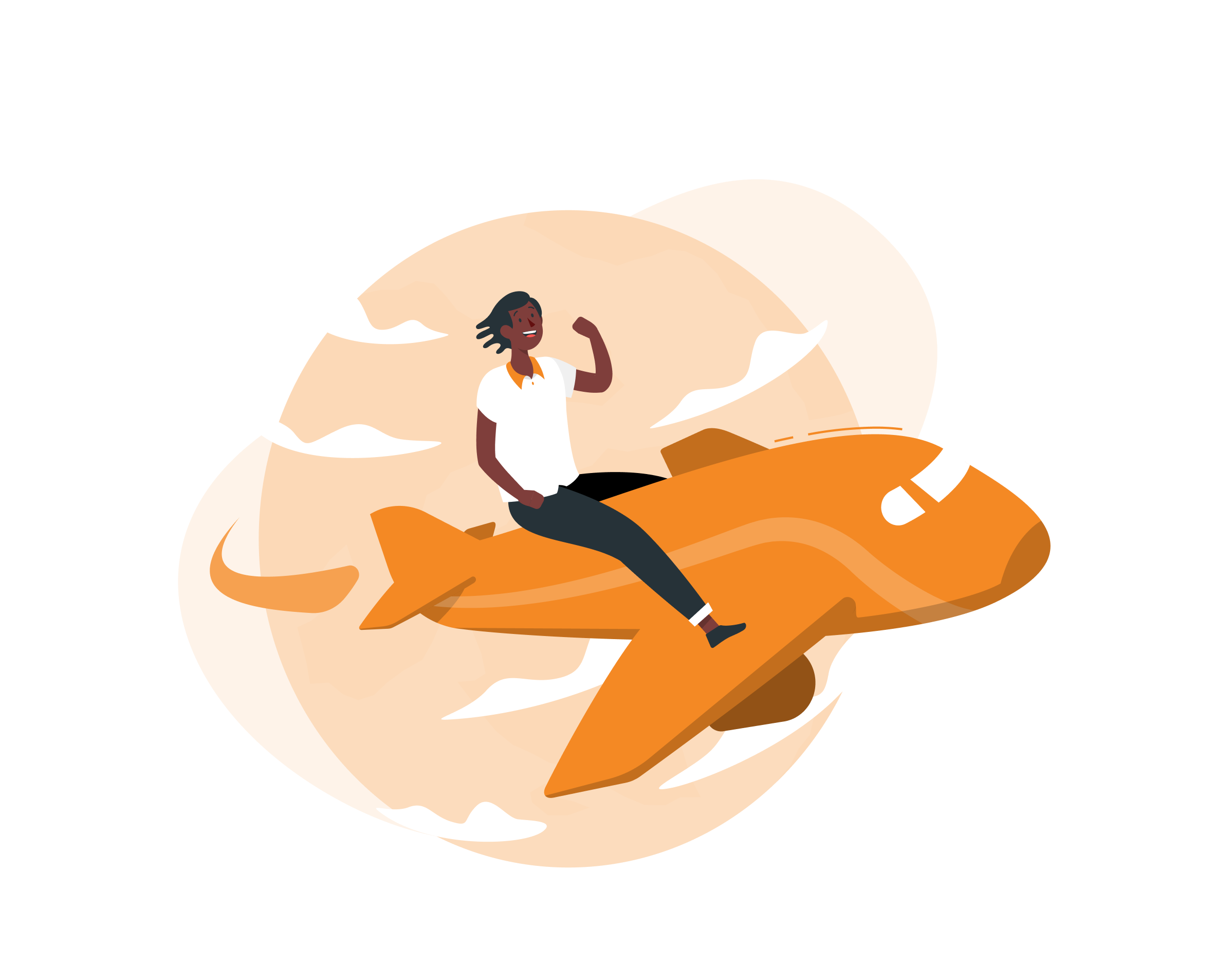 Push yourself out of your comfort zone
Immerse yourself in a different culture and let go of your own experiences and perspectives. Be open to different ways of living and viewing things. Your experience will definitely be challenging, but this will allow you to learn a lot about yourself and others.
The current destinations available are Tunisia and Egypt.
However, destinations might be added during the summer. You can book a coffee chat to learn more about the current openings. Whatever you're passionate about, there is a large diversity of types of projects for you to choose from. Below you will find some examples of projects that we offered in the past, but our supply of projects changes every year!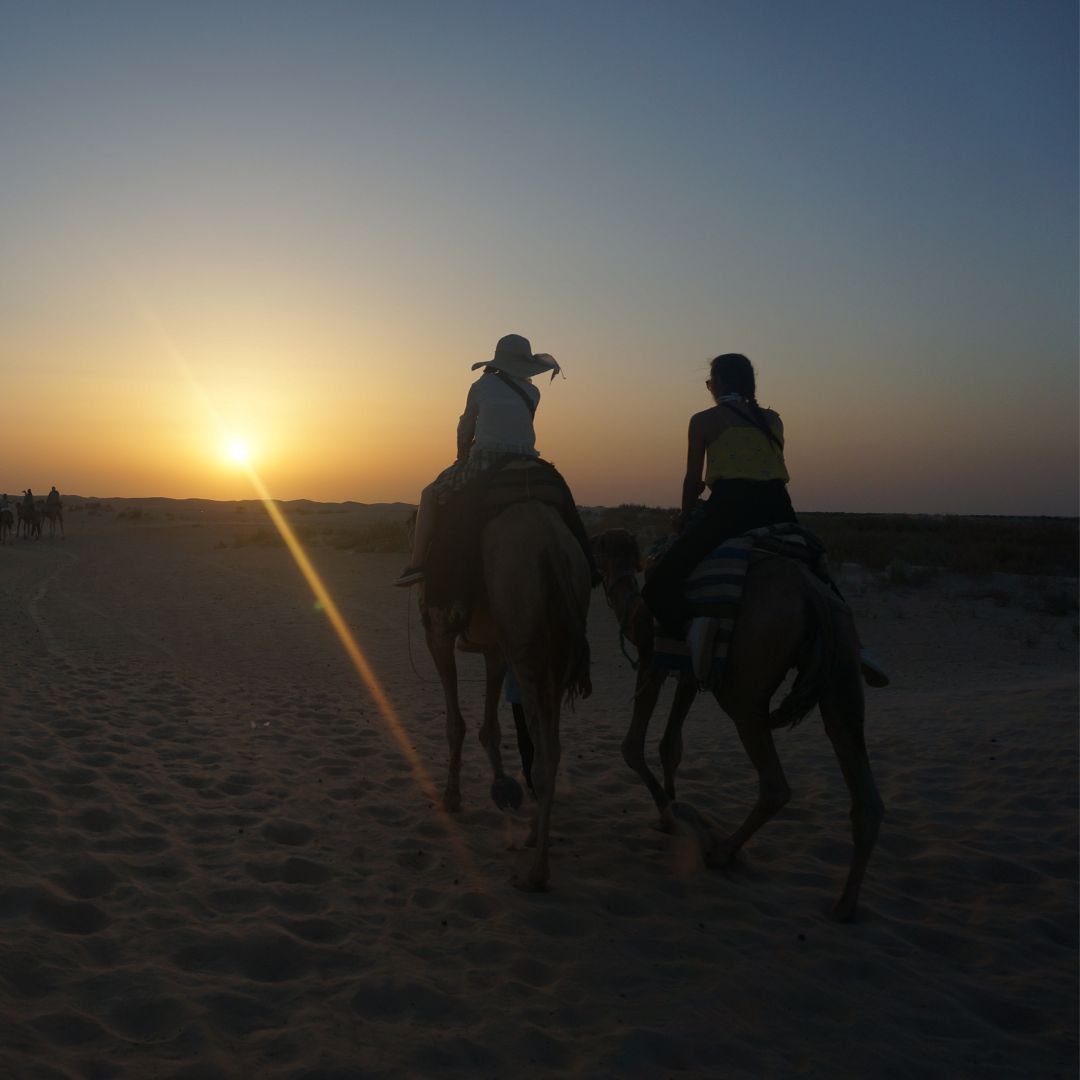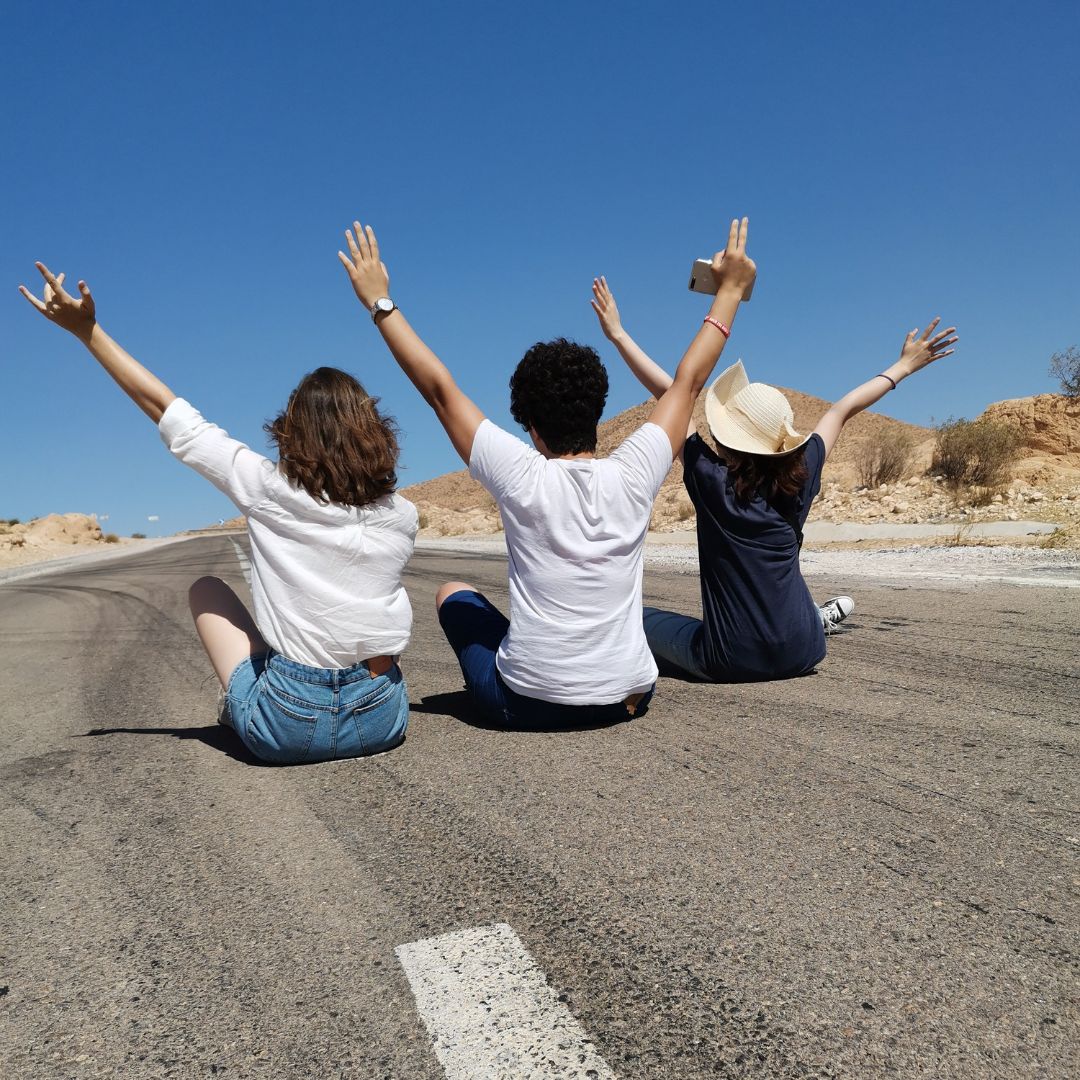 1.
Teach children in Tunisia
Help out at a school by teaching children English in Sfax.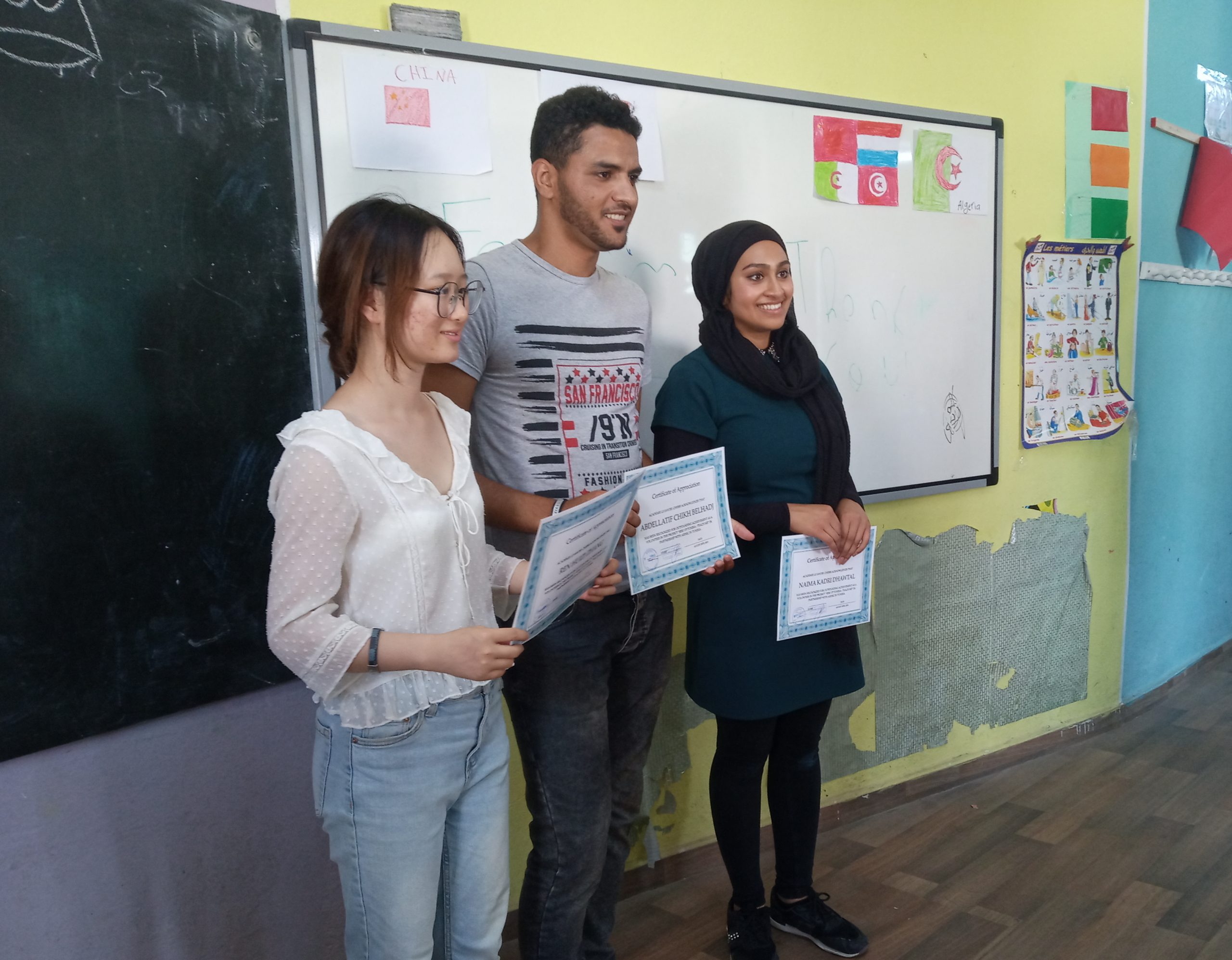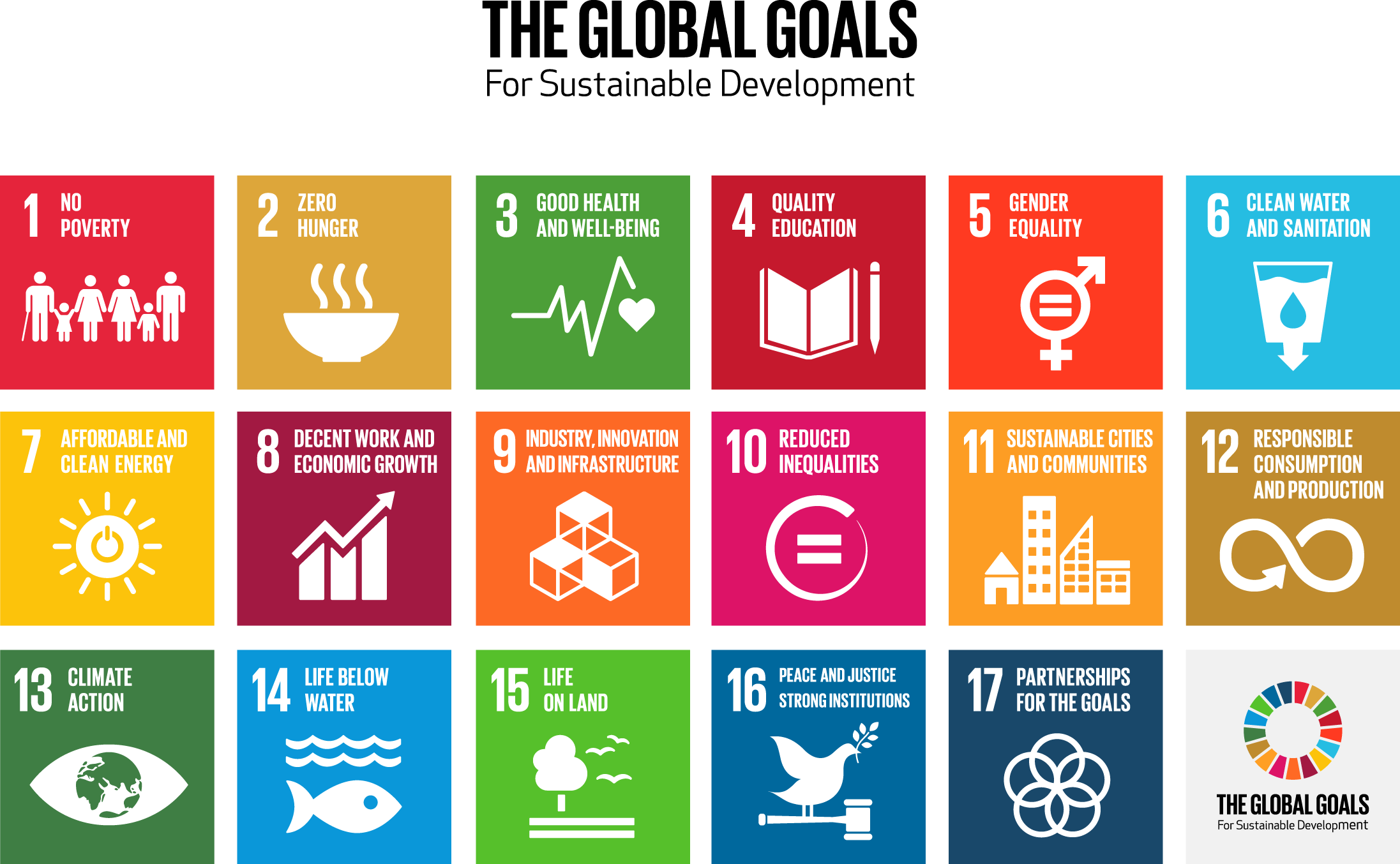 2.
Research coastal sustainability in Tunisia
Do research and create workshops on coastal sustainability and sea turtles in Monastir. 
3.
Promote local tourism in Egypt
Help local communities with building and promoting sustainable tourism activities which can bring revenue and boost employability in Cairo.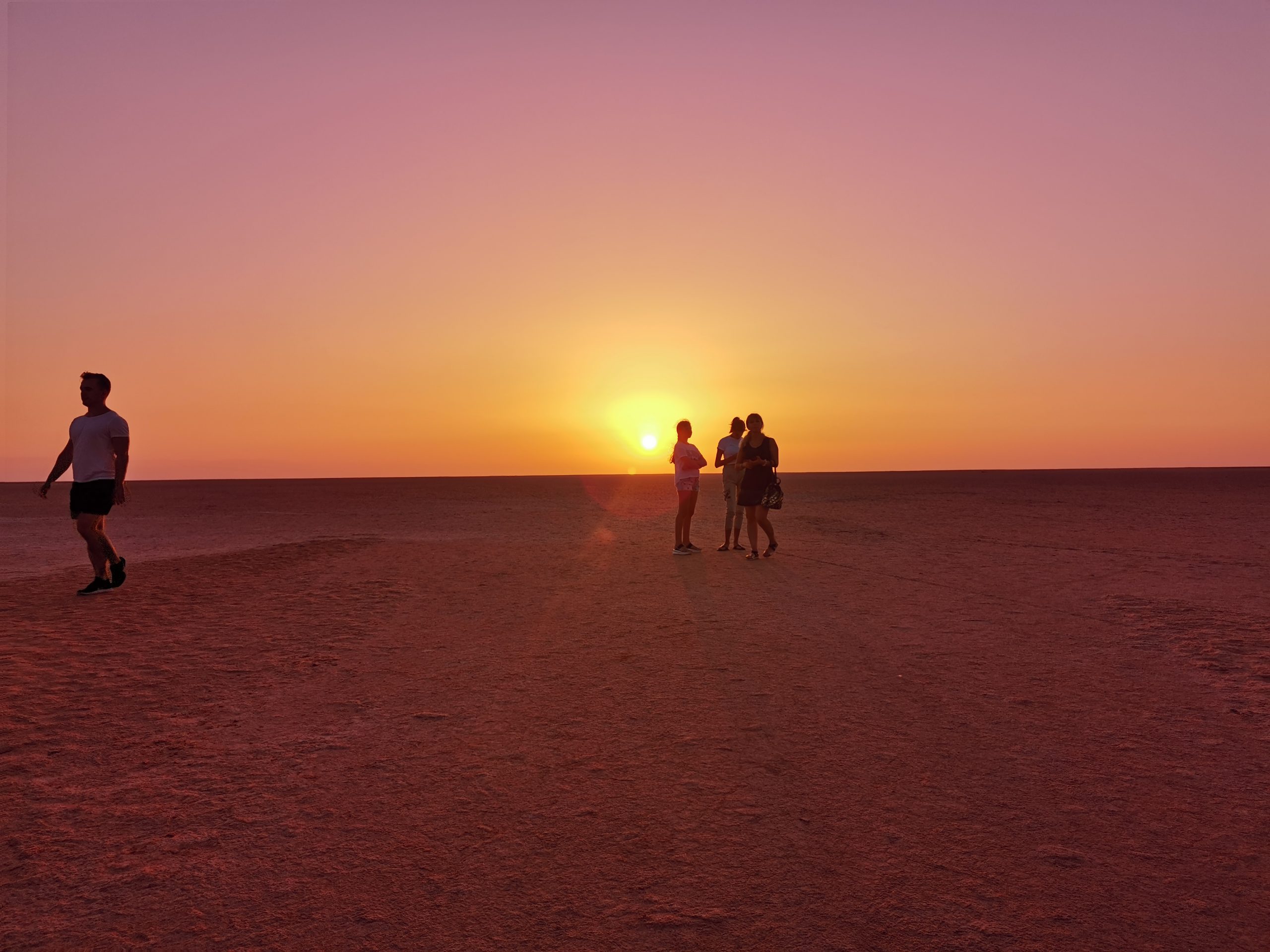 Please follow us on Instagram to stay updated!
The Health Project, Nour Project, and Medicine Project are offered twice a year. Application rounds for the project open in October and March. The next deadline for the Nour project is the 29th of October.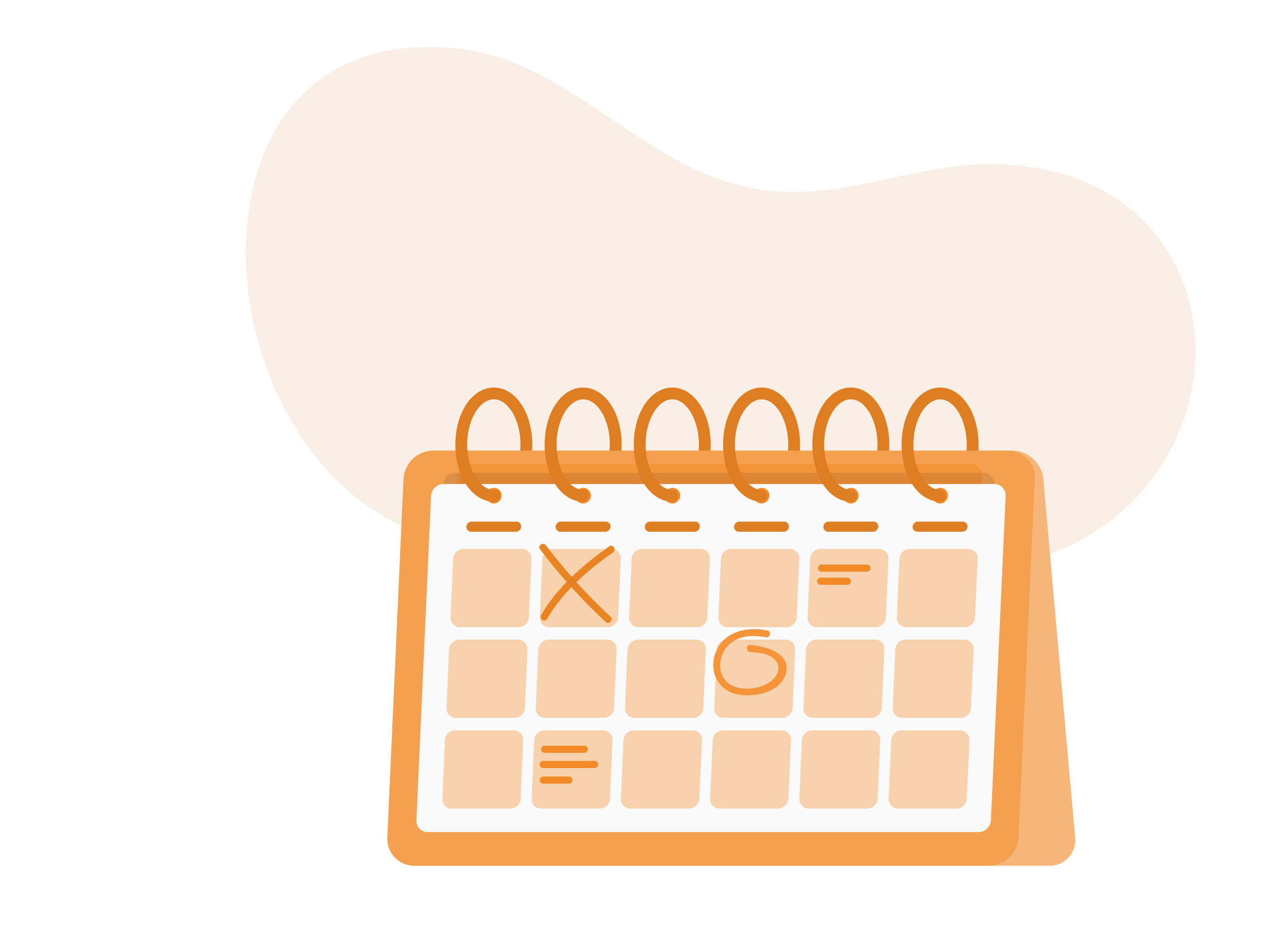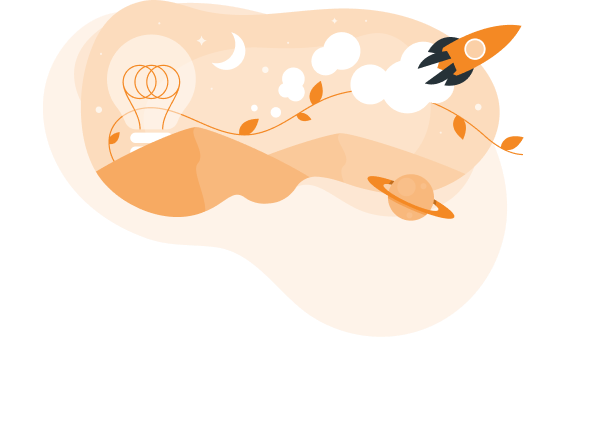 What it means to connect cultures
By going on a Nour Project, you will get the opportunity to experience the MENA region for yourself. You will be able to challenge your own biases and prejudices and get a new perspective on the country that you go to. Even though you will spend your time in the MENA region volunteering for an NGO, you are not going to change the world through a six-week volunteering project. We focus on cross-cultural understanding, so with impact, we mostly mean the impact that you will have on other people through the creation of your experience project.
In the Netherlands, we will personally guide you to find a project you like and that fits your personal needs and we will help you prepare for your time abroad. Abroad, another AIESEC office will be your support system during your experience.

The Preparation Programme takes place in November and in May. It consists of one or multiple preparation days where you will
meet the other Nour participants and receive workshops and seminars that will prepare you for your experience abroad. This can for example be a lecture about the Arab spring from NOS reporter Jan Eikelboom or a creative writing workshop from National Geographic.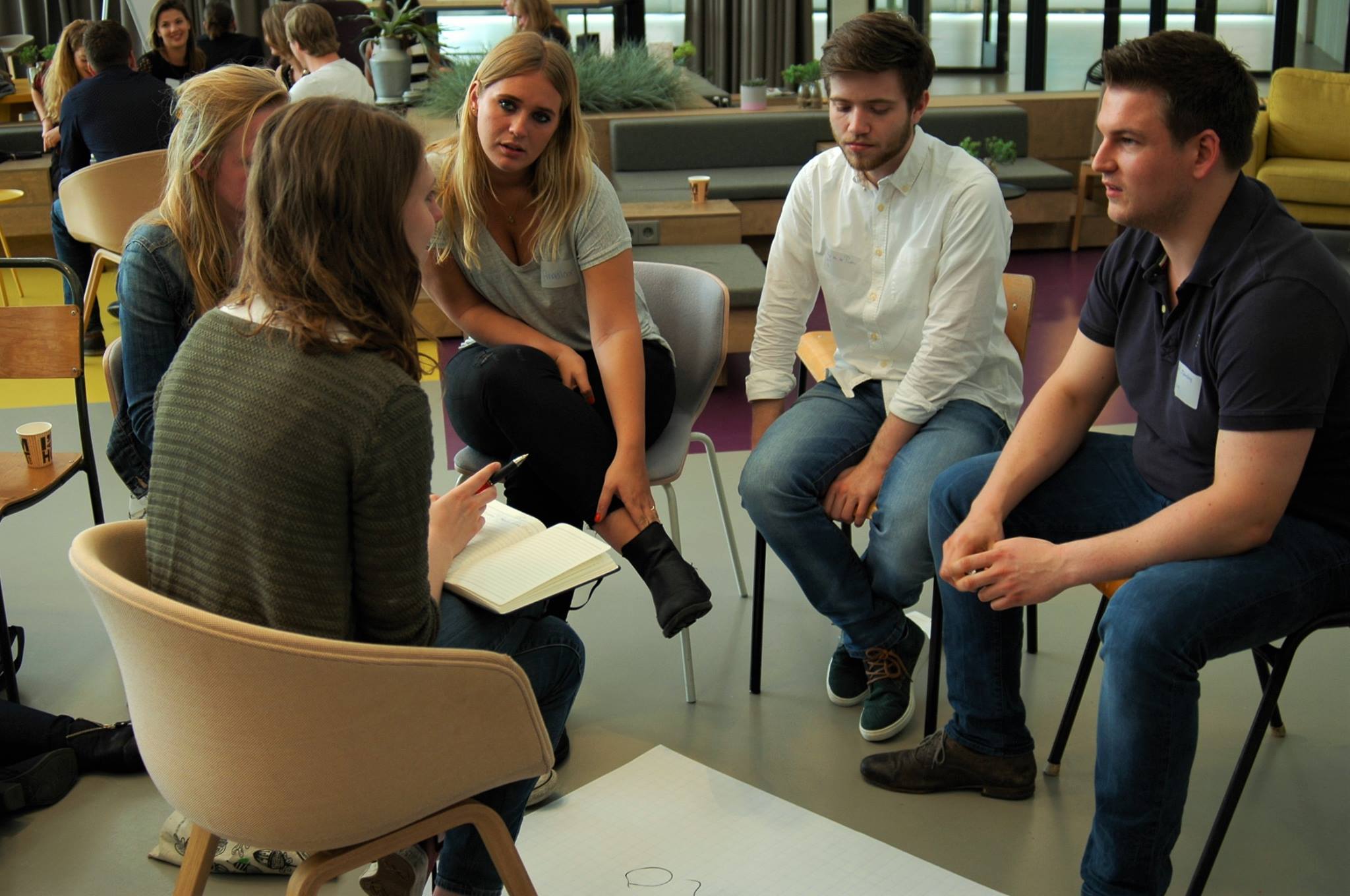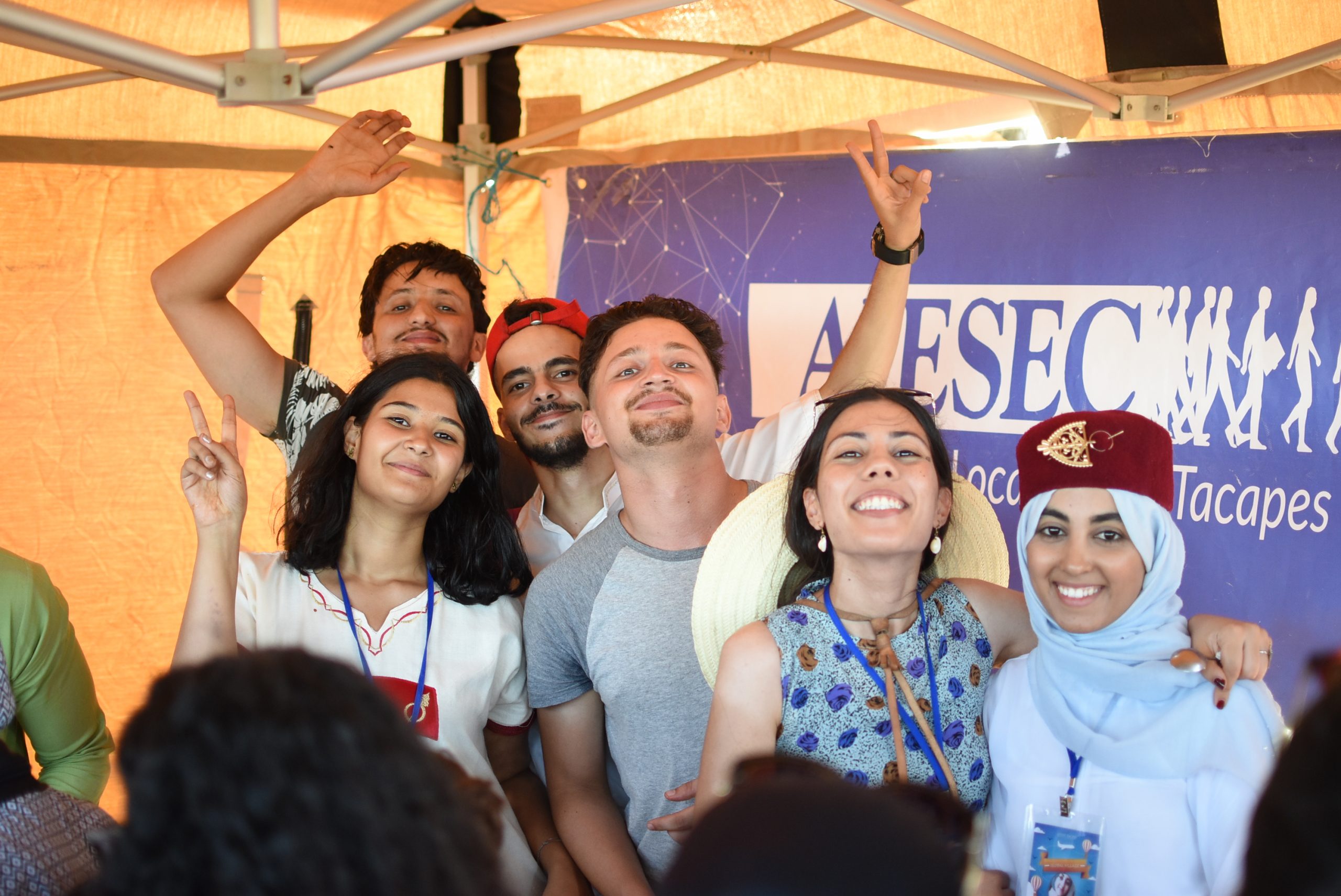 The Summer Project takes place between June and September, the Winter project takes place between January and February. Both the Winter and Summer Projects will be approximately 6-8 weeks.The project is an opportunity to completely dive into the Arab culture.
The Reintegration Project starts after you've finished your time abroad. Nour Participants share their learnings and knowledge in the Netherlands to create more understanding between the Arab and European cultures, in the form of their Experience Project. This will take place in the months September and October and for the Winter Project, March and April. Examples of Experience Projects are delivering presentations at a high school, writing a blog about cultural differences or having an exhibition of the pictures you took while abroad.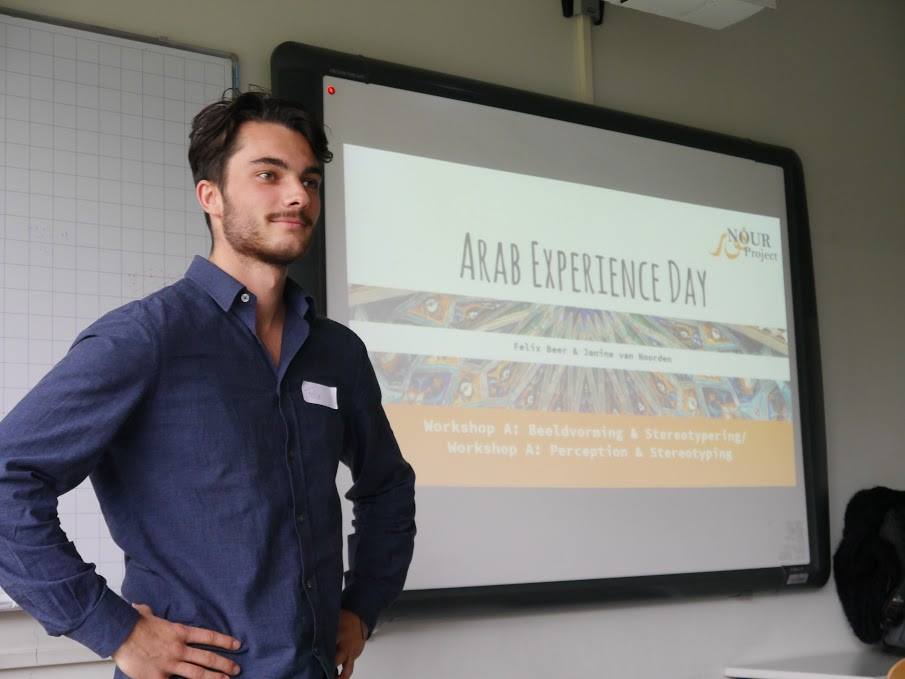 Listen to stories of Nour alumni and discover what it is like to go to the MENA region to volunteer. What conversations will you have? What unexpected moments will you experience? How will this experience change your life?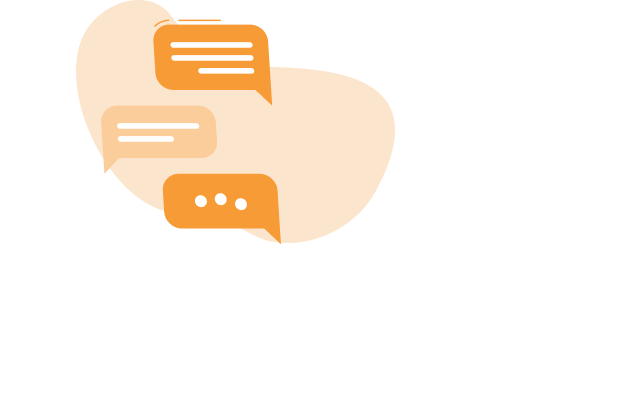 Personal assistance from start to end
We are here to support you! Before the experience with preparing a visa, booking flights and during through airport pick-up and support on-the-job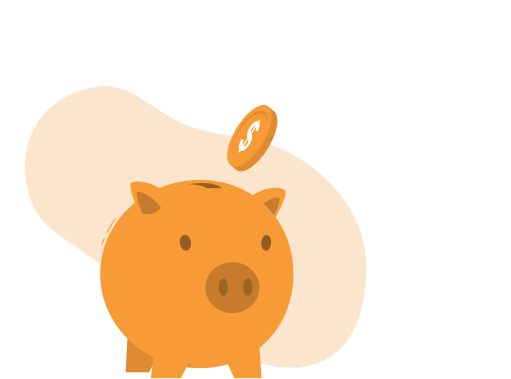 What's the best thing money can buy? For many, it's a unique experience. Being non-profit, we put all the money back into the organisation, back into you.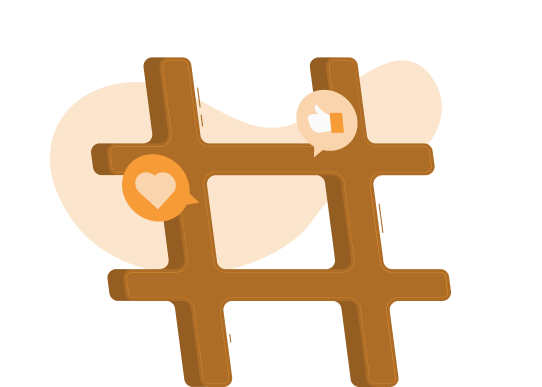 You won't find luxury with us, but you will be surrounded by honest people with honest intentions. You will get information about accommodation and basic living costs.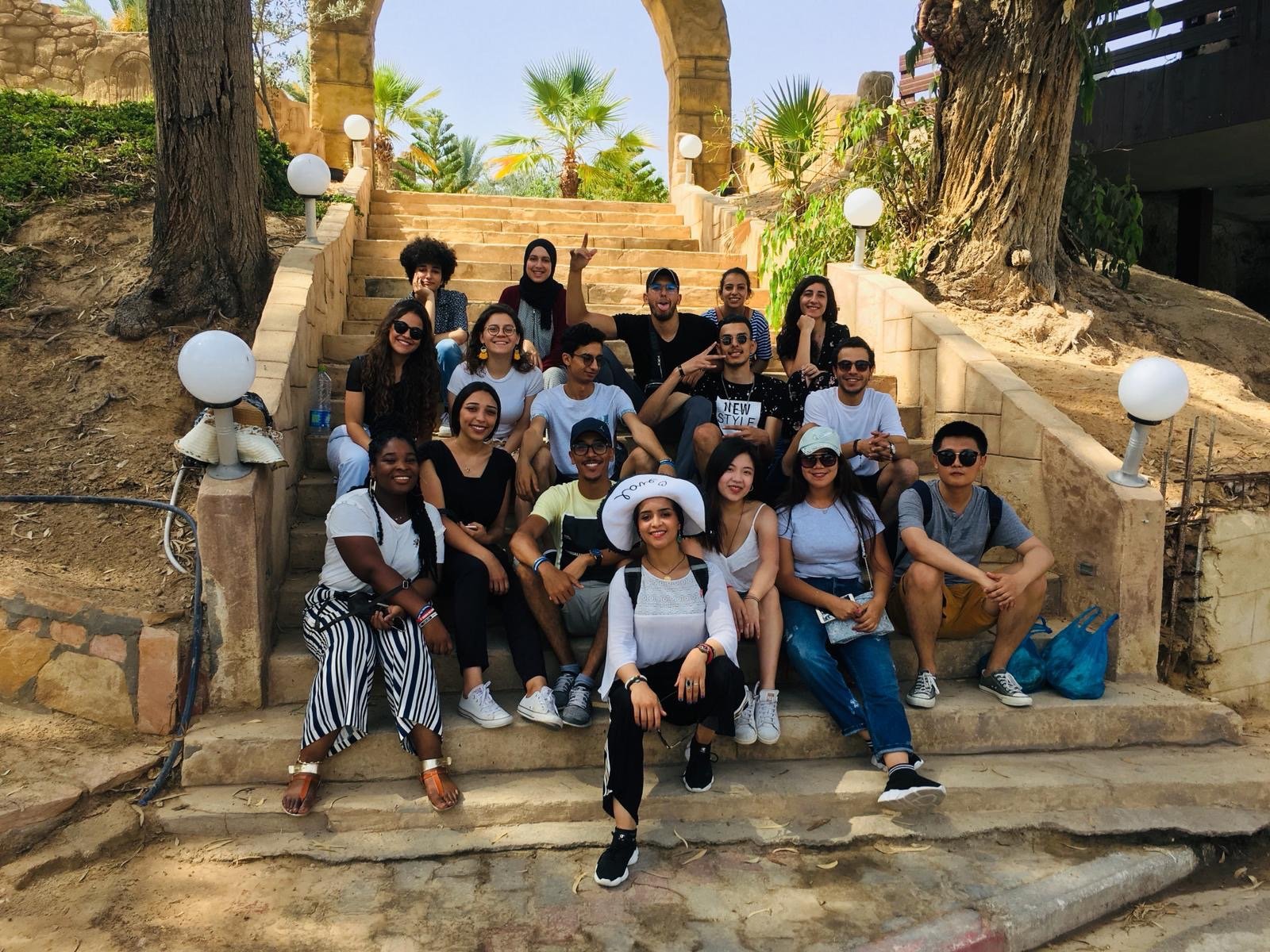 Adinda Hijl - Tunisia
There is one thing in particular I will always remember when I think back on this trip, and that is all the amazing people that I had the change to meet. I especially enjoyed all the conversations we had about our similarities and differences, about culture and religion. I have learned a lot about them, but through that, also about my own culture and myself.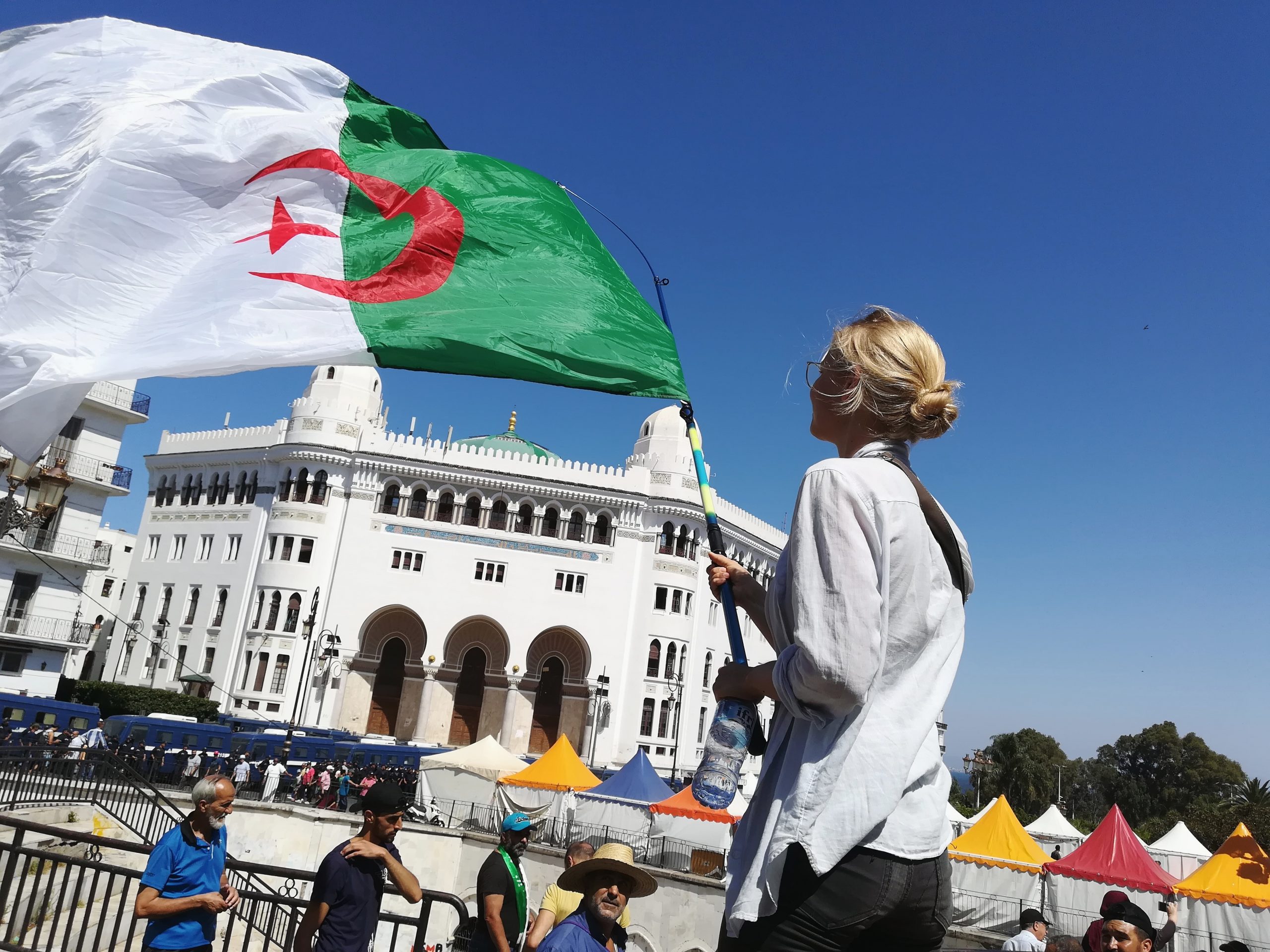 Marleen de Haar - Algeria
For two months, I had to teach Dutch to students participating in a Summer School. I got to know Algerians as proud and fierce. They are the most chaotic people I've met, but also the most warm. They are smart and welcoming. I learned many things in Algiers, but perhaps most of all I learned that it doesn't matter what you do, maybe not even how you do it, but it does really matter who you do it with.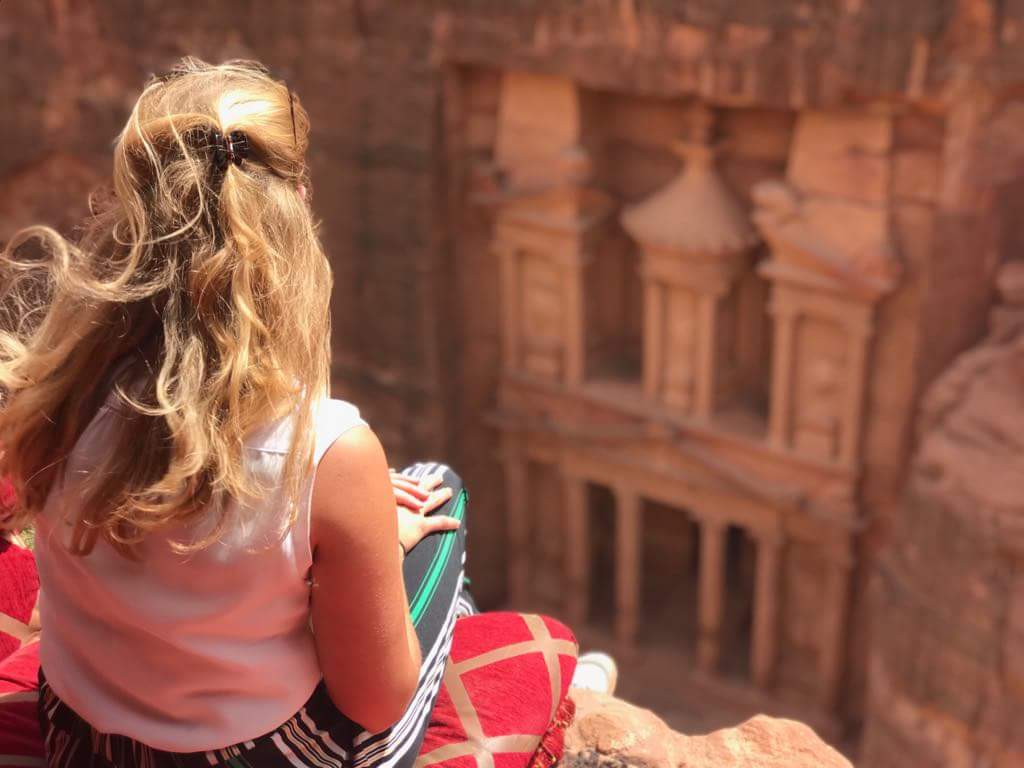 Fenna Slenter
Within the non-profit international peace-building organisation Generations For Peace, I was a research writer. This meant that I would write blogs during my time there with a research component. Next to my internship, I stayed in a hostfamily in Amman, which was also very much part of my AIESEC experience. Maybe even more so, as part of the NOUR-project!
Sign up via the link below!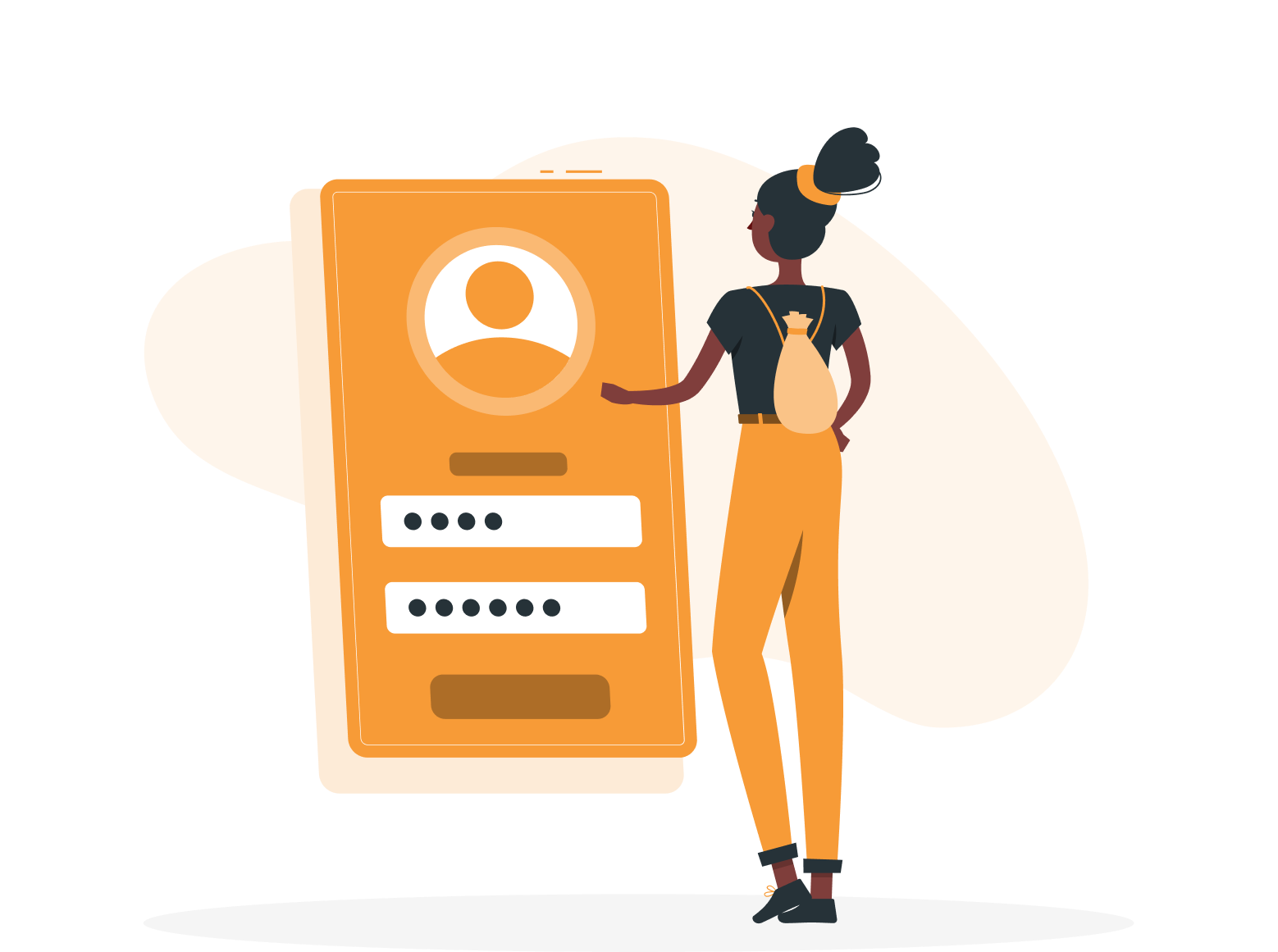 Frequently Asked Questions
What are the costs of the Nour project?
The fee to participate in the Nour Project is €349. Travel and living costs are at the student's own expenses. The cost of living is generally lower than in the Netherlands, but this highly depends on the destination of the project.
Housing is most likely provided by the host country and organized by the local AIESEC committees. Nour participants usually stay in a host family and sometimes in student houses. Some host countries will require the Nour Participant to pay rent, but this will be established in the early stages of the program.
Is it safe to travel to the MENA region?
We do not send participants to countries that are not safe. We have regular contact with the Ministry of Foreign Affairs, the embassies, and the local AIESEC organizations abroad to stay updated about safety. That said, participants must keep in mind that traveling to and within the MENA region is always at their own risk.
To which countries can I go?
The countries of destination vary every year. The countries are chosen based on safety, political stability, and the projects available in the summer.
What projects are available?
The projects are mainly developmental or cultural and vary year to year. Some examples include working at SOS Children's Villages or working at a Human's Rights office, or writing a local NGO's business plan or teaching economics. The project is a way to immerse in the Arab culture by working with locals. The main goal of the Nour Project is to dive into the Arab culture and learn about previously unknown aspects of the culture, whereas the nature of the project is secondary.
What can I expect from the application procedure?
To see whether you are a good match with the Nour Project, you will be invited for an interview with us. During this interview, we want to get to know more about your motivation, your expectations for the project and we want to test some competences that we see as crucial for a good completion of the Nour Project. You will be provided with more information about the interview should you be interested in a Nour Project.
Stay up to date and read experience stories