What are you looking for?
Subscribe to our newsletter!
Get updates from AIESEC on new destinations, projects and opportunities.
AIESEC is the world's largest youth-run organisation and for the past 75 years we have dedicated ourselves to one thing: providing young people with immersive, effective intercultural exchange experiences. In the Netherlands, we work at over 10 universities. A total of over 300 voluntary student members support us in our mission!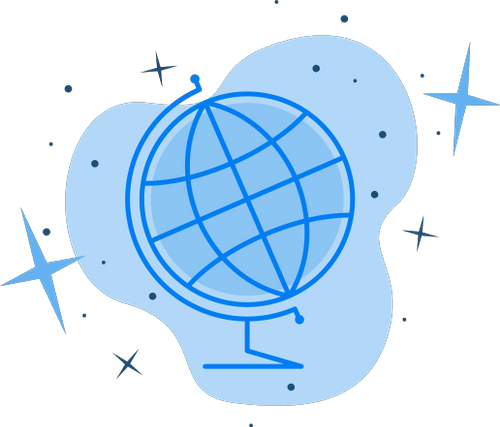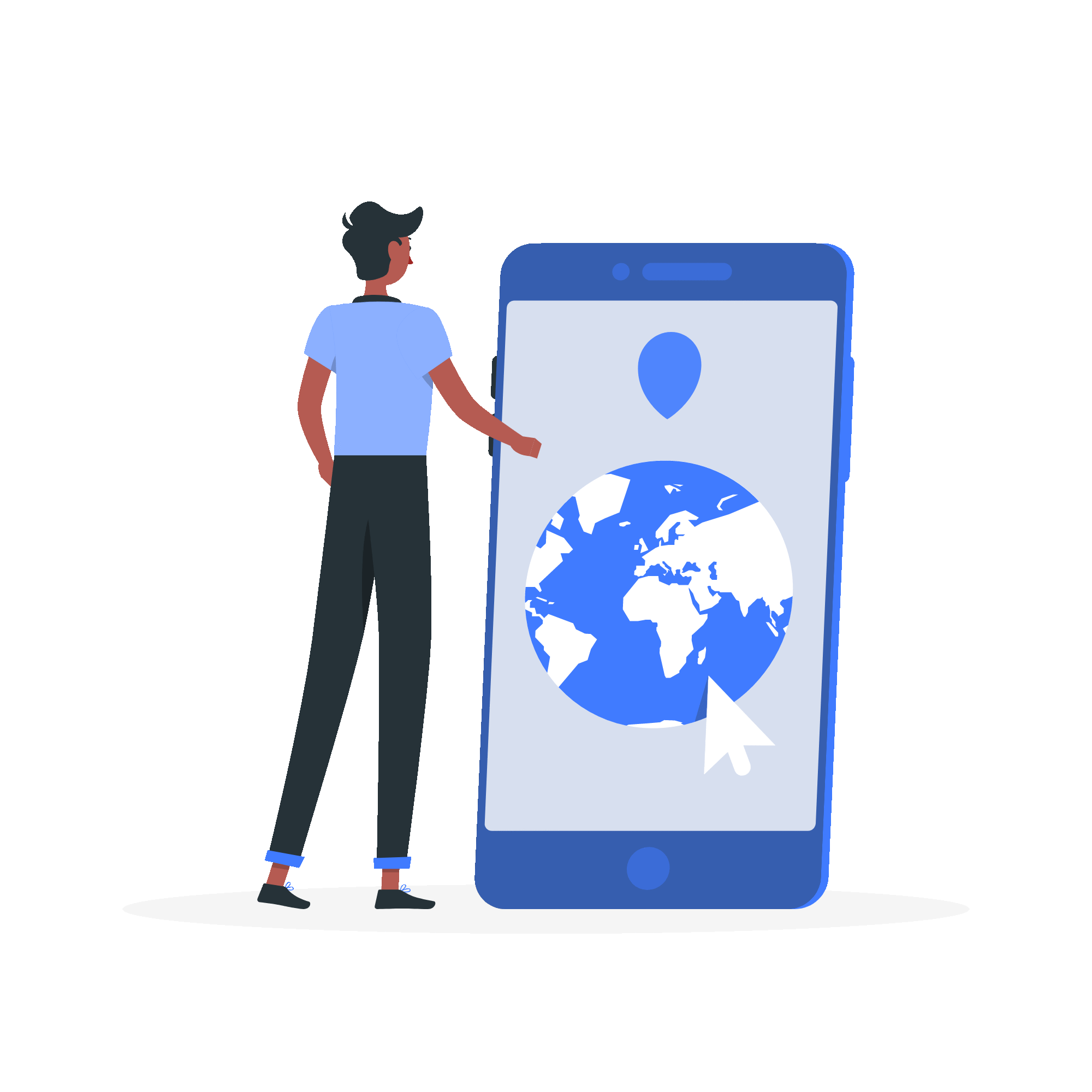 There's nothing quite like being in a brand new country, living and working with people from all around. Imagine the things you'd learn!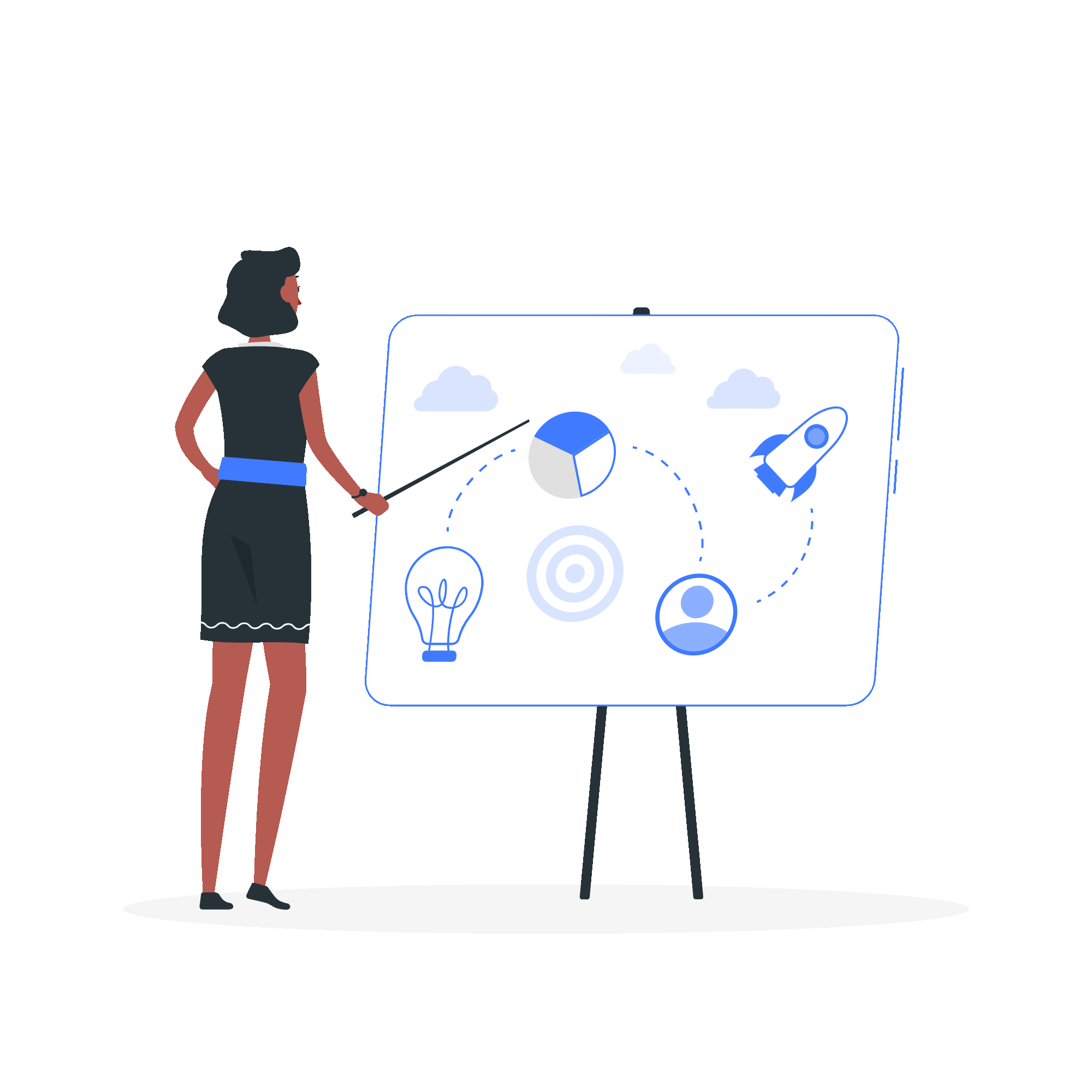 You can make a difference in the world, it starts with that first step. Contribute towards the Sustainable Development Goals and tackle the issues you're most passionate about.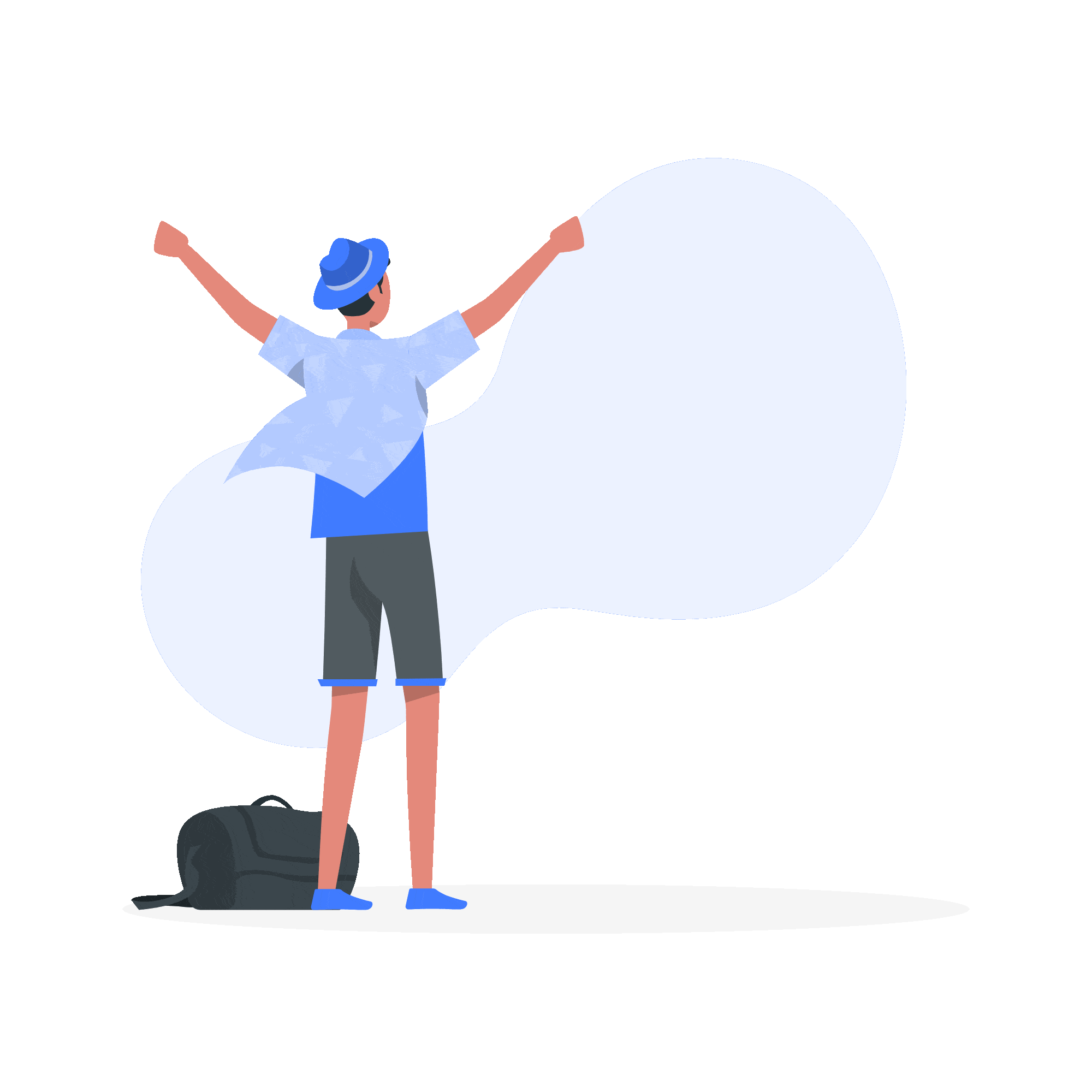 If you don't try and experience new things, you'll never find your full potential. Challenge yourself, and discover the best version of yourself!
In the Netherlands, we will personally guide you to find a project you like and that fits your personal needs. We will help you prepare for your time abroad. And abroad another AIESEC office will be your support system during your experience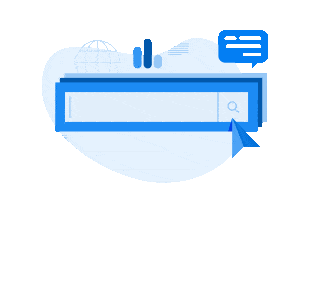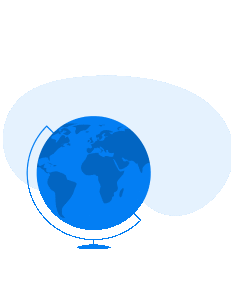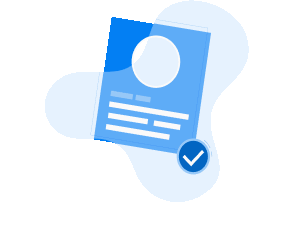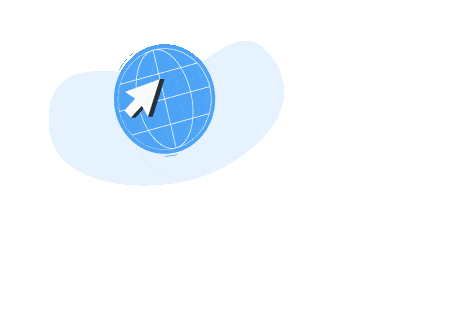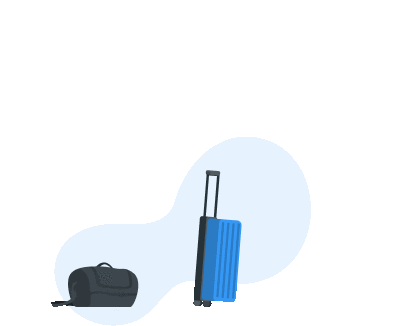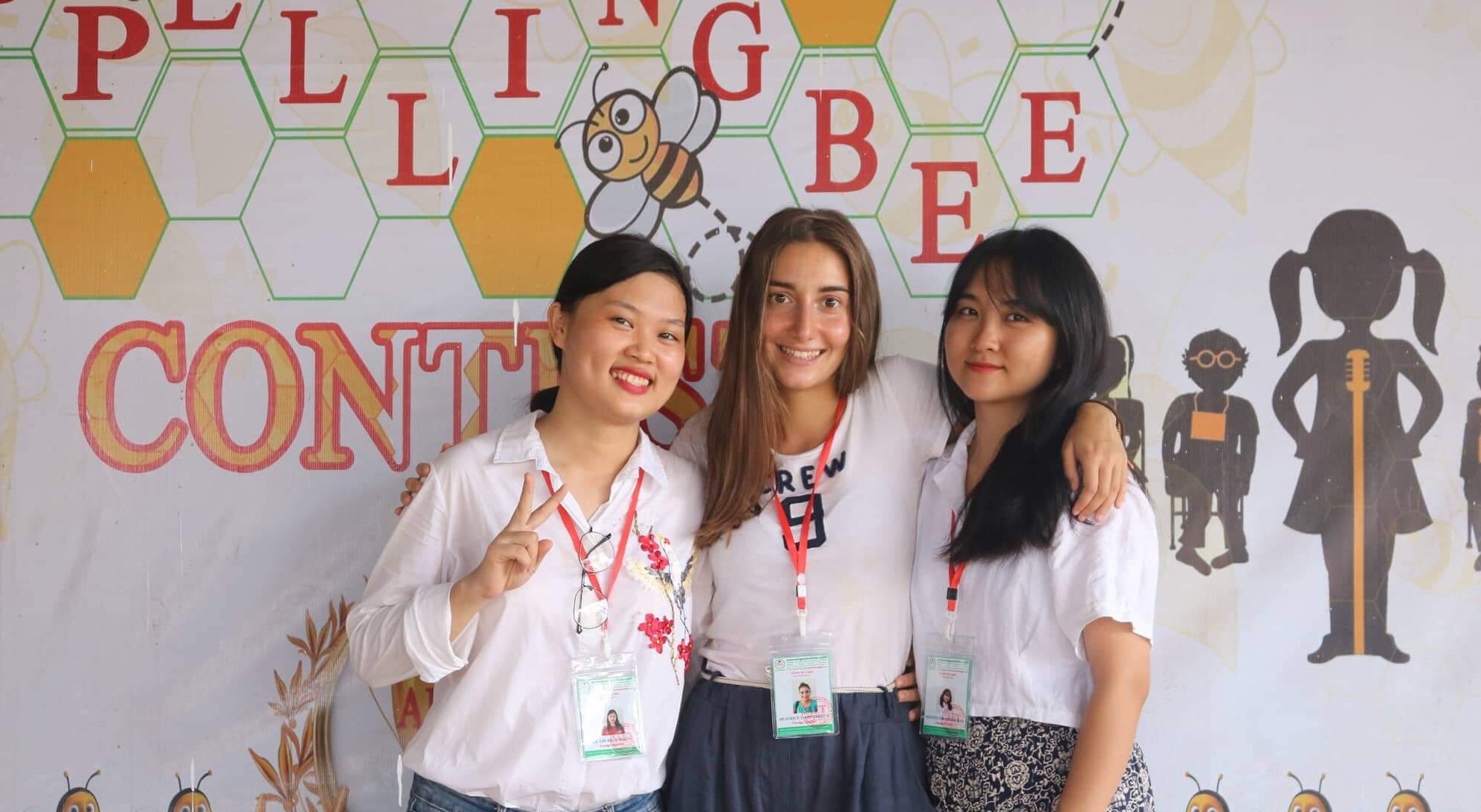 Beatrice Campanella - Global Volunteer
During the 6 weeks period I taught on a daily basis to classes of 6-year-old children to 18-year-old teenagers, where the aim was to improve their level of English, giving them the opportunity to have English conversation lessons.(…). During the period I was living with a local family, from which I learned more about Cambodian customs and Asian culture, and personally experienced the local living conditions.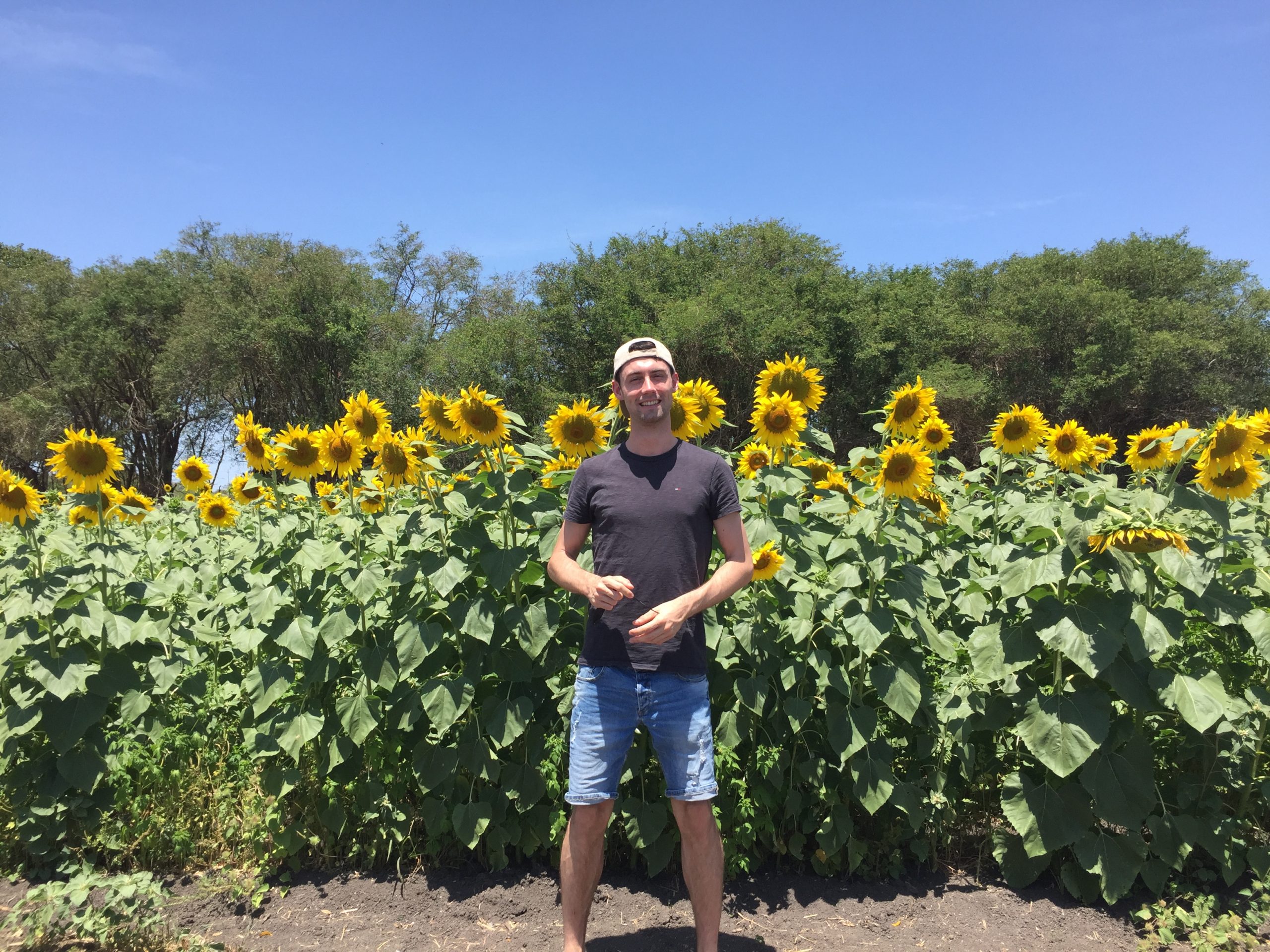 Marnix Kornet - Global Talent
This was a very versatile project where pragmatism, close collaboration and creativity played an important role. (…) All together I had a great learing experience whilst I felt I could really contribute to the centre's development! The people I got to work with were very kind and there was plenty of room for flexibility and bringing in a personal touch to the projects I worked on.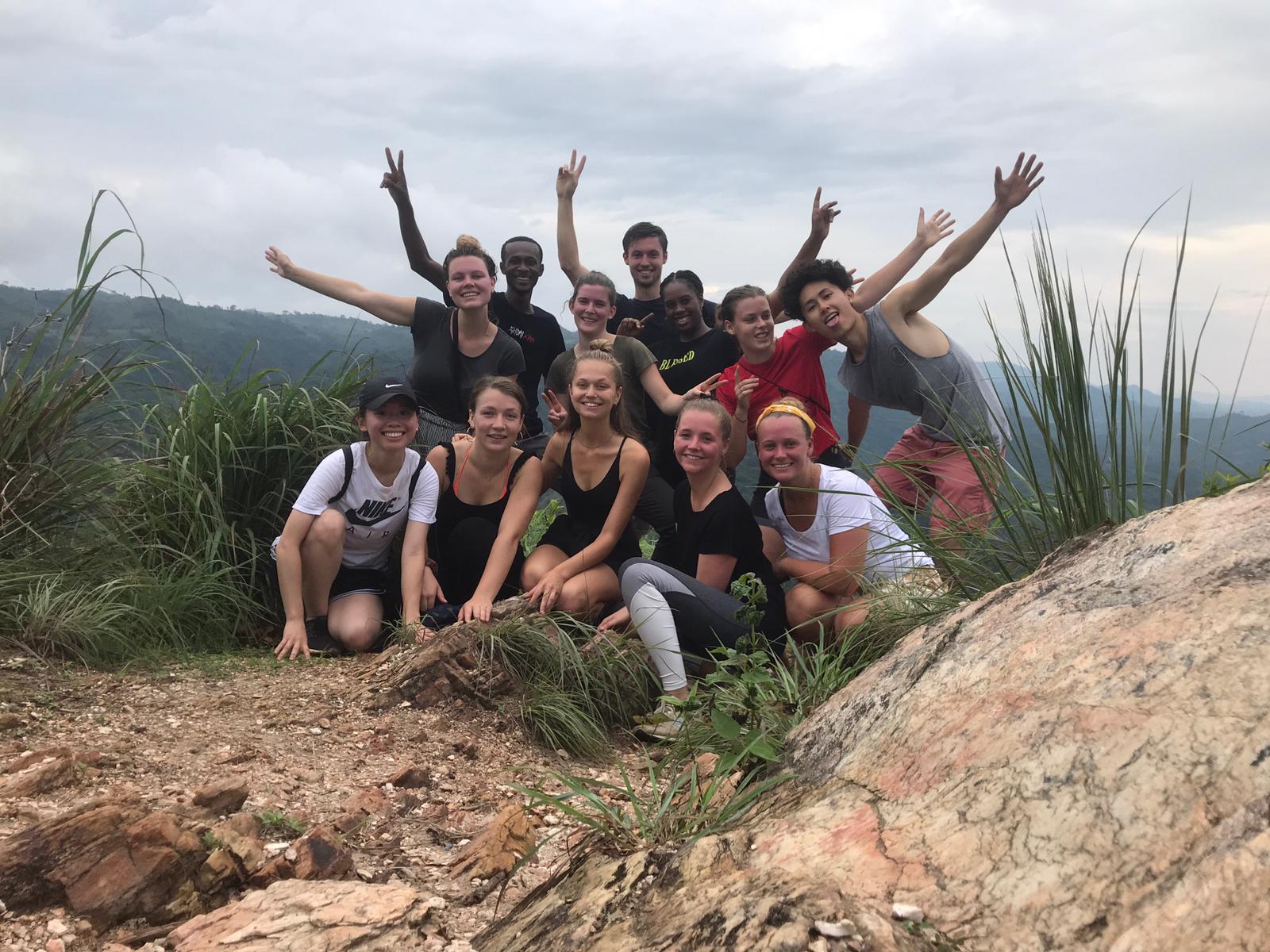 Maarten Jonkma - Medicine Project
For me it was the first time I went to a country in Africa and what an experience it has been. In comparision to my backpack journey through South-East Asia where I saw something incredibile every day, this project in Ghana made me really dive into the culture of the Ghanese peopleI have met a lot of people, not only in the house and the neighborhood but also in the hospitals I have been working (…).
Talent Partners
AIESEC in The Netherlands' talent partners actively collaborate to develop and empower young leaders through mentorship, internships, and training programs. Together, we drive personal and professional growth.
Engagement Partners
AIESEC in The Netherlands' engagement partners are organizations that collaborate closely with us based on shared beliefs, values, and goals. Together, we strive to achieve common objectives, including sustainability, diversity, and inclusion. Through our collaboration, we create a positive impact in youth development, leadership, and cultural exchange.