The Health Project is for young people who would like to contribute to a healthier world
The Health Project is a volunteering opportunity for young people with a health-related background in study or work.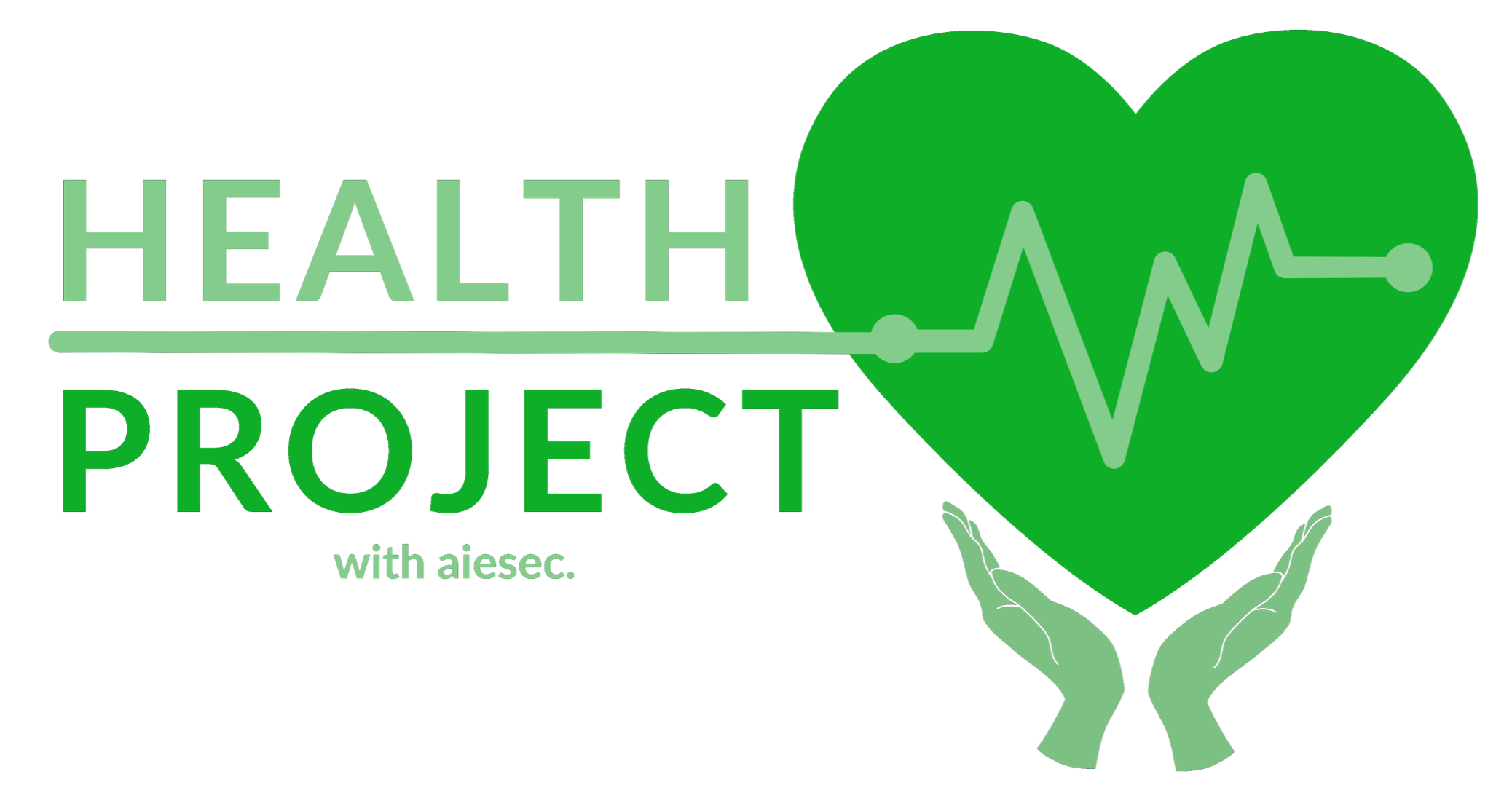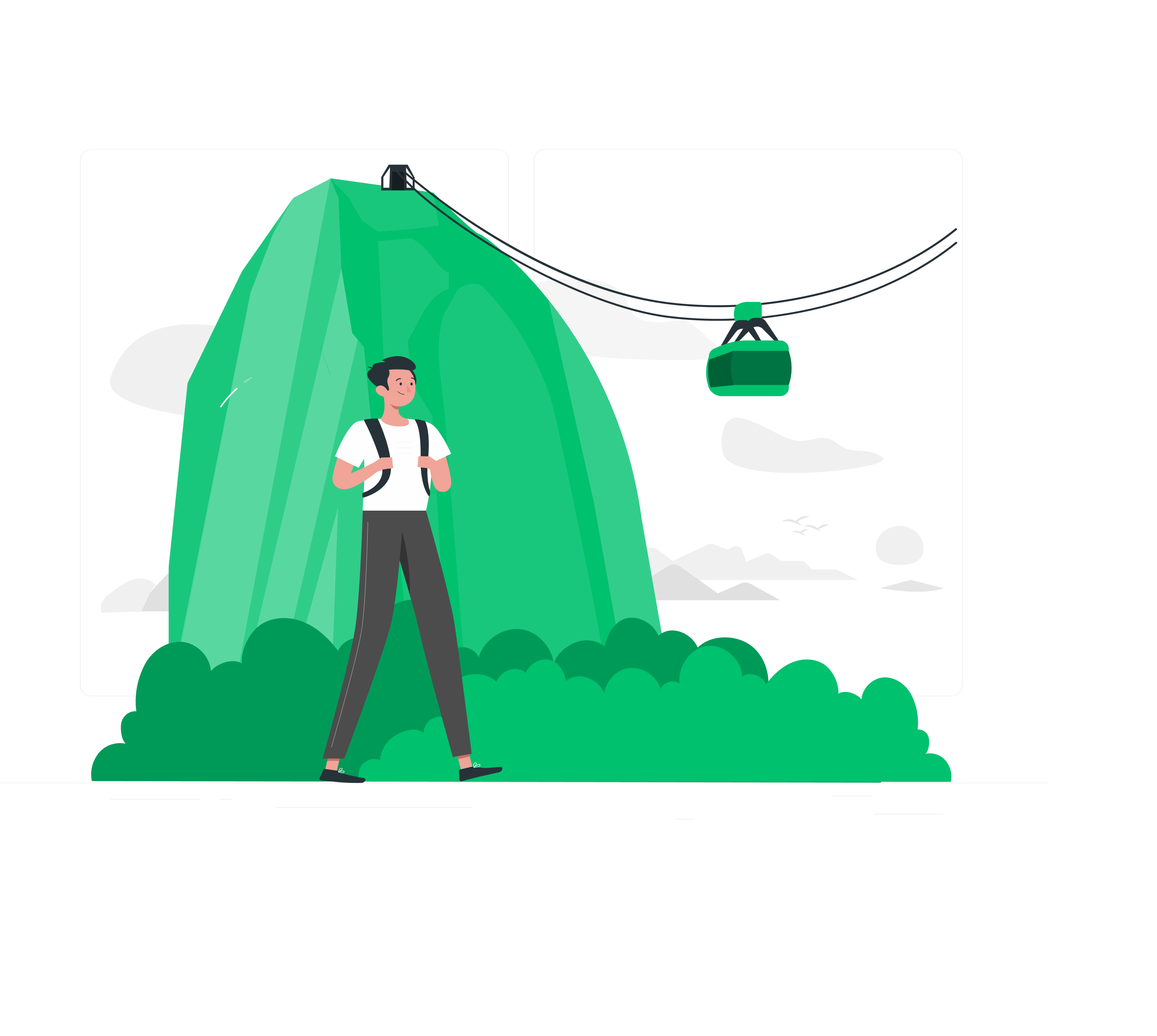 There's nothing quite like living in a brand new country, working with people from all around. Imagine the things you'd learn!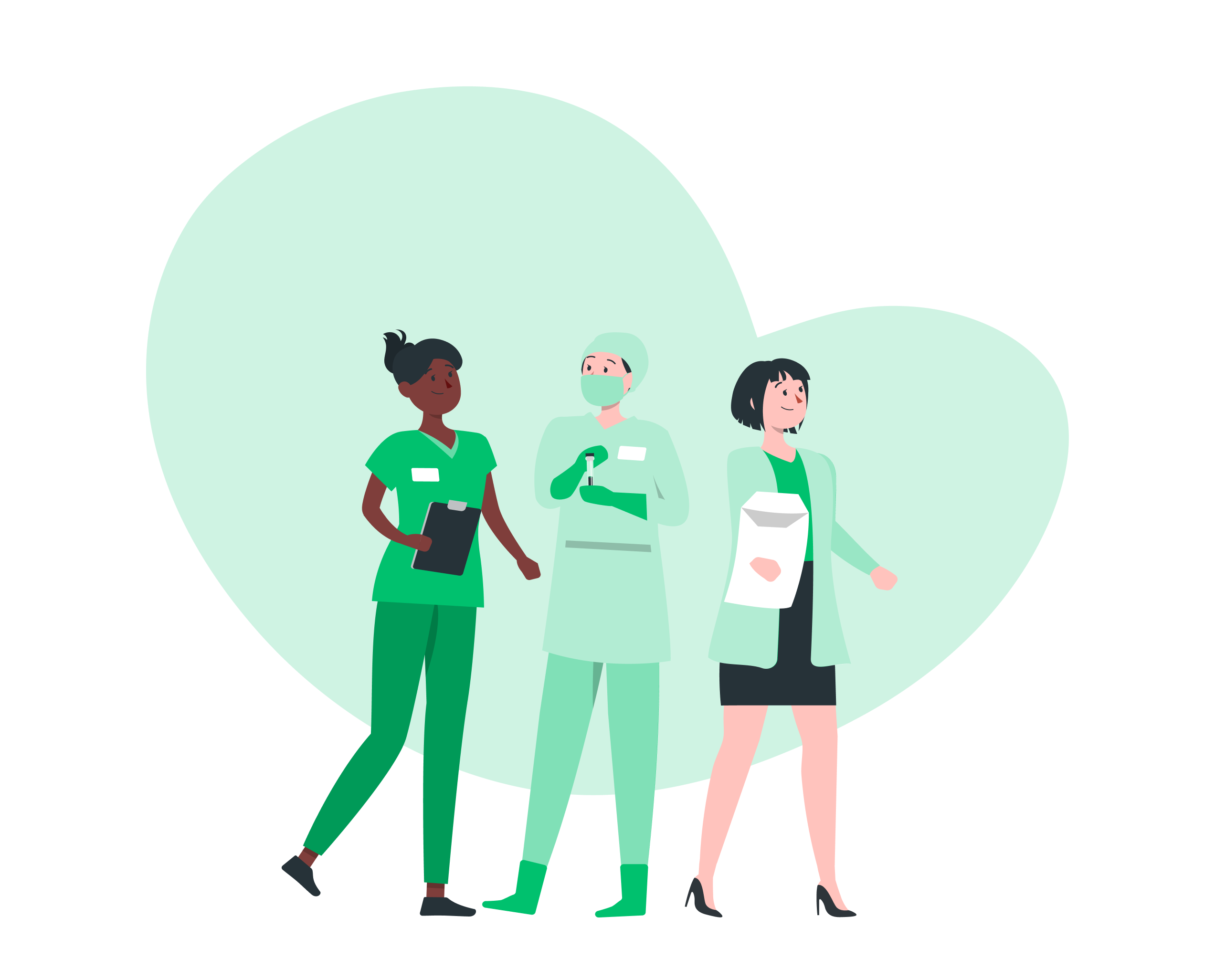 Get a new perspective on global health systems
Dare to be different! Contribute the Sustainable Development Goal 3: good health and well-being and broaden your perspective on institutional, mental or physical health.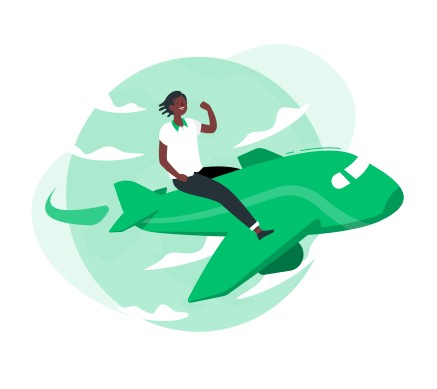 Get out of your comfortzone
If you don't try and experience new things, you'll never find your full potential. Challenge yourself, and discover the best version of yourself.
Subscribe to our newsletter!
All new destinations, projects and fees lined up.
When going on the Health Project, you will learn how the mental, physical and institutional healthcare system operates in a foreign country. And you will be able to contribute to improving this. You will get an unique opportunity to make a difference whilst developing your knowledge and skills on one of the three pillars on which healthcare is based.
Choose one of our projects in India, Ghana, Uganda and Tanzania!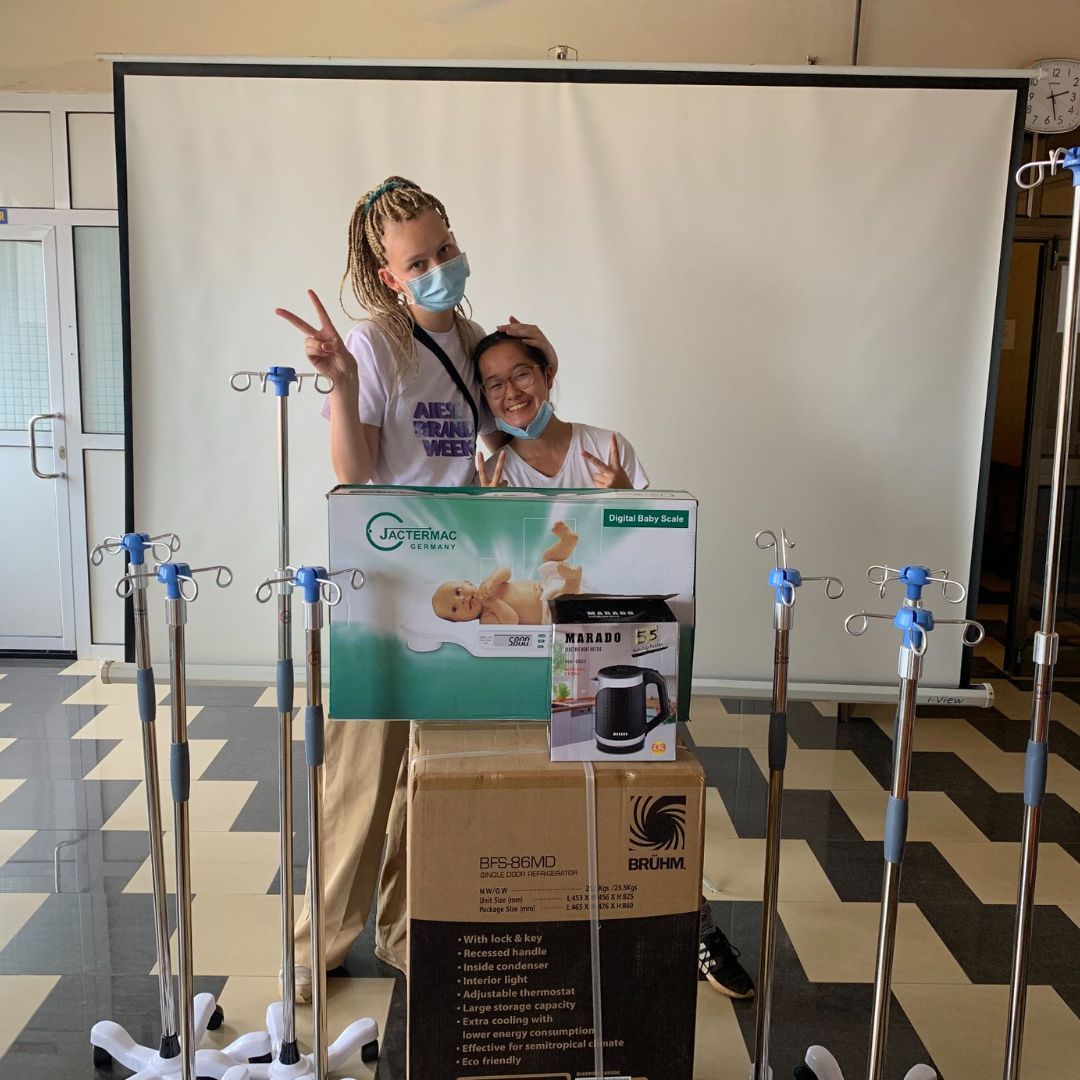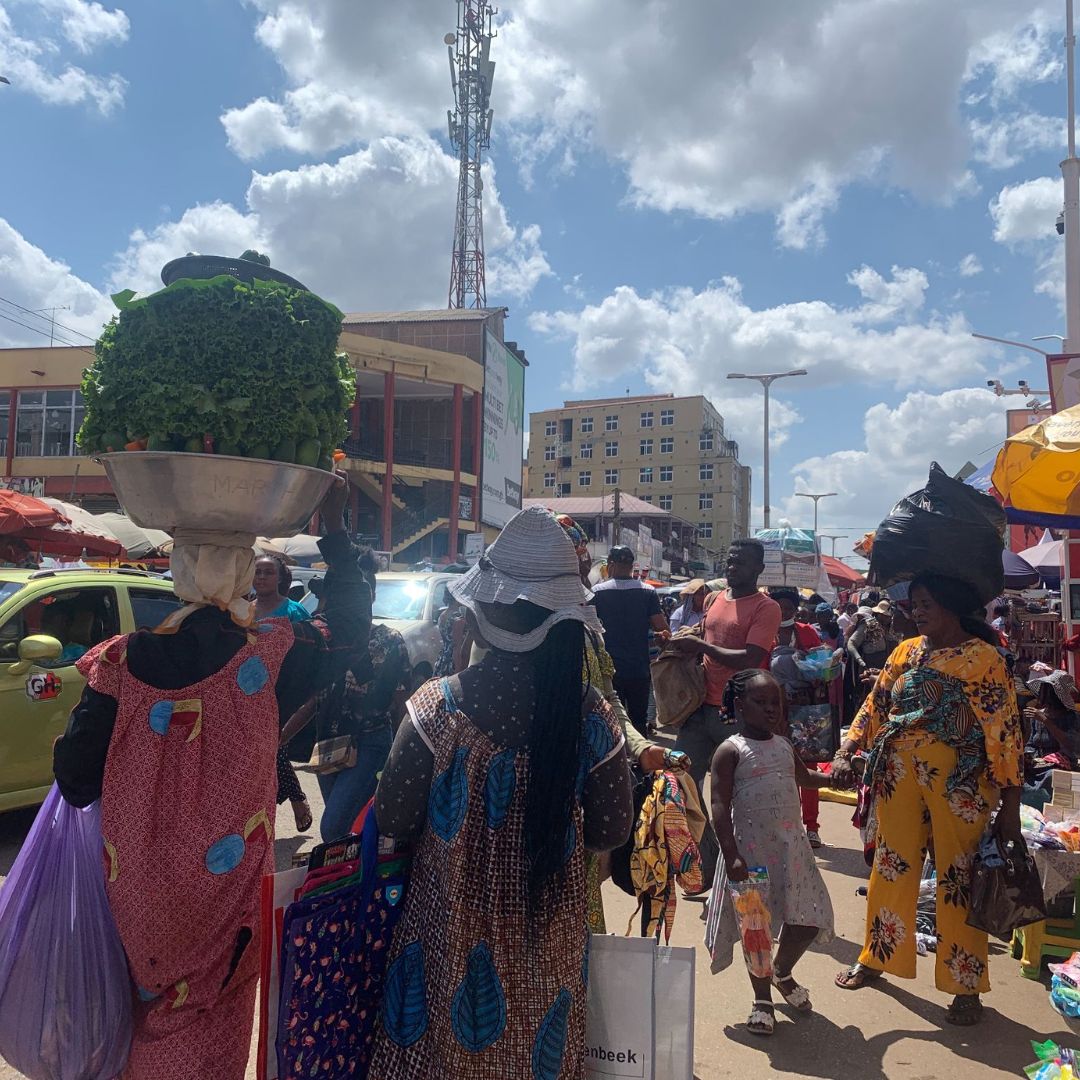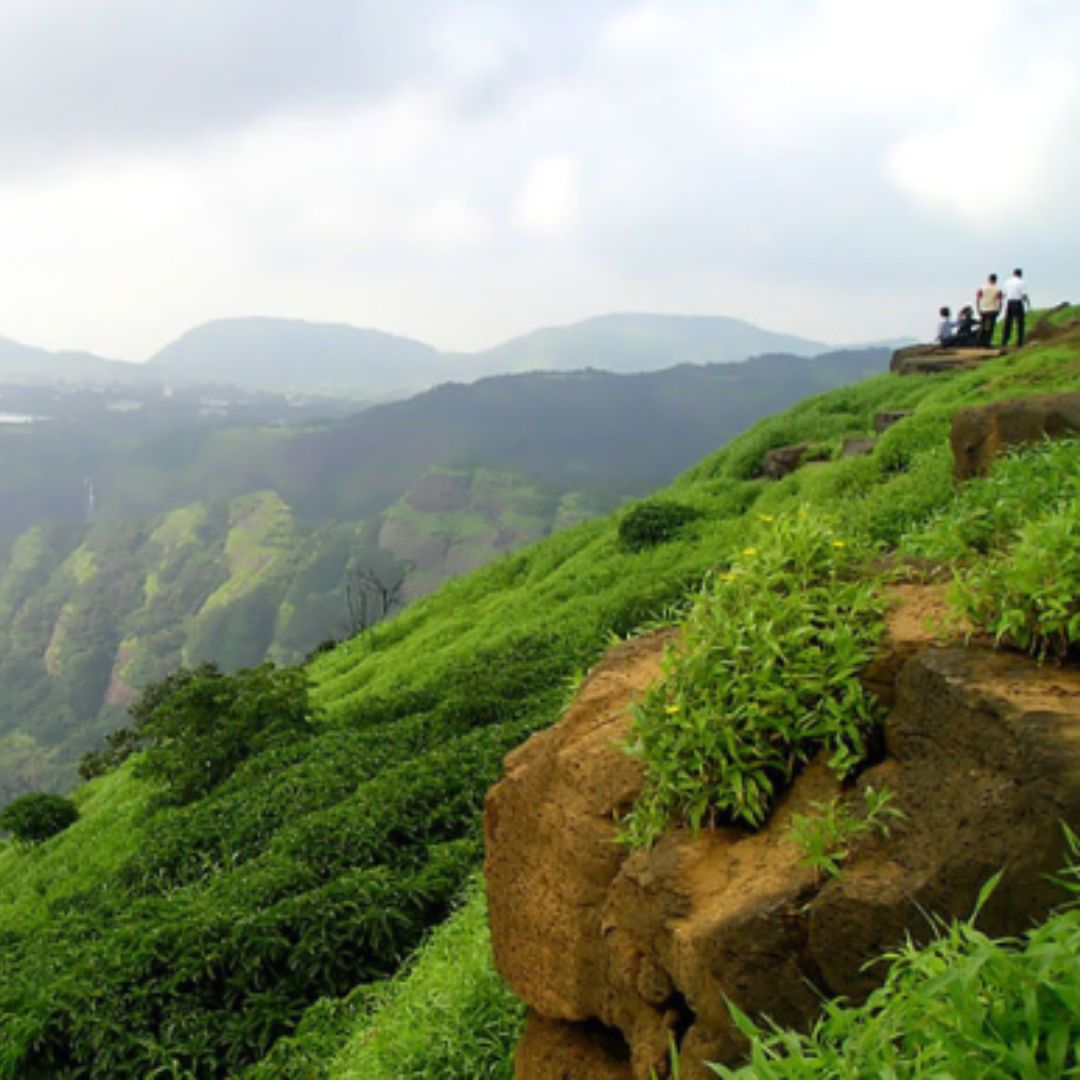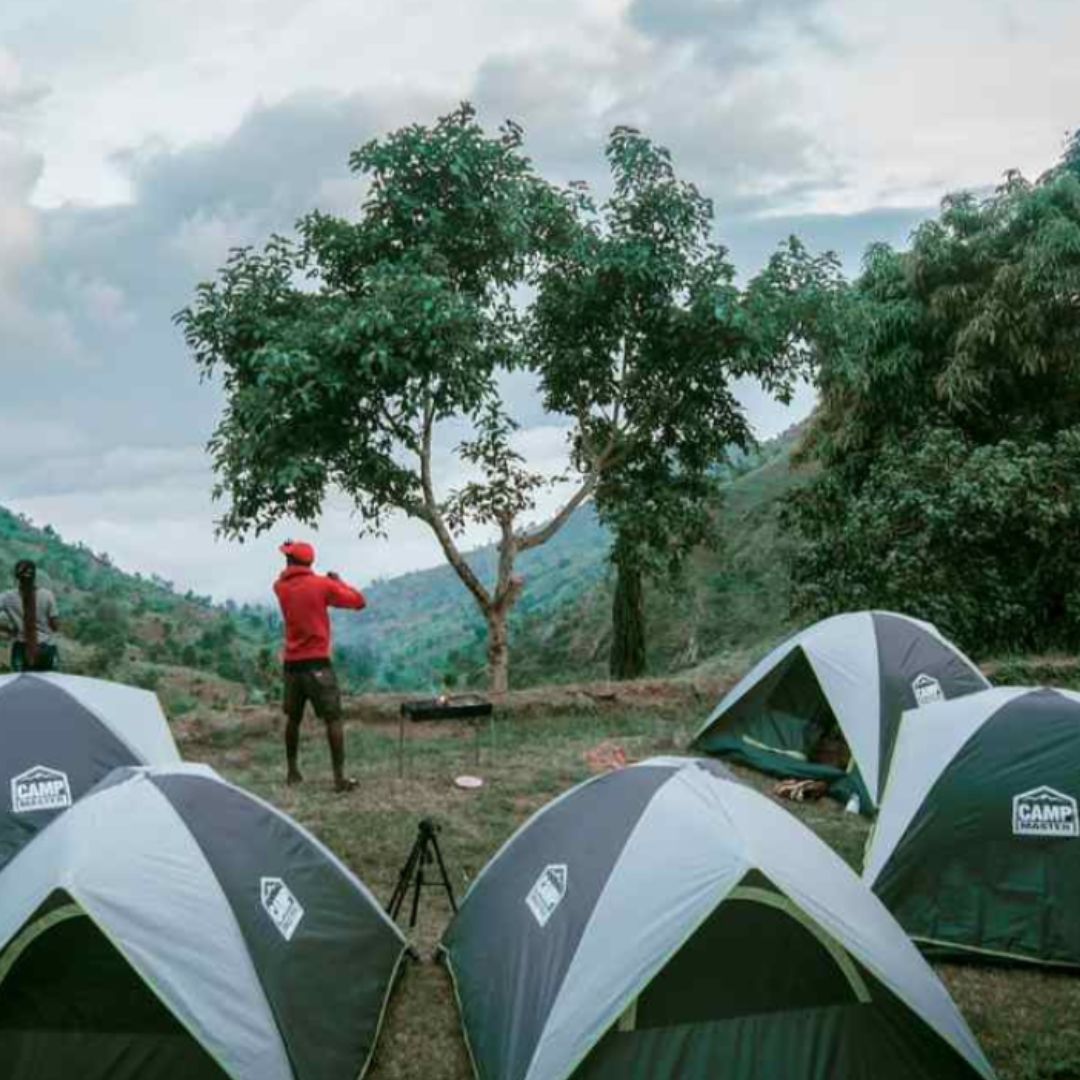 The Health Project, Nour Project and Medicine Project are offered twice a year. Application rounds for the project open in October & March. The next deadline for the Health Project is in October.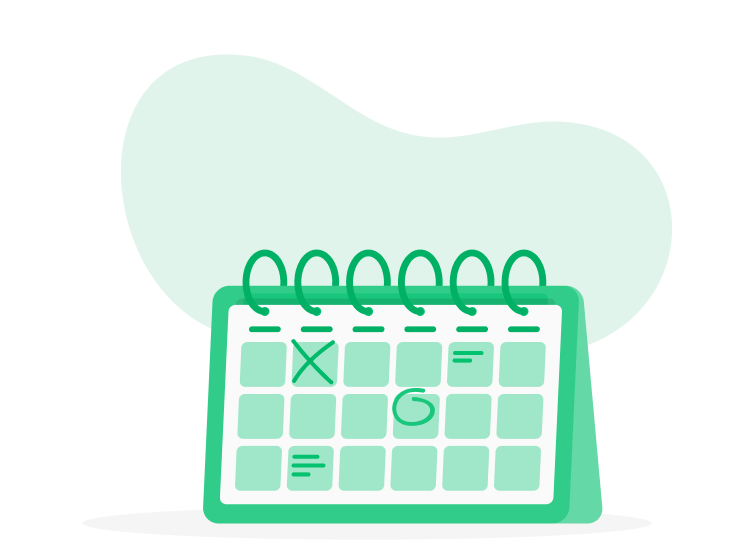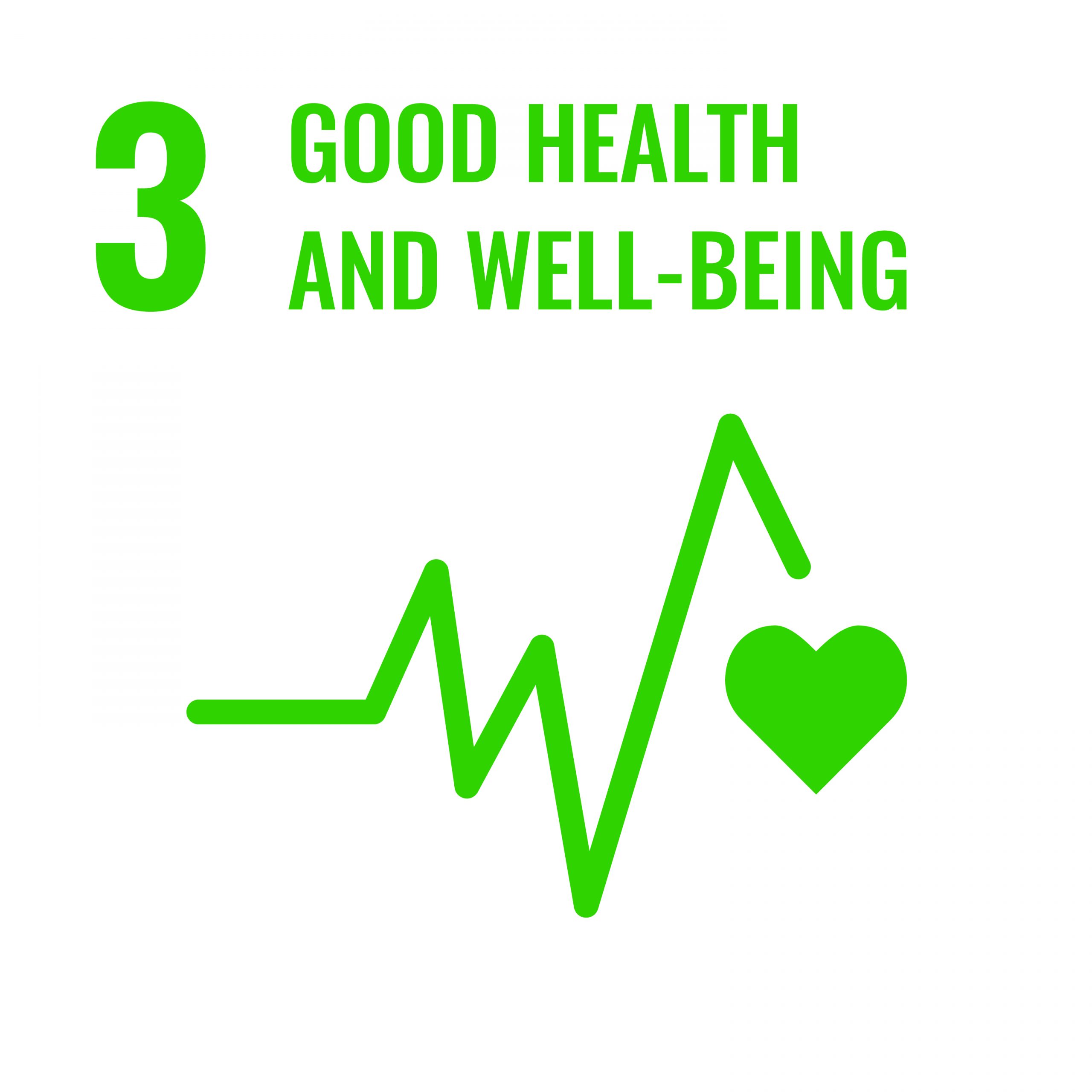 Set-up your own healthcare campaign!
With The Health Project, you will be volunteering for Sustainable Development Goal #3. You'll expand your knowledge about international health-related systems by setting up your own healthcare campaign. But let's be honest. You are not going to change the world by a six-week volunteering project. We focus on leadership development, so with impact, we mostly mean the impact you can make on yourself. By learning from another culture and gaining experience in a new setting, we aim to develop the mindset & skills of a future leader.
In the Netherlands, we will personally guide you to find a project you like and that fits your personal needs and we will help you prepare for your time abroad. Abroad, another AIESEC office will be your support system during your experience.
Read more about the process >
Before travelling abroad, you will attend a national preparation programme. Here you will be prepared for the working conditions that can be expected in the hospitals and NGOs abroad, as well as the potential culture shock that you will be faced with. Furthermore, this phase focuses on raising awareness for global health issues.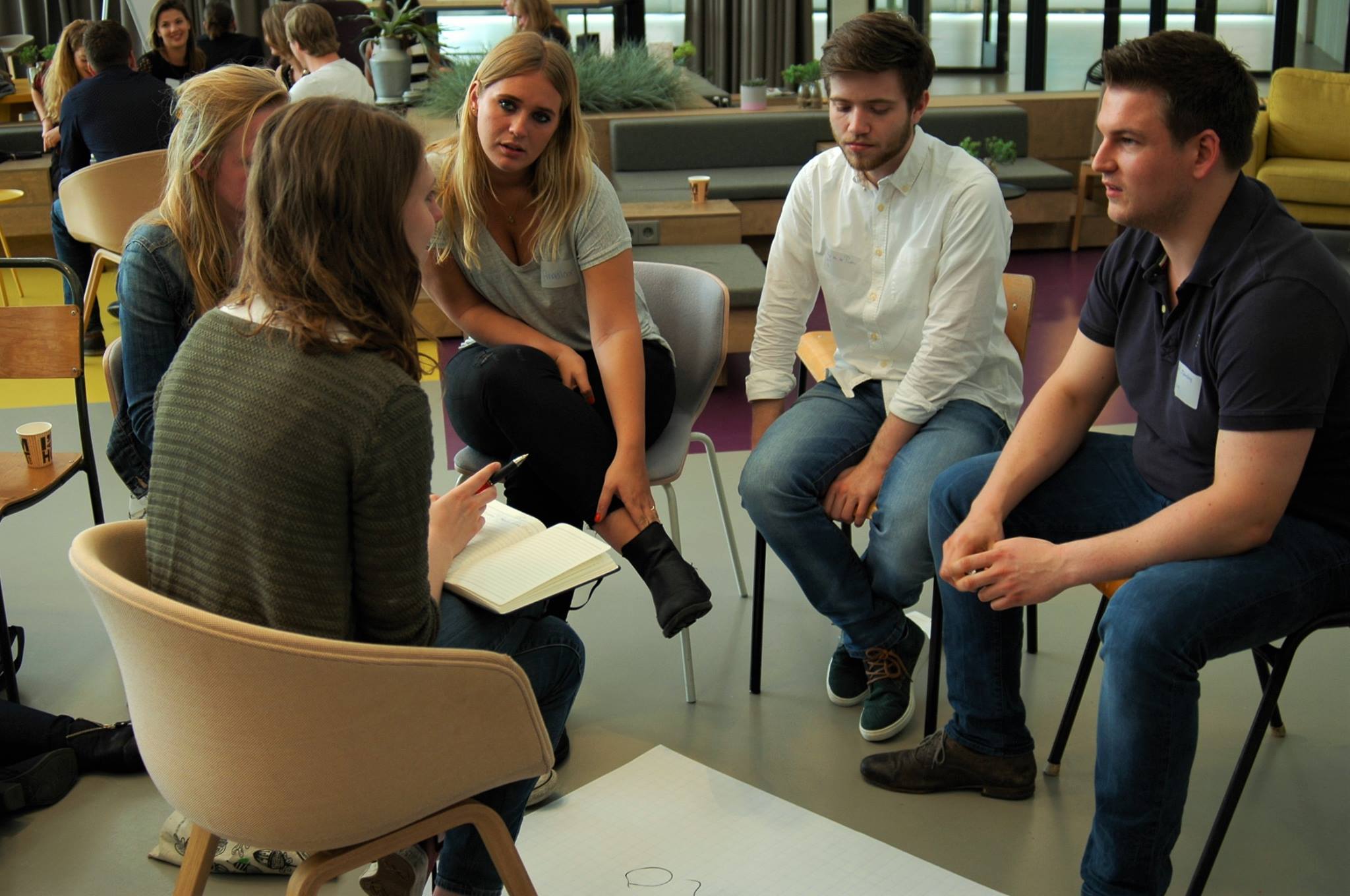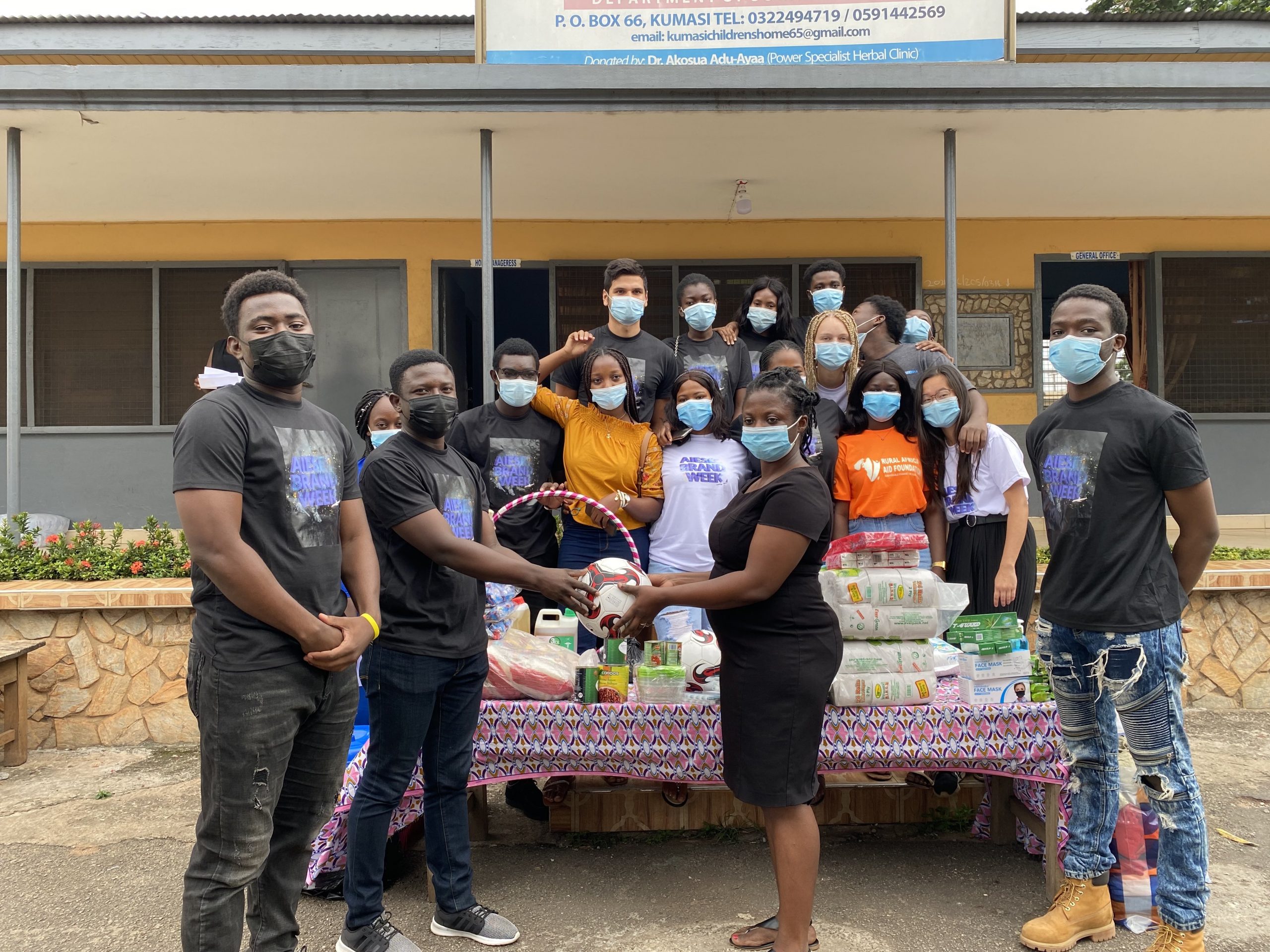 In the month of December to March (Winter edition) or June until September (Summer edition), you will travel abroad to partake in a volunteering experience for six to eight weeks. Based on your preference, you will be assigned to a health institution in Ghana, Uganda, India or Tanzania in your proposed period of stay.
Upon returning to the Netherlands, you will meet up with other participants to share your experiences and discuss the challenges you were confronted with. This phase aims to encourage you to think about the knowledge you have gained during the exchange and how you can apply it to your daily life and the practice of healthcare.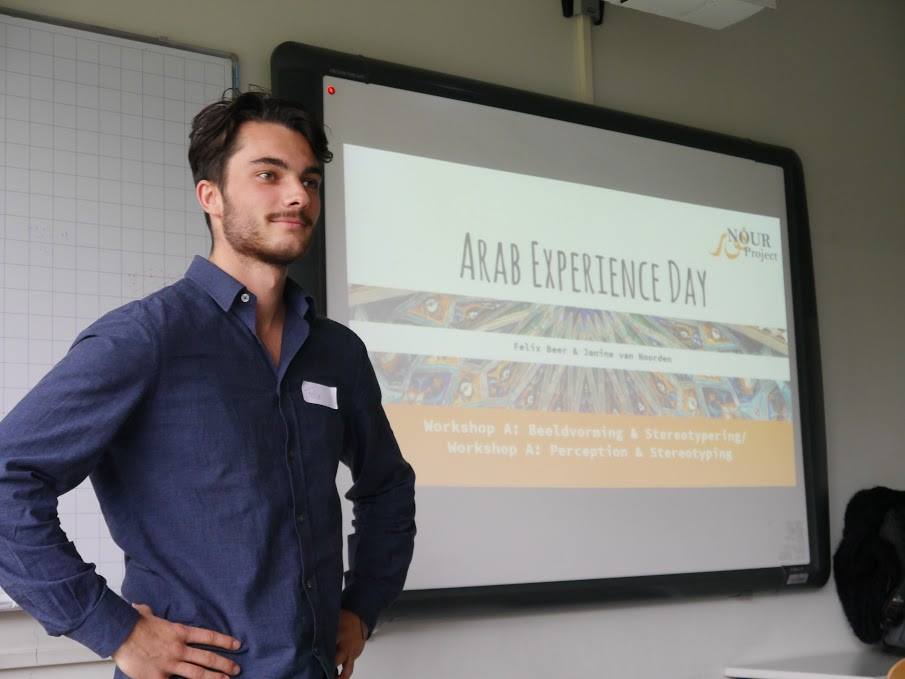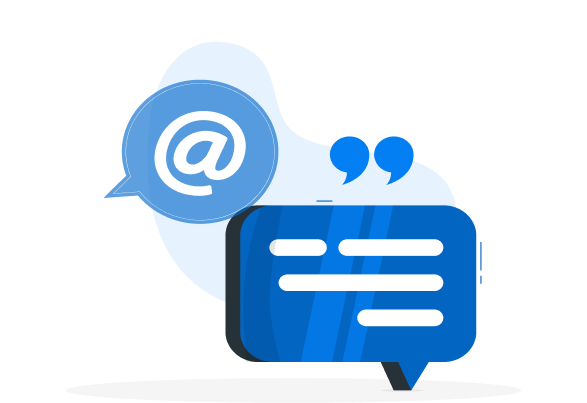 Personal assistance from start to end
We are here to support you! Before the experience with preparing a visa, booking flights and during through airport pick-up and support on-the-job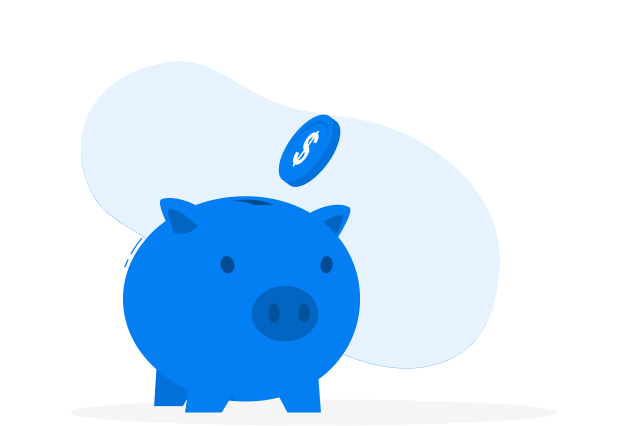 What's the best thing money can buy? For many, it's a unique experience. Being non-profit, we put all the money back into the organisation, back into you.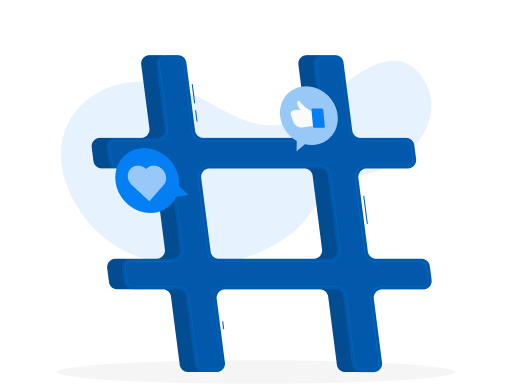 You won't find luxury with us, but you will be surrounded by honest people with honest intentions. You will get information about accommodation and basic living costs. 
Hansol Min - Ghana
Last summer I wanted to raise awareness on health issues in Ghana, so I took part in the Health project. I designed my own health campaign which aimed to create awareness about menstruation and personal hygiene. It was an amazing experience and I felt like I really made an impact on my project.
Sign up via the link below!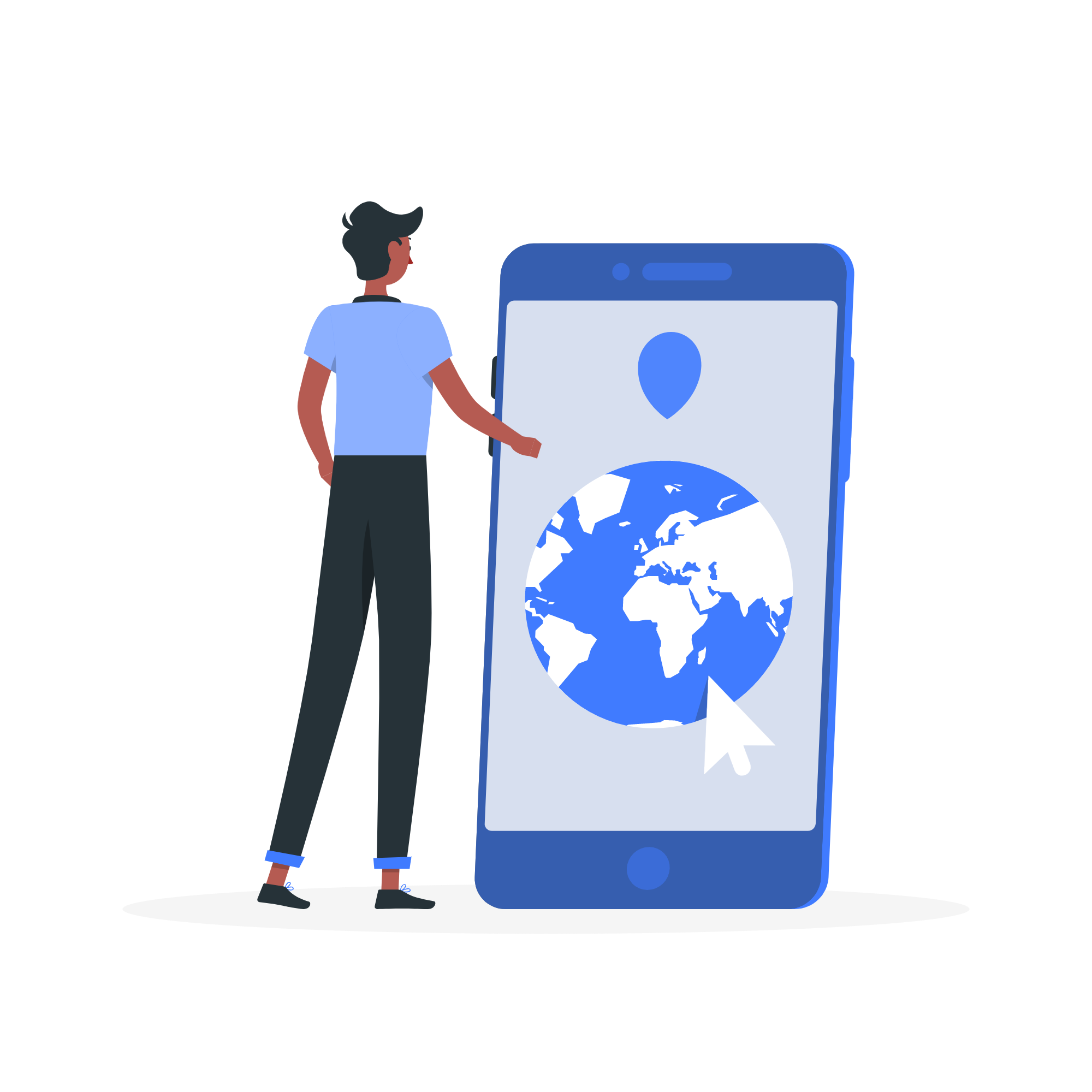 Frequently Asked Questions
What are the costs of the Health Project?
The basic fee for participating in the Health Project is 349€. In return, you receive complete personal guidance throughout your entire experience both in the Netherlands and abroad, as well as extensive preparation and reintegration.
Housing and airport pick-up are provided by the local AIESEC committee in the destination country, but flight is not included.
How is the Health Project different from the Medicine Project?
Although the Health Project stems from the success of the Medicine Project, and both are related to learning about foreign healthcare systems, the projects are very different. The Medicine Project is an observational project in an African hospital in which Medical students learn about and positively impact the processes in the hospital. The Health Project's scope is wider than just hospitals. When going on a Health Project, students can also work at NGOs to learn about one of three types of health: mental, physical and institutional, in order to positively impact the social well-being of a foreign community.
I am not sure yet if this is the right thing for me, can I talk to someone in person?
Yes! You can send an email to health.project@aiesec.net and we will make sure to get you in contact with someone from the closest AIESEC office for a coffee chat.
When will I be able to go abroad?
Summer 2023 or Winter 2023/2024
Will I need a visa to volunteer abroad?
Yes,  a member of the local AIESEC board in your city will help you through the process of applying for a visa.
Stay up to date and read experience stories
Stay up to date and read experience stories