The largest youth-led organisation in the world is recruiting part-time board members!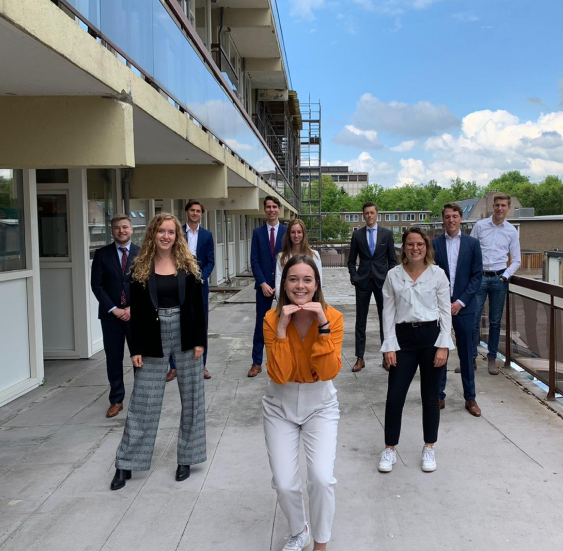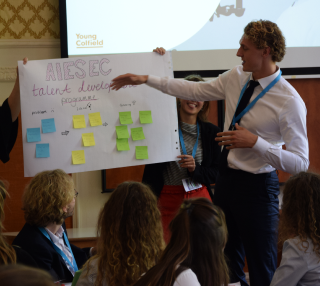 Find your full potential
Our intense, team-based experiences will provide you with personal and professional skills in an environment that empowers you to grow.
We do this together. We try to learn from each other via coaching, giving feedback and empowering others to step outside their comfort zone. By joining AIESEC, you become one of the 40,000+ members across the world.
Learn how to lead
You will have the opportunity to develop yourself as a leader. This is not something you can learn from a book or during a lecture, you have to do this in practice. AIESEC's organisational structure and practices are created such that you can develop your leadership skills every day..
Challenge yourself
Don't be afraid to get out of your comfort zone. Real development only happens outside of your comfort zone. We will take you along your journey and support you all the way
Announcement 🔔
We are looking for part-time board members in the whole Netherlands! Check out our booklet to get to know more about the positions, time investment, and who we are looking for. You can apply until the 16th of May!
All our positions are for a period of at least one year. Afterward, you can apply for a new position with more responsibilities.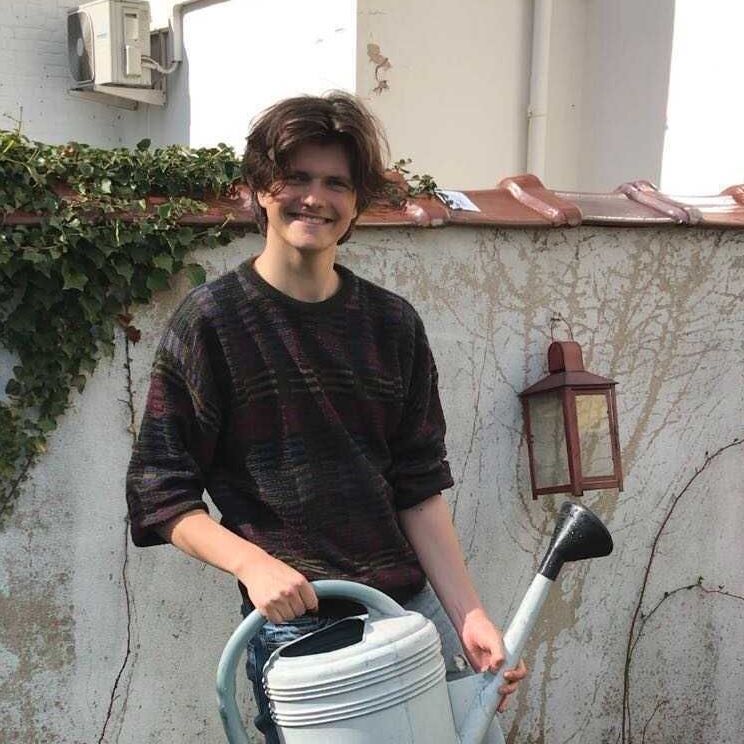 Part-time member
Start your journey in one of our local committee's as a part-time member next to your studies. Work in the incoming internships, outgoing internships, outgoing volunteer or marketing team. Learn what it's like to work in a team and develop your leadership.
"Having found myself in an open-minded environment where every team member can bring their own values to the table, I acquired a new perception of AIESEC and what it means to be a leader. "
– Benjamin, team member in AIESEC in Rotterdam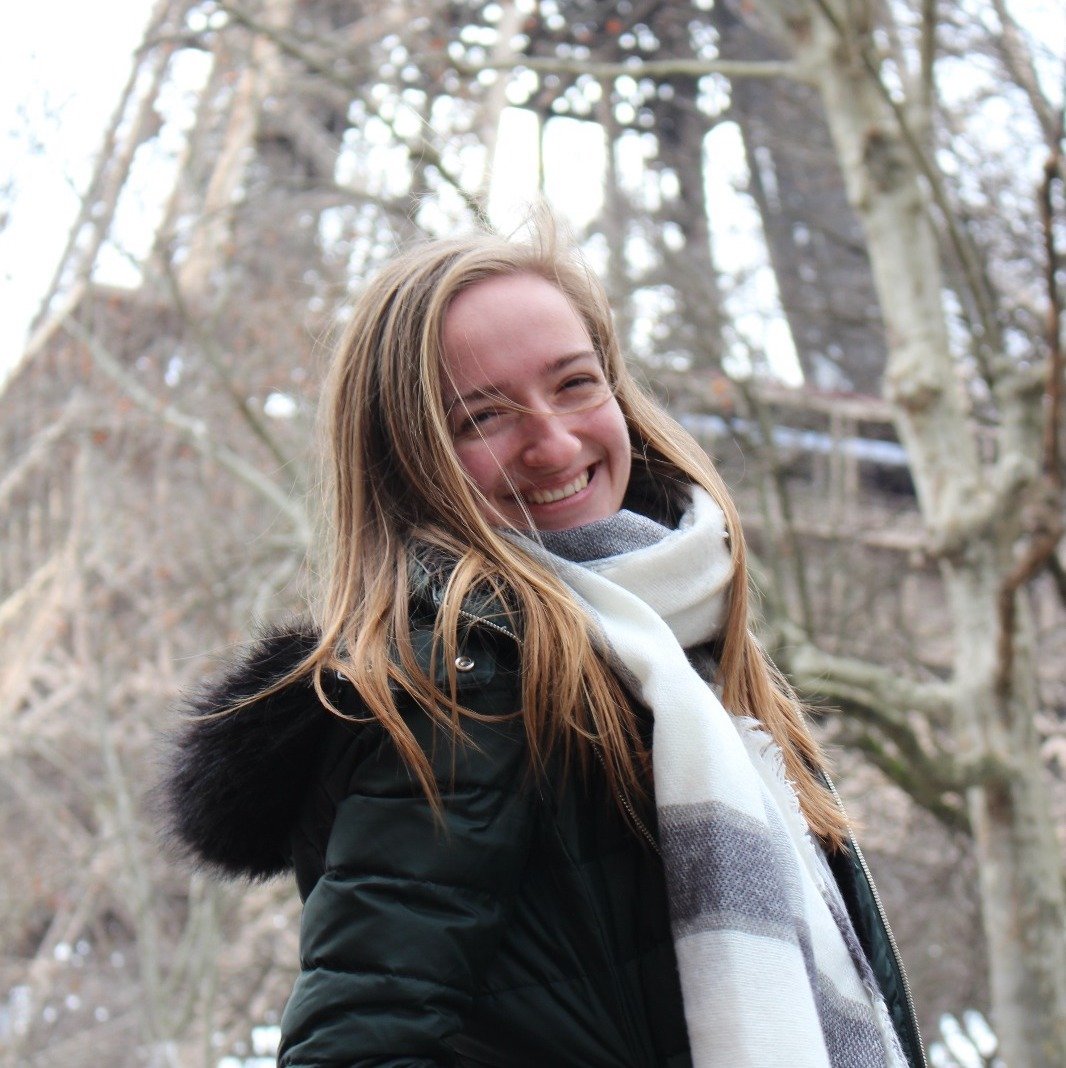 Team leader
Grow to the position of team leader and become responsible for a sub-team and get your first leadership responsibilities, such as performance tracking and coaching your team!
"AIESEC provides me with a space to take responsibility for formal processes, to learn through making mistakes and to develop personally and professionally in a supportive environment.. "
– Bianka, team leader in AIESEC in Tilburg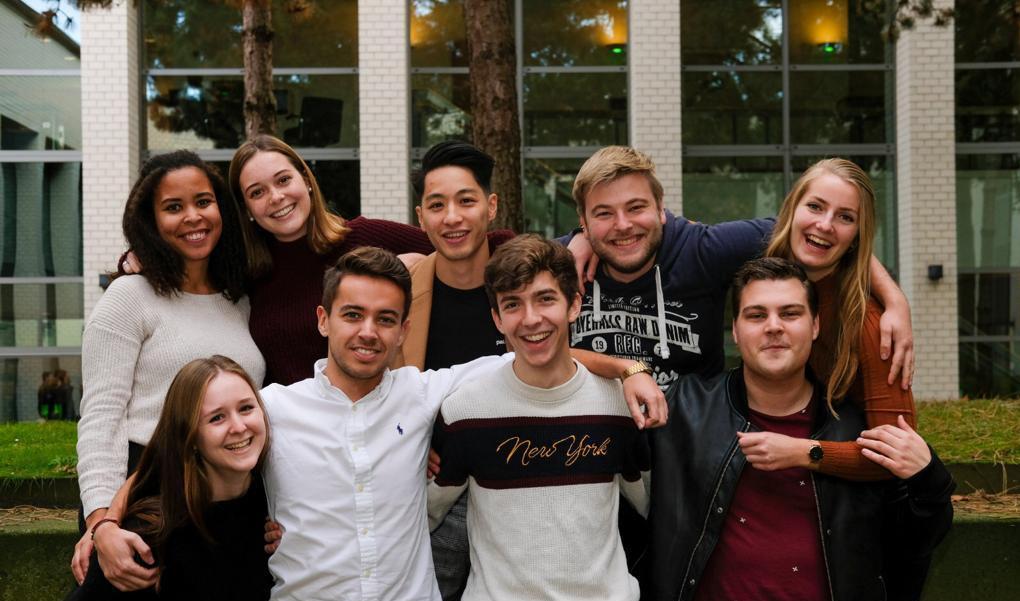 Executive Board Member
Join the Executive Board of your Local Committee and get full-time work experience. Work together with your fellow team members towards a common goal. Learn what it's like to be responsible for a product, the finances or the marketing of your local committee.
"As a member, my team leader in AIESEC constantly supported me to go out of my comfortzone. It has been a fast-track for personal growhth and has given me the confidence to apply for my current position."
– Cara, President in AIESEC in Tilburg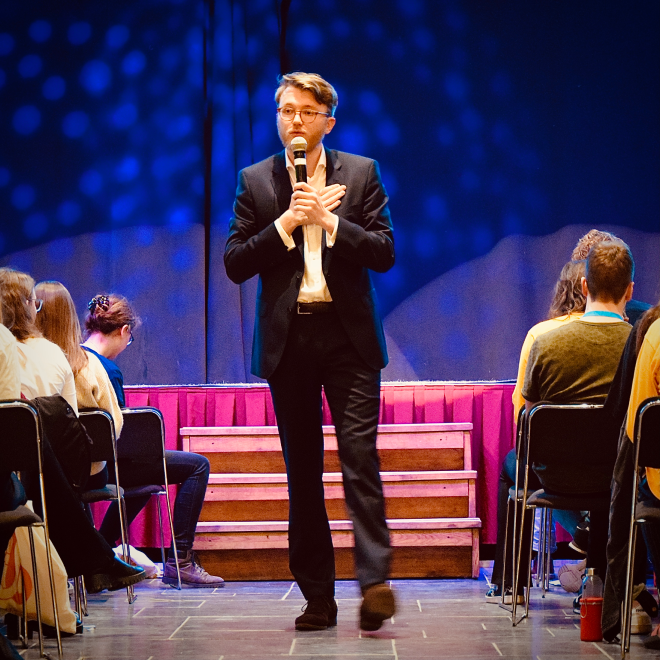 National director
As a national director you are part of the national board of AIESEC. You get to work with AIESECers from all over the world. Learn what it's like to lead a group of 300 volunteers, develop strategies and be the national final responsible for one of our products, marketing, finances, HR, or our the entire entity!
"For me AIESEC is a place that gives me a real opportunity to learn how to lead, learn from failure, and work with a clear purpose."
– Lenny, national president of AIESEC in the Netherlands
Each AIESEC team and member play a part in creating our youth leadership movement for the world. Browse below to find out more about our roles.
Customer Experience for Youth
Support youth from your country/territory to connect without experiences abroad. You'll work with AIESEC offices overseas and coach youth with our leadership development model to help them make the most of their experience.
Skill you can gain: sales, customer service, project management
Customer Experience for Partners
Work on corporate sales by engaging local companies and organisations to create placements for youth to work locally. You'll manage relationships, learn how organisations work, and help interns settle in your country/territory.
Skills you can gain: Sales, customer service, project management skills
Marketing
Use your creativity and analytical skills to create strategic campaigns to attract our ideal customers towards our products. You'll analyse customer insights, brainstorm ideas, and collaborate to make them happen – all to better project our brand, reach, and impact.
Skills you can gain: Brand management, data analysis, social media skills
Finance*
Play a critical role in ensuring our local operational strategies are executed effectively and efficiently. You'll monitor finances, provide investment strategies, ensure we are complying with the law and our internal policies, and make sure we'll still be here in the future.
*The finance position is exclusively full-time
Skills you can gain: Accounting, Strategic planning, sustainability management
Check out the recruitment deadlines
You can start your AIESEC experience in January or July. Recruitment rounds for part-time positions open around November and May. For full-time positions, this is around May. Local AIESEC offices often host info-events so you can get to know our organisation & people. Check out our Facebook to stay up to date!
The recruitment round for part-time board positions are open! You can apply until the 16th of May!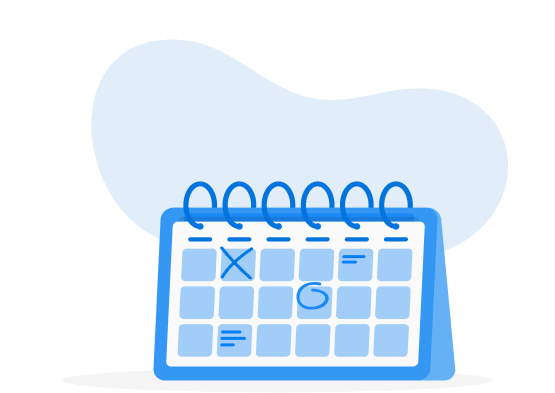 You decided to apply! If the recruitment round is open you will find the application form on this webpage. It often includes a small motivational statement & uploading your CV.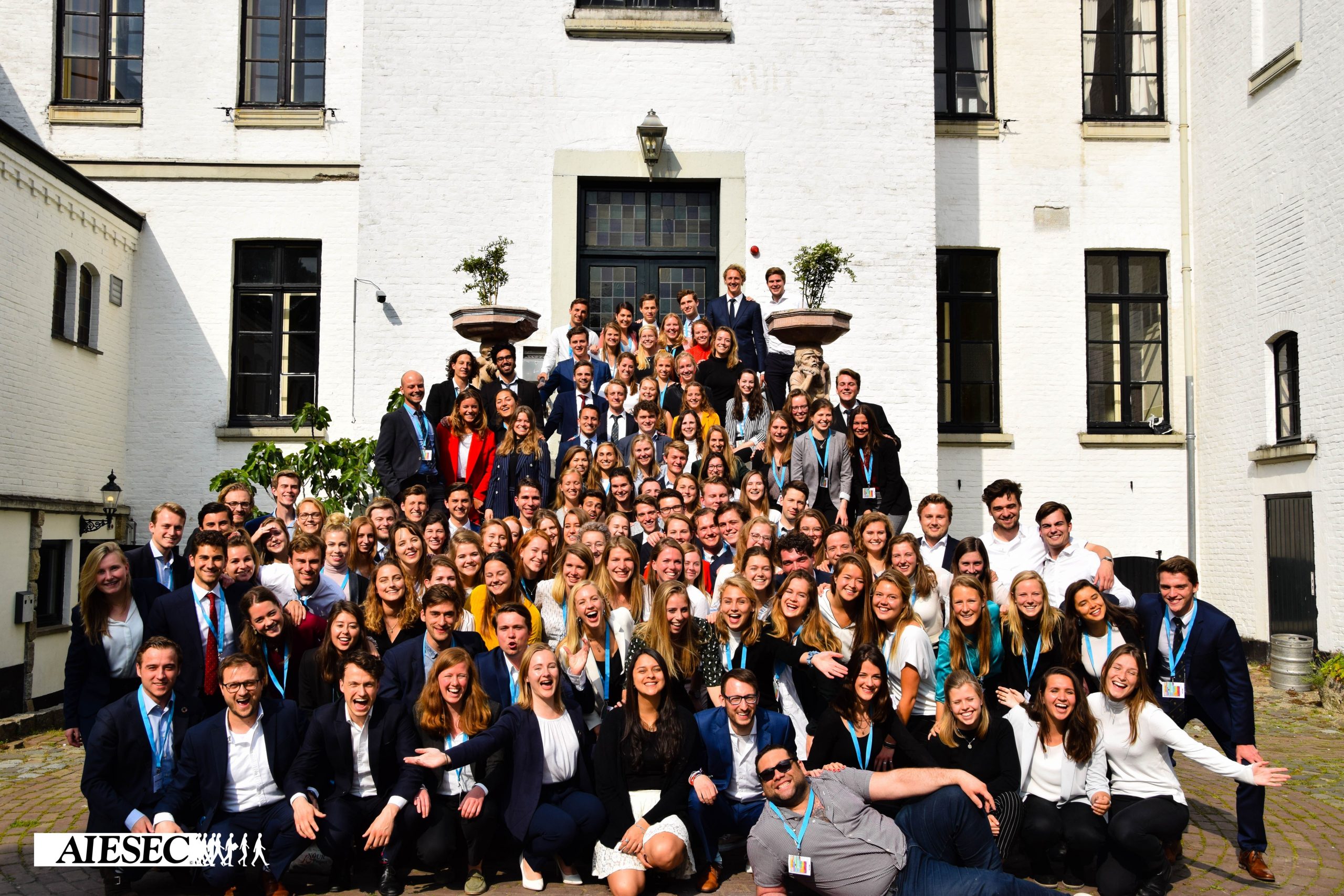 After your application has been received, you will be invited to an (online) interview at your local AIESEC office. You will be assessed on your competencies & your fit with the organisation and existing teams. After this, you will be matched with a position.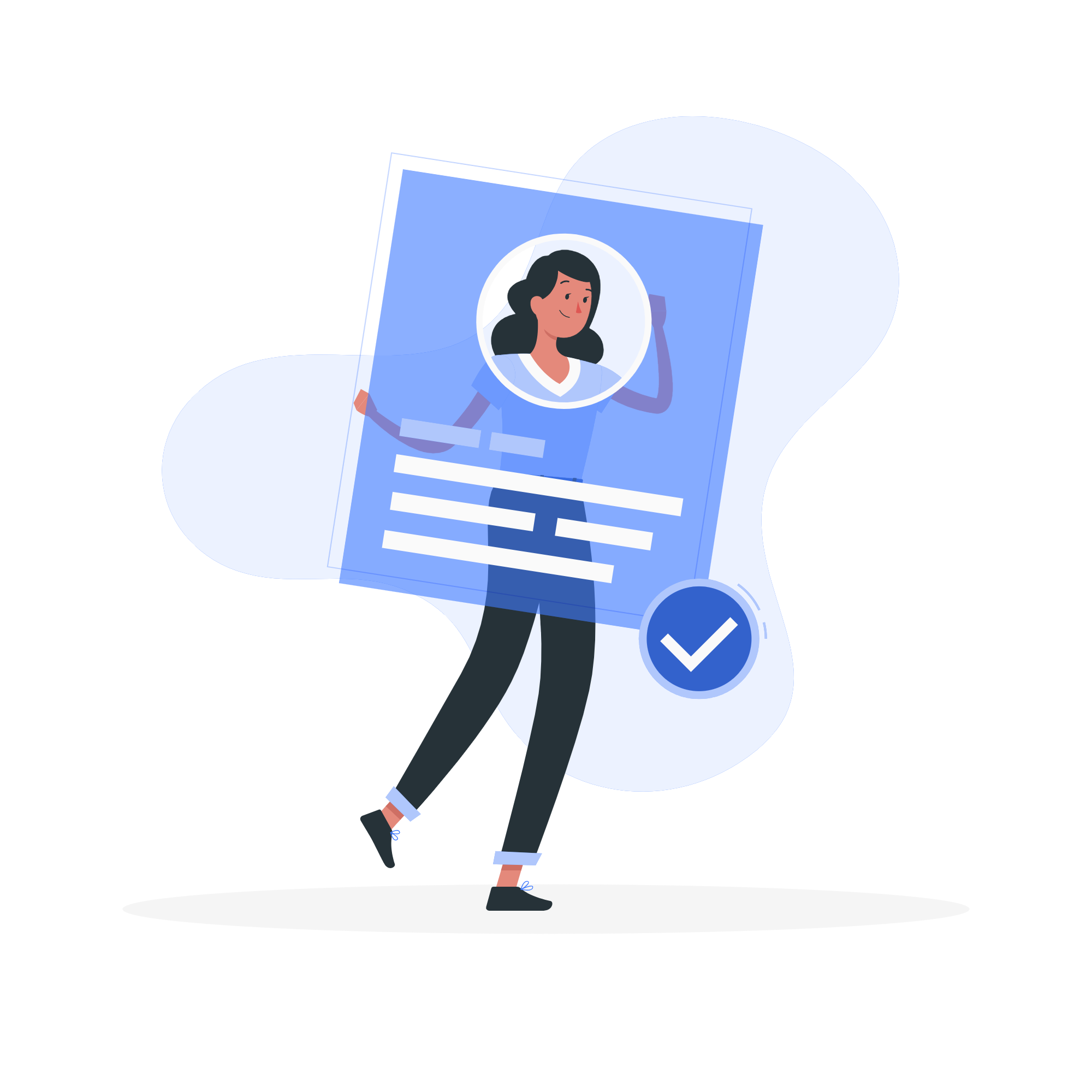 After you have been selected, your AIESEC journey starts of course with onboarding, transition and a very warm welcome from your new team!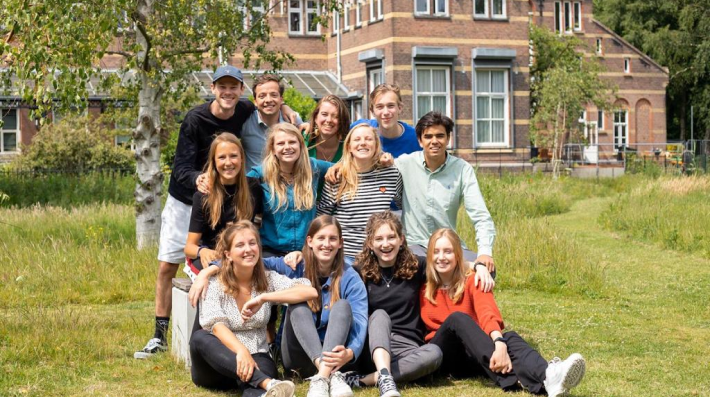 What are you waiting for?