Work together with AIESEC
and become a partner!
Hire international talent!
Grow your company by accessing our global youth network.
Our global internship product grants our partner companies access to our pool of dynamic young talent, eager to start an internship abroad.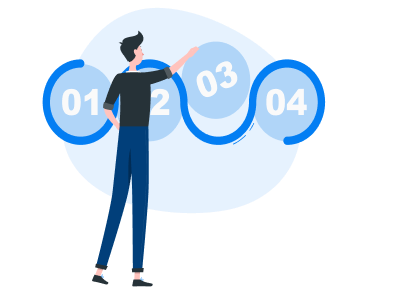 Our service encompasses the whole process of hiring an international trainee. Such as VISA, housing & a social platform. From the first day of work, till the last.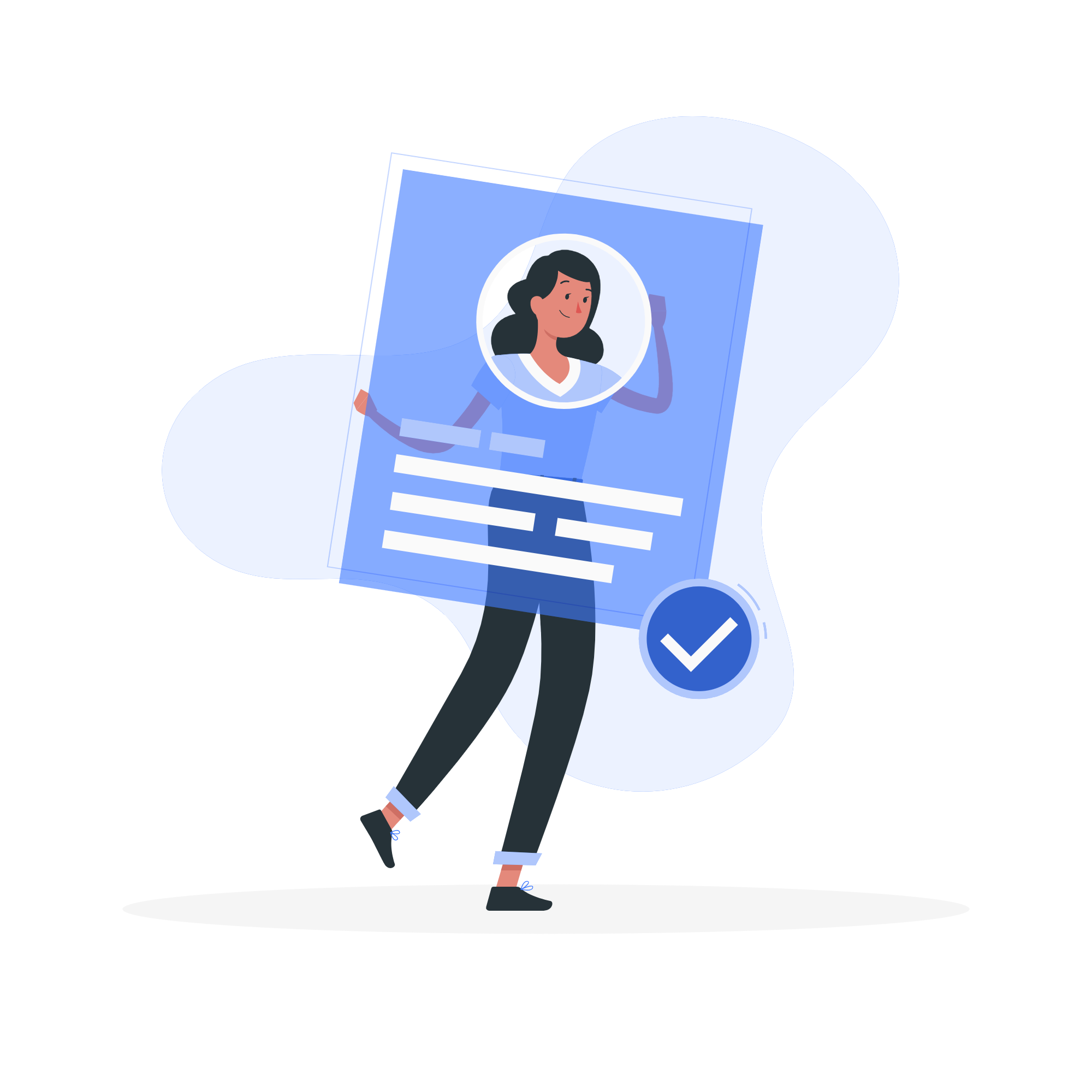 We provide access to a global talent pool, which enables you to find talent with the right skills, language or market knowledge.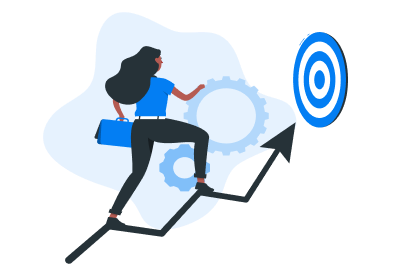 Getting an international intern is the perfect first step to enter a new market. Stimulate innovation & create opportunities for expanding abroad.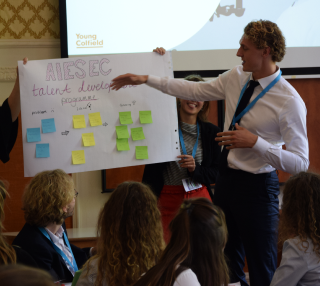 Hiring an international trainee will bring you a lot of value, but can be a lot of work. We want to take care of that, by supporting you from start to end! By handling the formalities, such as visa procedures, insurance or municipality, we make sure the process is smooth sailing. We also offer the trainee personal coaching and a social network within our community, to make sure they feel at home in the Netherlands right away!
Professional placements last year
Countries and territories
A new trainee in  5 steps
Leave your contact details
Below you can leave your contact details and soon an AIESEC member will get in touch with you.
Your local AIESEC office will contact you to set up a meeting. In this meeting, you can elaborate on the internship and we will explain our process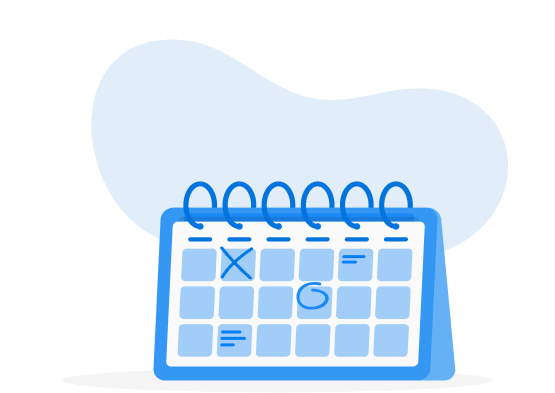 Sign our contract in which we clearly state mutual responsibilities and expectations. Together we draw up a profile of the internship and desired background of the intern(s). The internship is uploaded to our online portal where students can easily apply.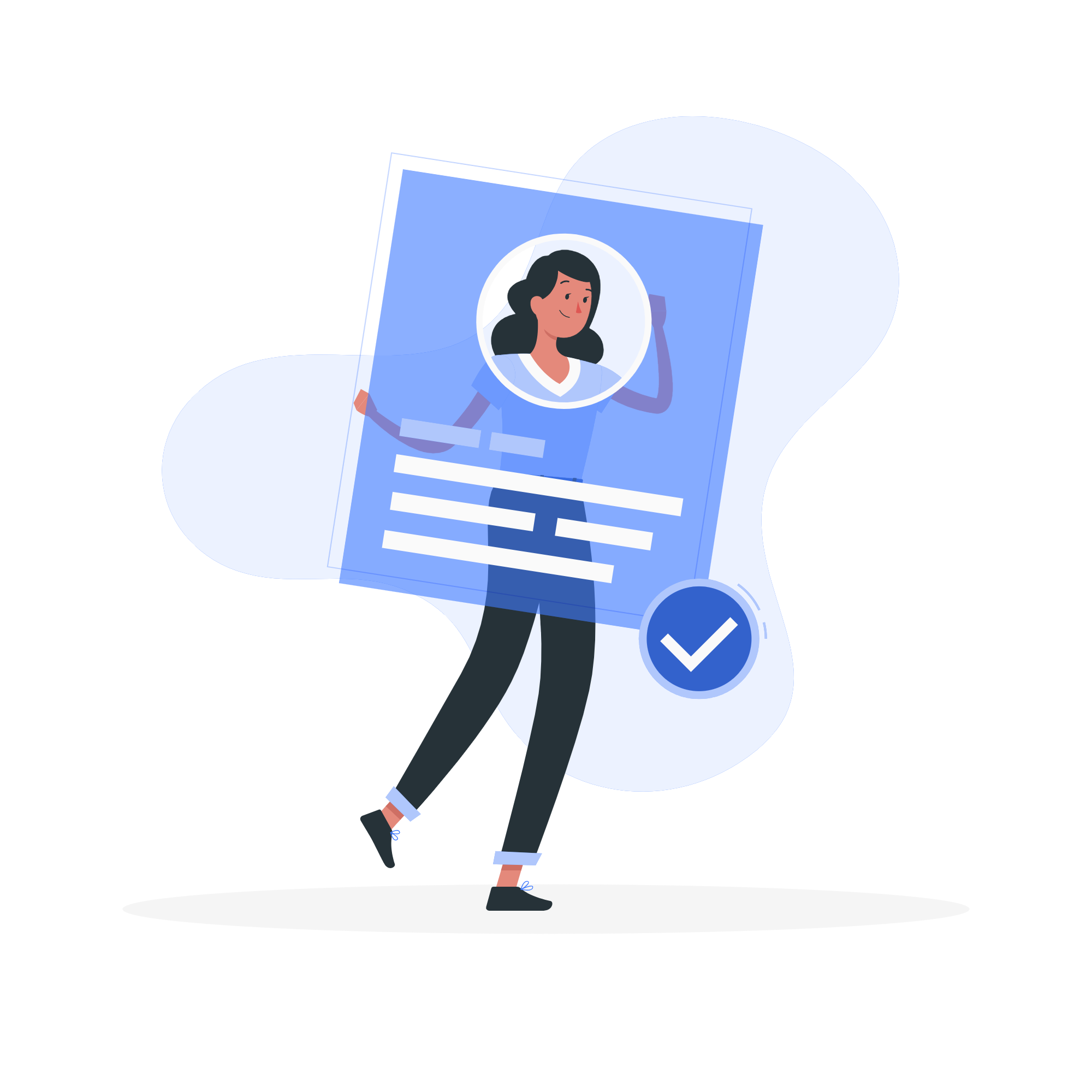 After a maximum of four weeks, we present a number of candidates that match your profile. In the end, you select the final candidates.
Get the candidate to the Netherlands
Together with the interns we take care of all formalities, such as visa application and we assist in finding housing. After arrival in the Netherlands, we take care of reception and support. This includes pick-up from the airport or train station and accompanying the trainee to the first day of work.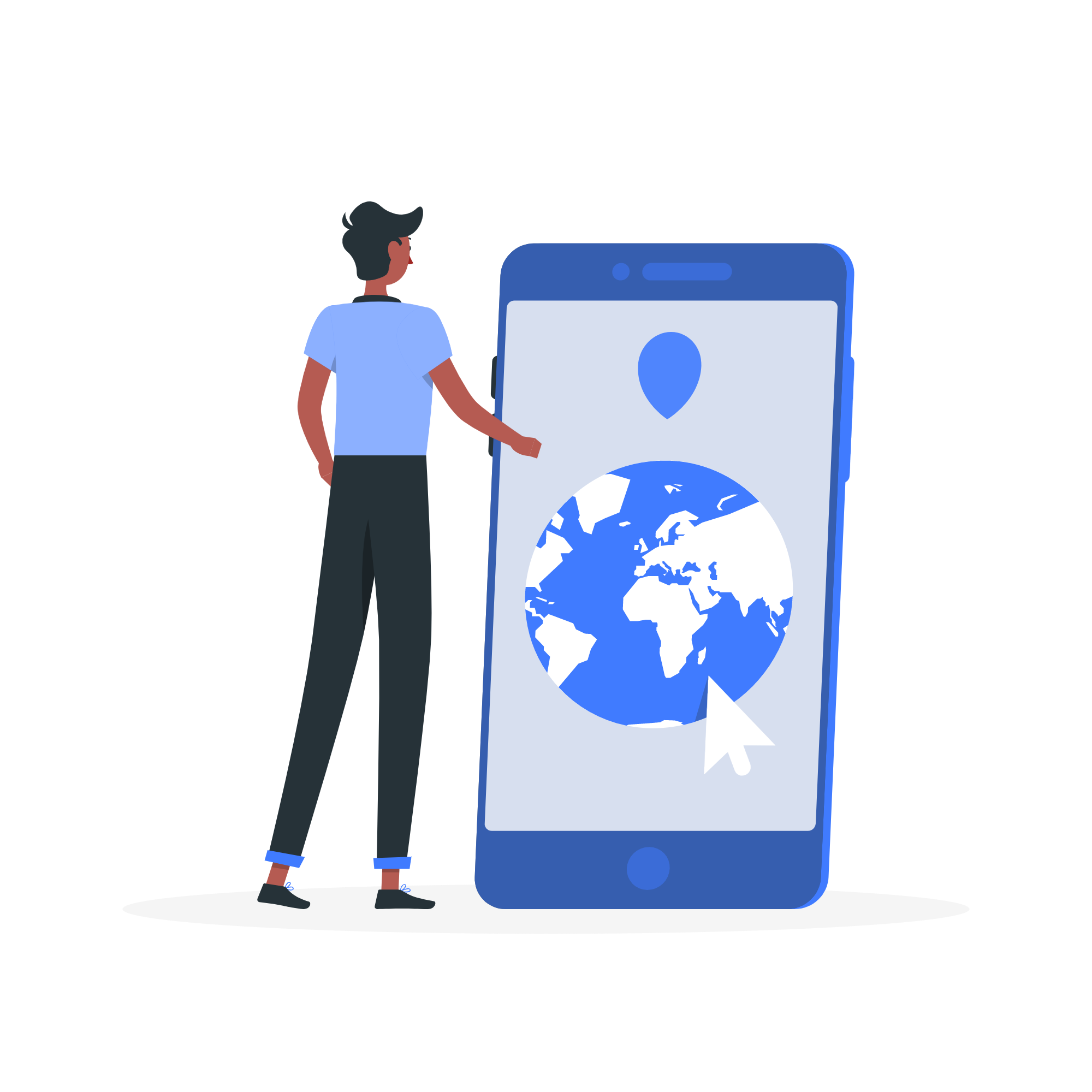 Experiences of current partners
Hugo Pereira - Marketing VP EVBox
"Candidates with AIESEC leadership experience or even light work experience have an excellent mindset. With AIESEC's global talent pool, we have been able to accelerate our marketing & growth strategy from a local to a global level."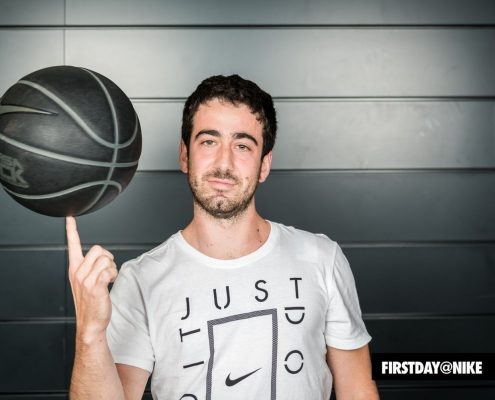 Fabrizio Paganelli - Supply Chain Intern Nike
"AIESEC allowed me to work for a company that wants to see me specialize in something I'm good at, pushing me and supporting me to be the best I can be."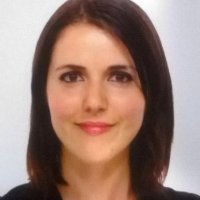 Alba Blesa - Wings On-Board
"AIESEC interns are of a very high quality. You can get great profiles among AIESECers and it is one of the best sources to find great talent."
What are you waiting for?
Are you looking for students in the Netherlands to promote your organization, your starter positions or traineeships? AIESEC can help! By participating in one of our events or using our online promotion channels, AIESEC can help you do employer branding under students all over the Netherlands. Many of our members end up at one of our partner organizations after they graduate.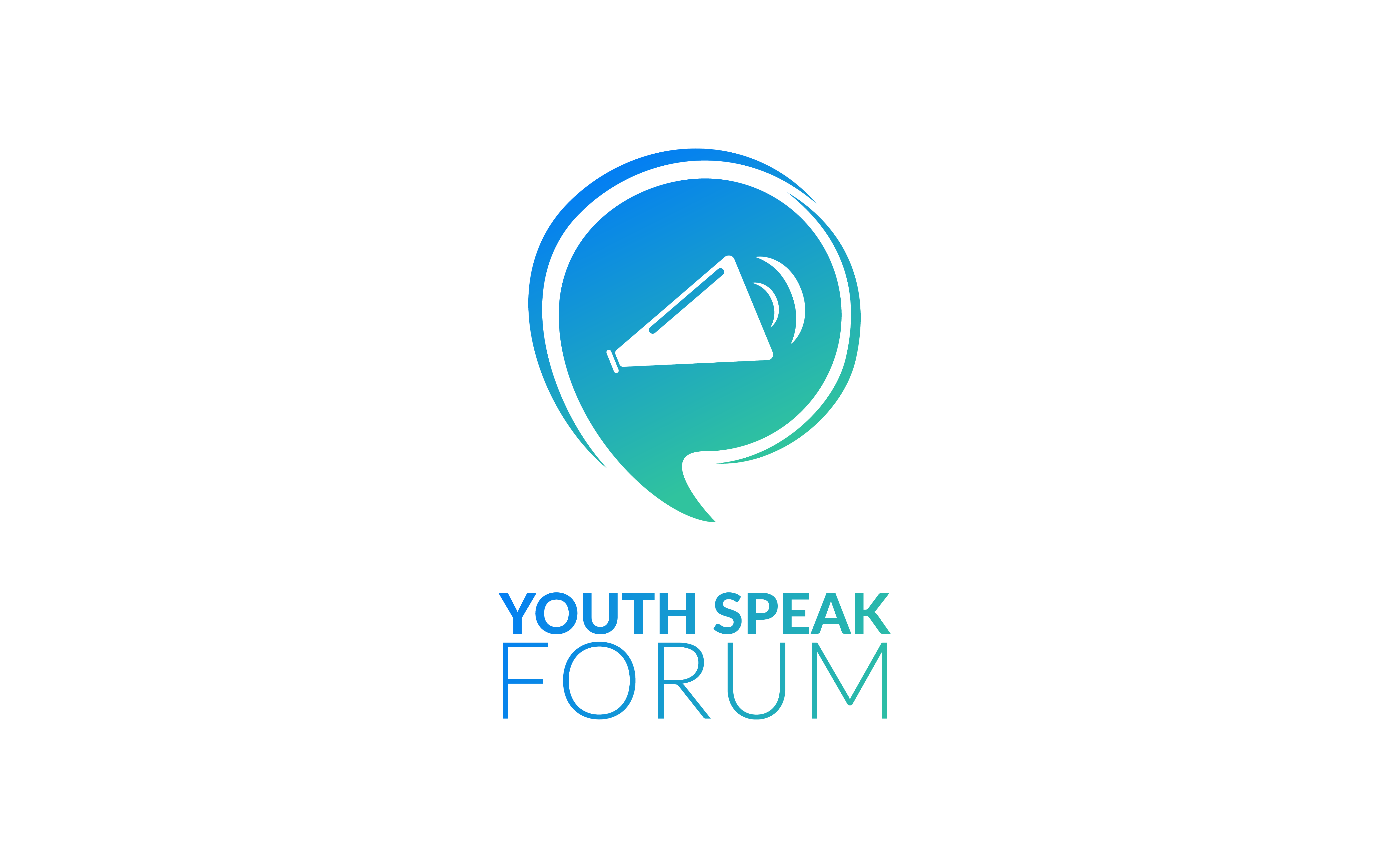 We host multiple events per year. Both for internal and external events we have spots for partners to give keynotes, workshops, and more.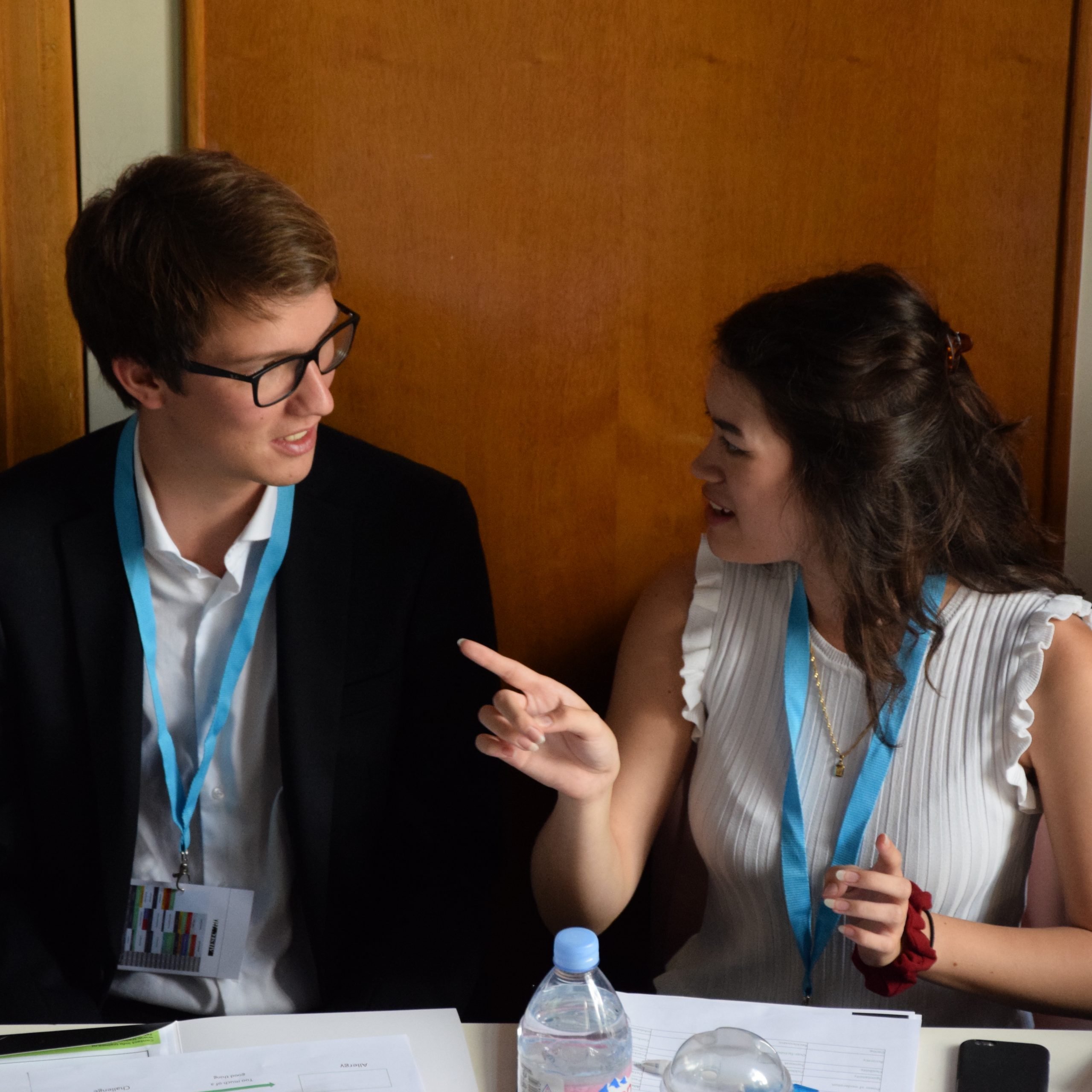 Your company at the center of attention! Invite our members over to your office and show them what it's like working for your company.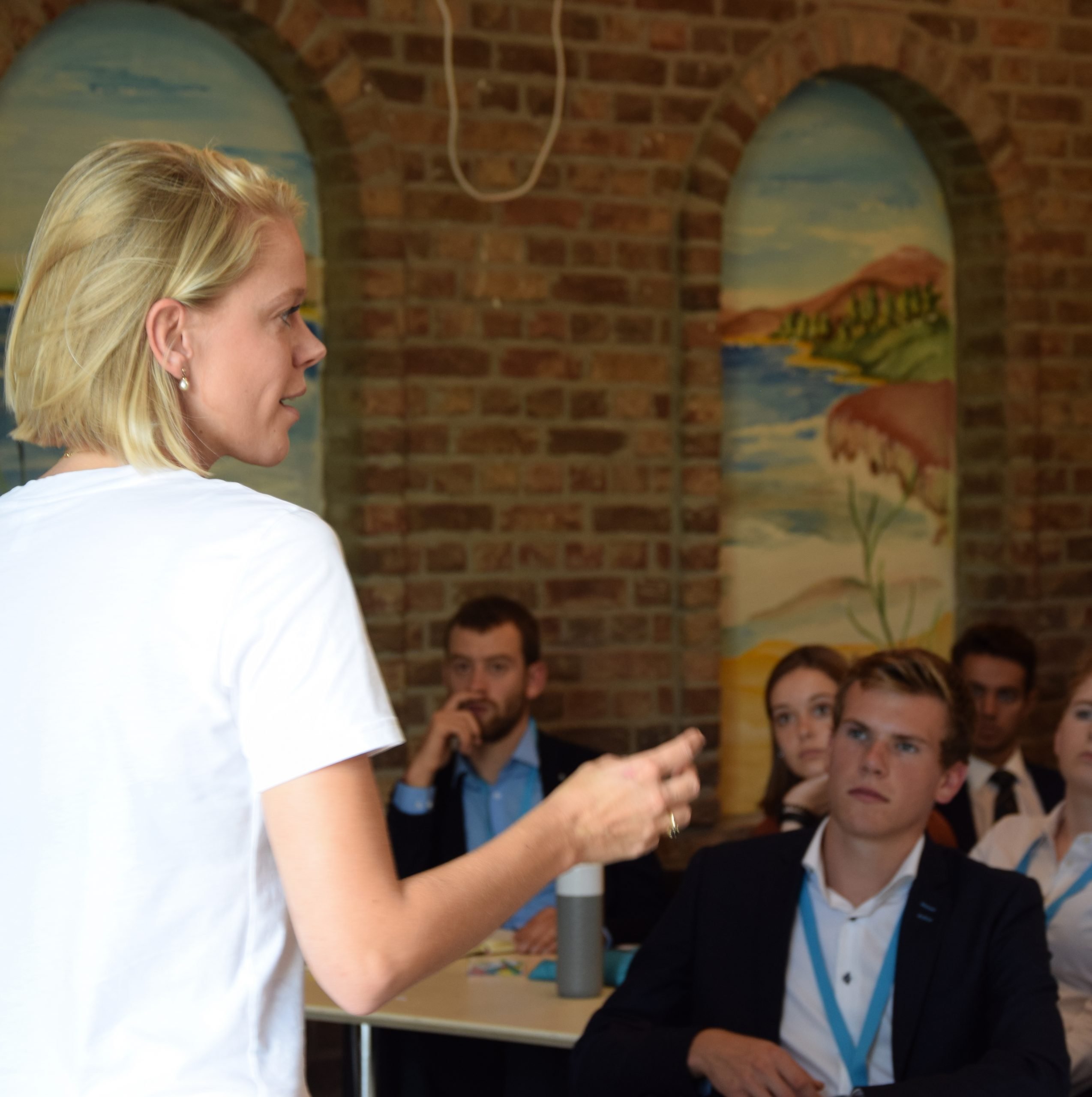 Want to offer new positions in your company directly to our members? We can promote your opportunities through our emails or social media channels!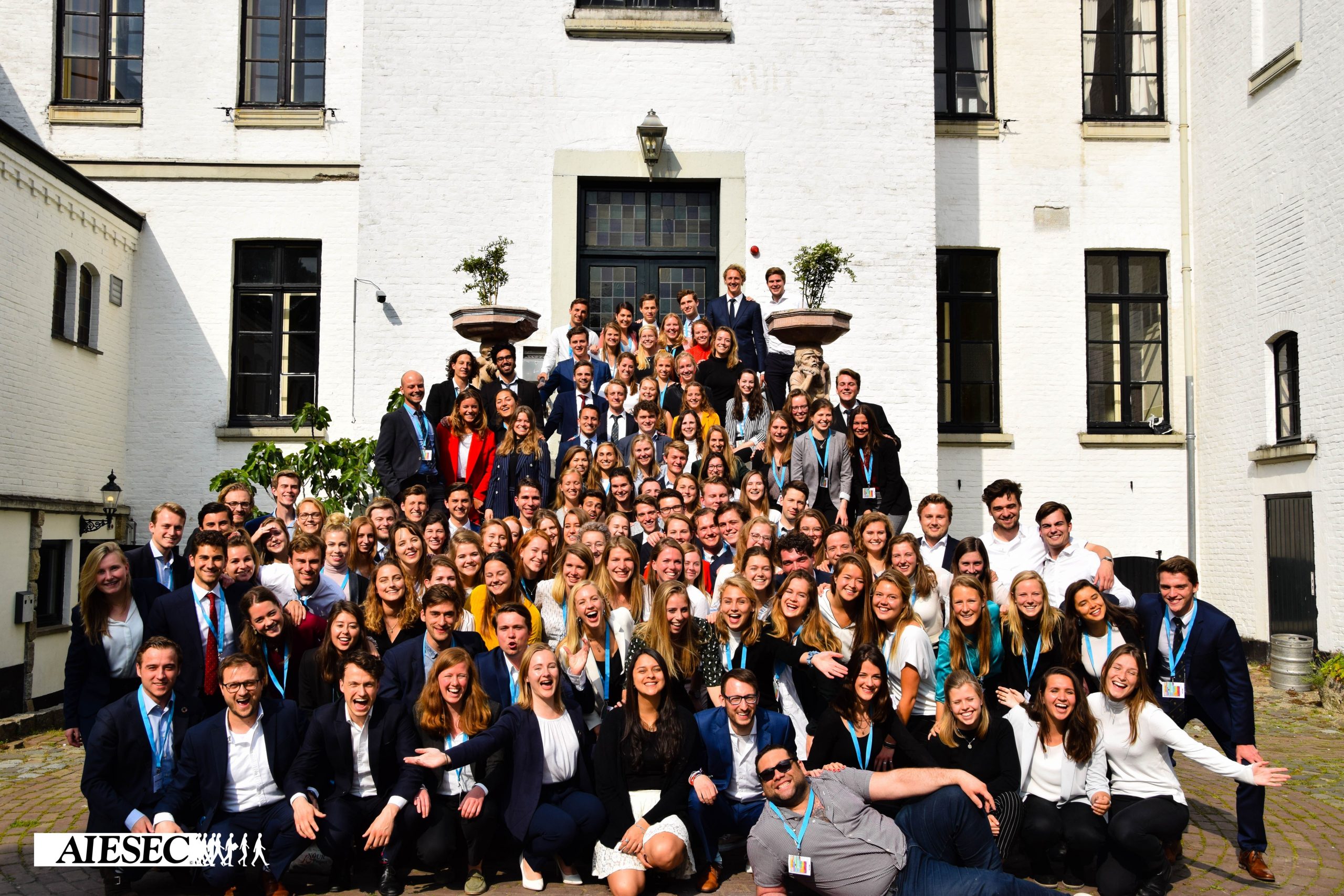 Students in AIESEC are driven by the purpose to develop themselves and empower others. They are highly motivated and committed to realize impact that matters through AIESEC. In this leadership journey they become more solution-oriented, customer-centric and self-aware. Thanks to their year(s) in AIESEC, they have an incredible amount of experience compared to their fellow students.
Our current partners consist of, among others, Randstad, Bain & Company, McKinsey & Company, Deloitte, Capgemini, Frisse Blikken, Unilever, Roland Berger, TOPdesk, Rijks Financial Traineeship, PA Consulting. and PostNL.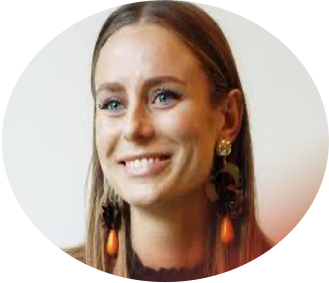 Isabelle Rijsterborgh - Campus Recruiter Randstad The Netherlands
"The yearly EB Summits of AIESEC The Netherlands are for the recruitment department of Randstad The Netherlands very special and fun events. A day like this is of big added value for our company because during this event you get to know a big group of motivated and ambitious students very well. During the day you get the chance to share the internship opportunities with the board members of AIESEC and the members get the chance to learn from the expertise of Randstad. The board members of AIESEC The Netherlands are proactive and enthusiastic and you even need to calm their excitement instead of getting their attention. Very cool to experience! From our side we experience this as a very nice cooperation and we are very pleased with our partnership with AIESEC The Netherlands."