What happens if you decide to go on an internship or a volunteering project?
We want to provide you with the best experience! That's why we are here to guide you through the process: from picking the right project, to preparing for your trip, to planning your return. Our personal guidance is no-strings-attached, without obligation and free of charge.
You will start your journey by signing up on our website for free. This where you create your personal account! After this, our members will get in touch with you to guide you through the rest of the experience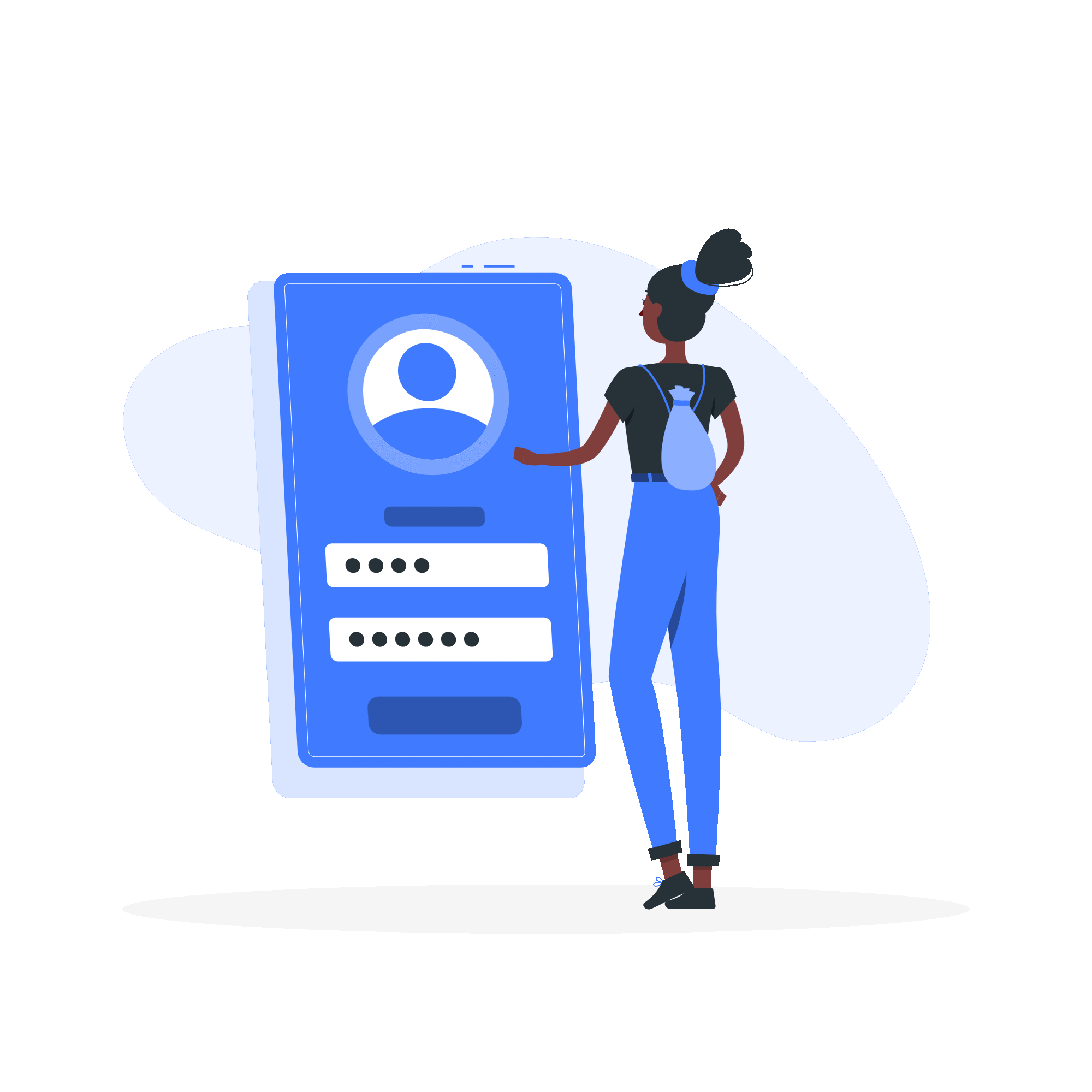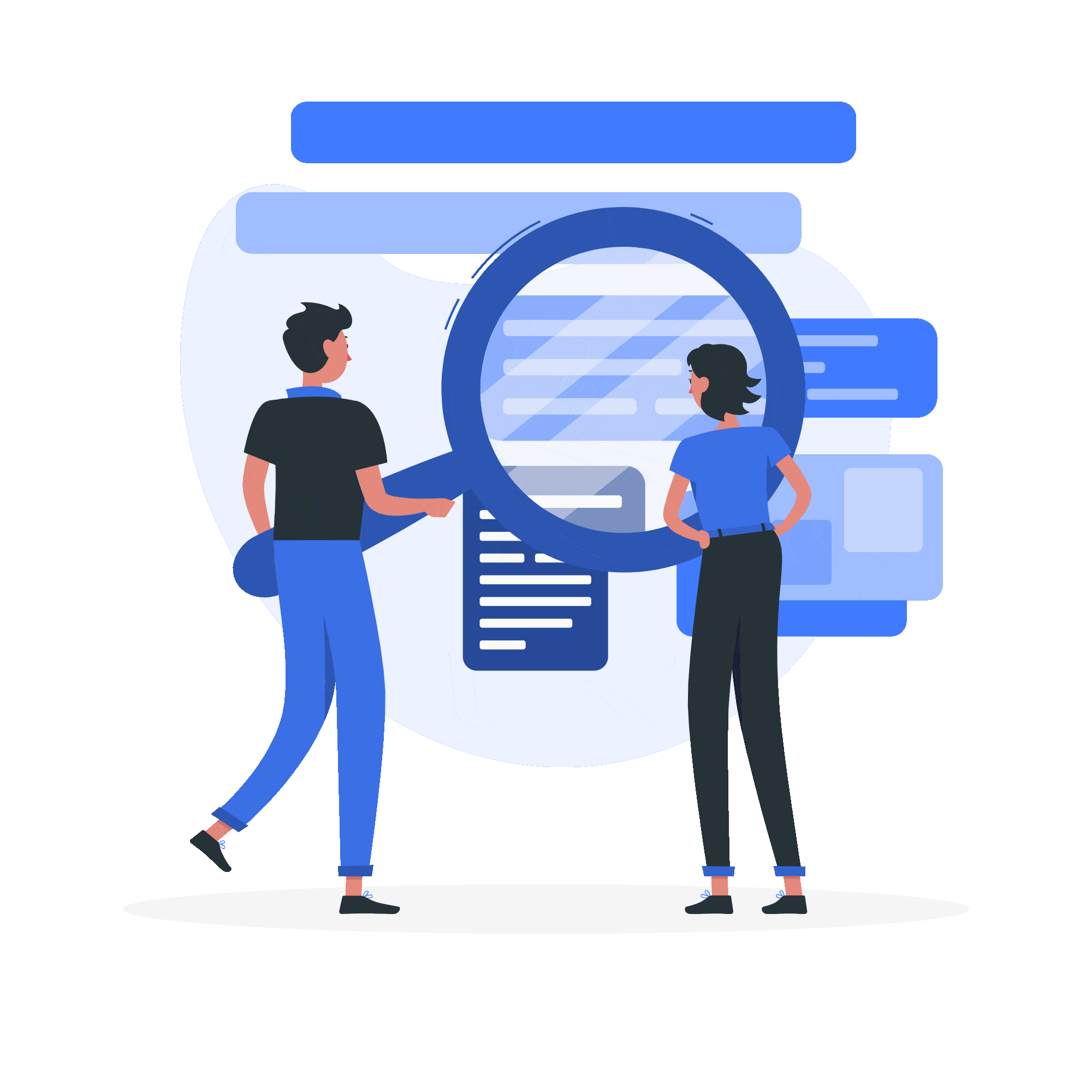 Find a fitting opportunity
We want to make sure that you find a project that is your perfect match. An AIESECer from your nearest local office will be assigned as your personal advisor and will search for the right project for you based on your wishes, interests, and personal goals. 
Do you want to get in touch with one of our people and ask some questions? You can click on the link below to book a chat with your nearest local office.
Based on your preferences, our advisors will personally select projects for you. If you find a project you like, you can apply to one – or multiple – projects. We will help you preparing for your application, by filling in your profile and updating your CV. Applying to projects is still free of charge and without any obligations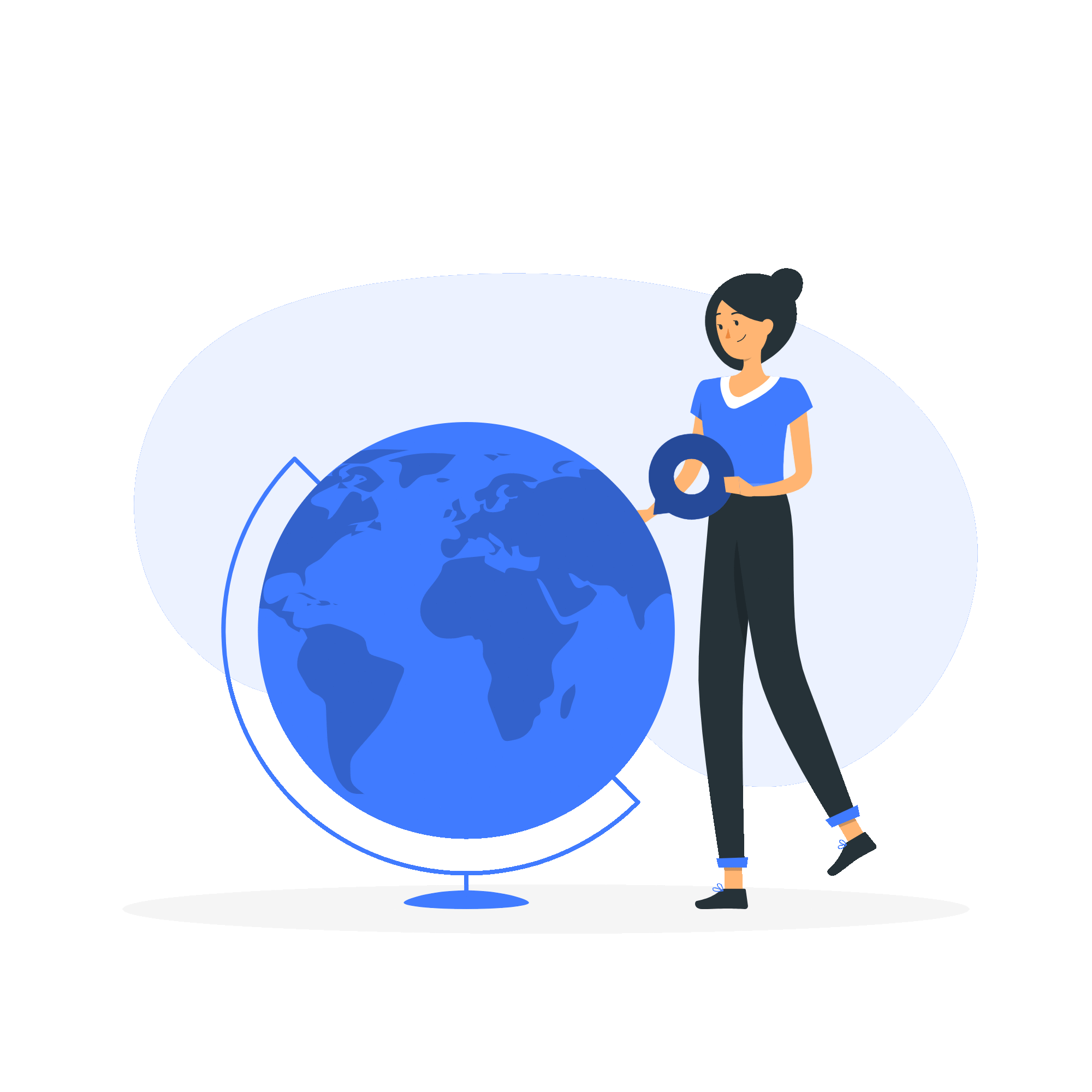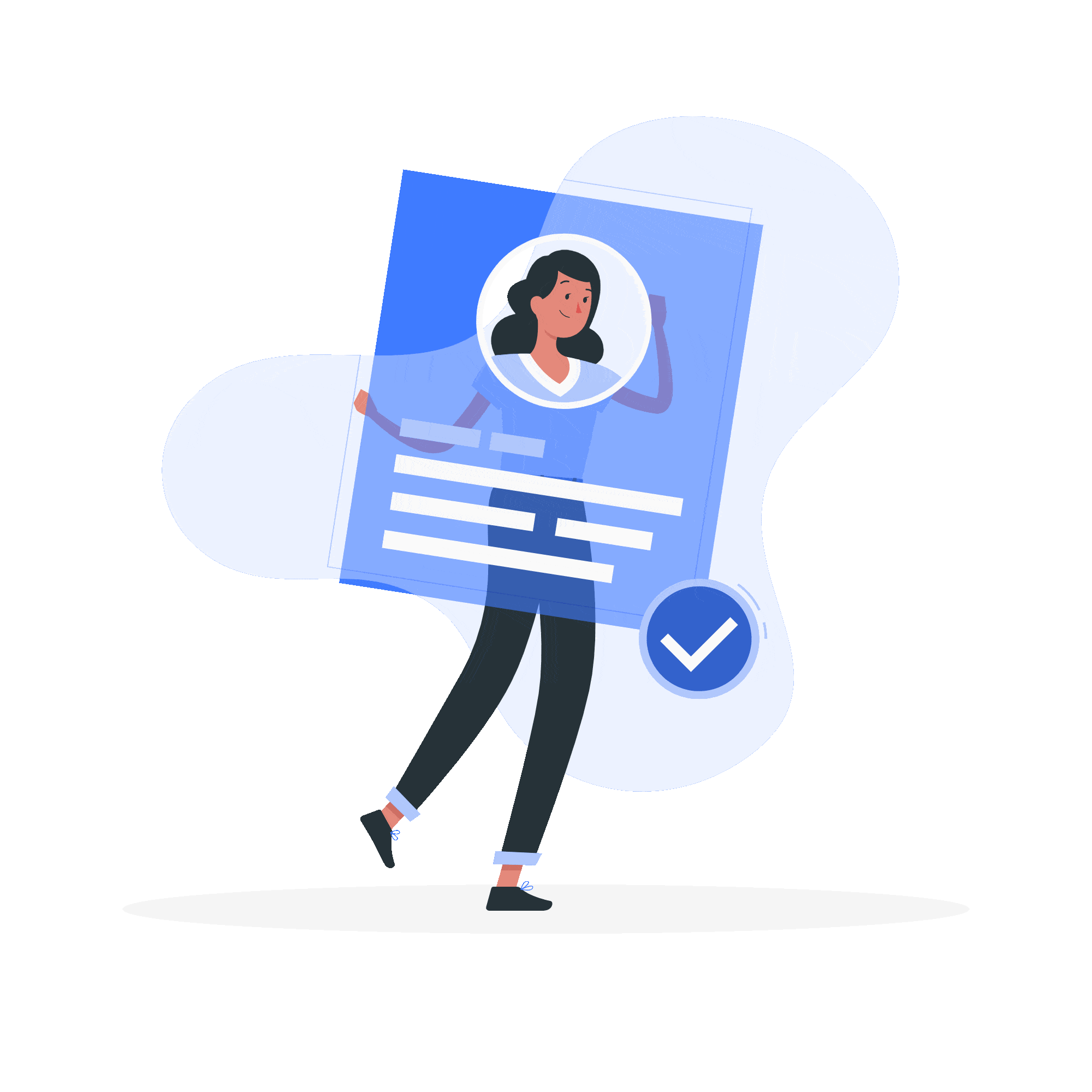 After your application, we will reach out to the AIESEC office abroad to notify them of your application.
The selection process is different per opportunity. It can include a CV check, interviews with the opportunity provider (for example the company or NGO you want to work at) or interviews by the AIESEC office abroad. 
AIESEC is located in over 100+ countries and territories, with thousands of local offices all over the world. Your local office in the Netherlands will guide you through the preparation of your experience, while a local office abroad is your support during your stay.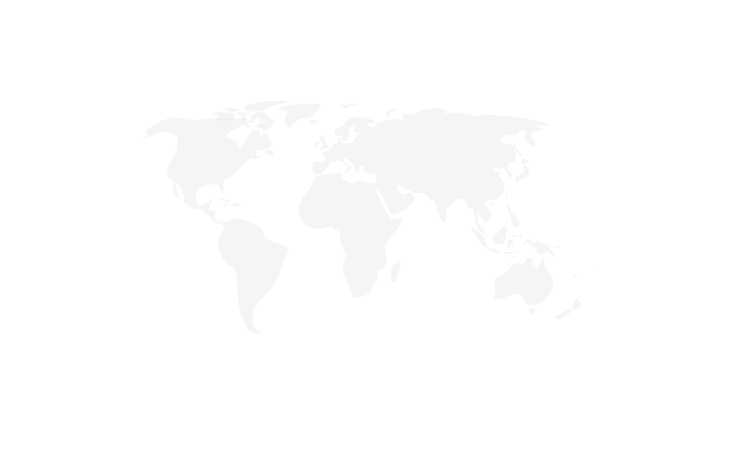 Prepare for your experience
Once you get accepted, you will receive an offer from your AIESEC office. All there is left is accepting your offer by signing the acceptance note and your contract. After you transferred the project fee, the project is confirmed.
Now, you will start preparing for your experience. Booking flights, reading up on the culture and more. By attending our outgoing preparation seminar you will learn how to deal with culture shock and living in your new environment.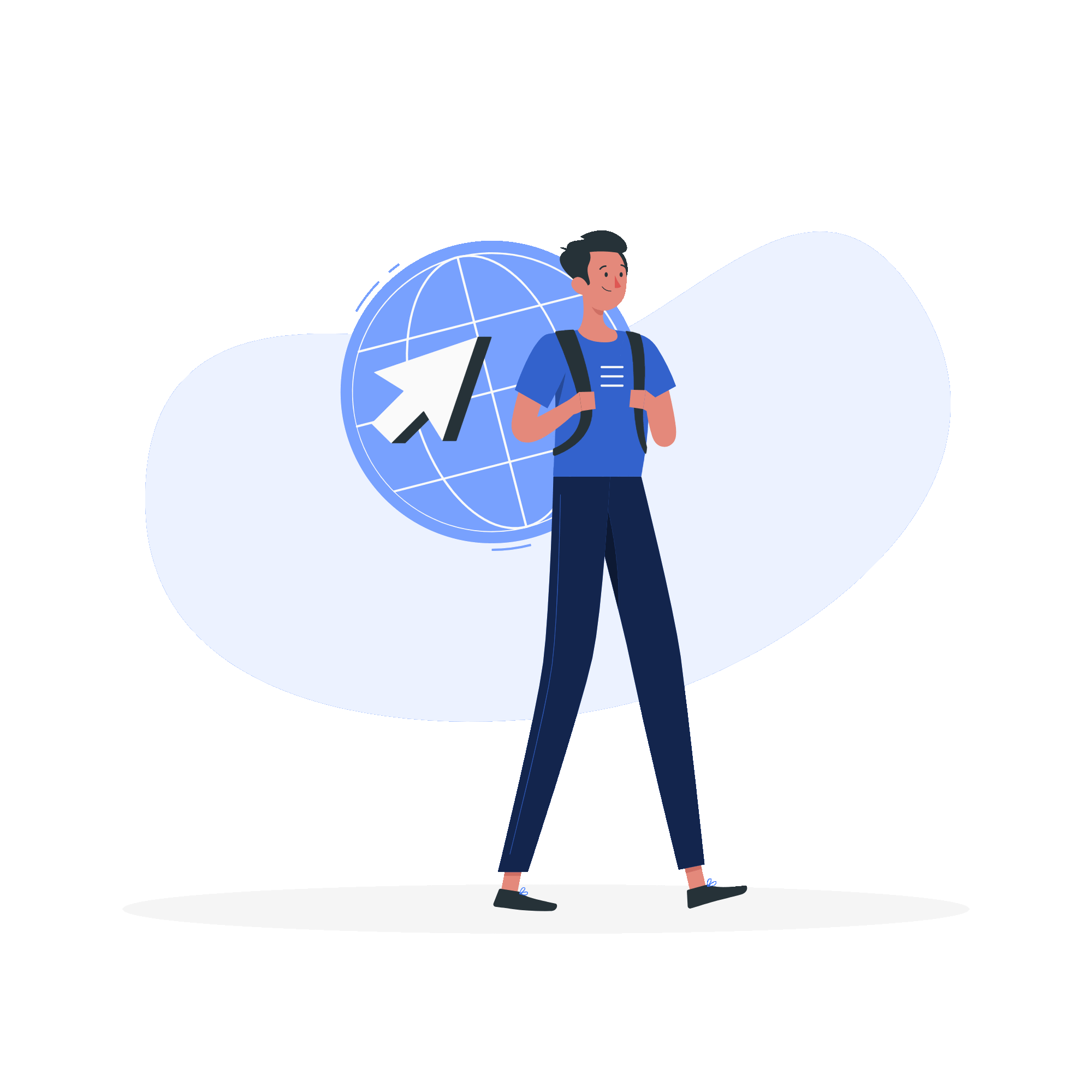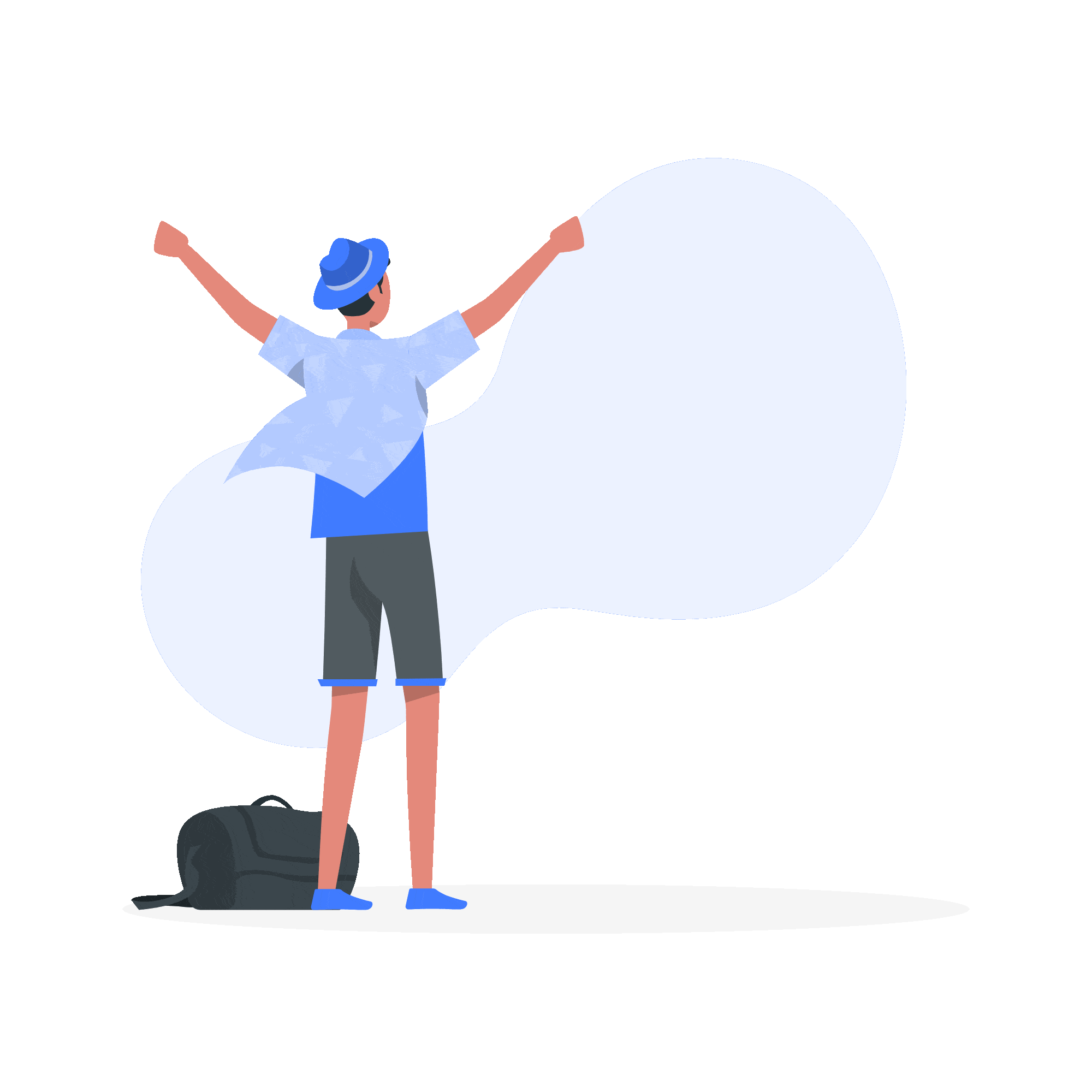 Your adventure begins today! The local AIESEC office of your destination is waiting for your to welcome you with open arms. From this moment on, they will be your main personal guidance.
You will get in touch with the AIESEC community on your destination, including all the other volunteers and interns!
Don't worry, we didn't forget you! We will check in with you to see how it goes and we are always available for questions.
After booking your return we ask you to do an evaluation of your experience. How was it? What did you learn? How have you grown as a person throughout?
That's where your experience ends! We hope to see you again for another amazing experience.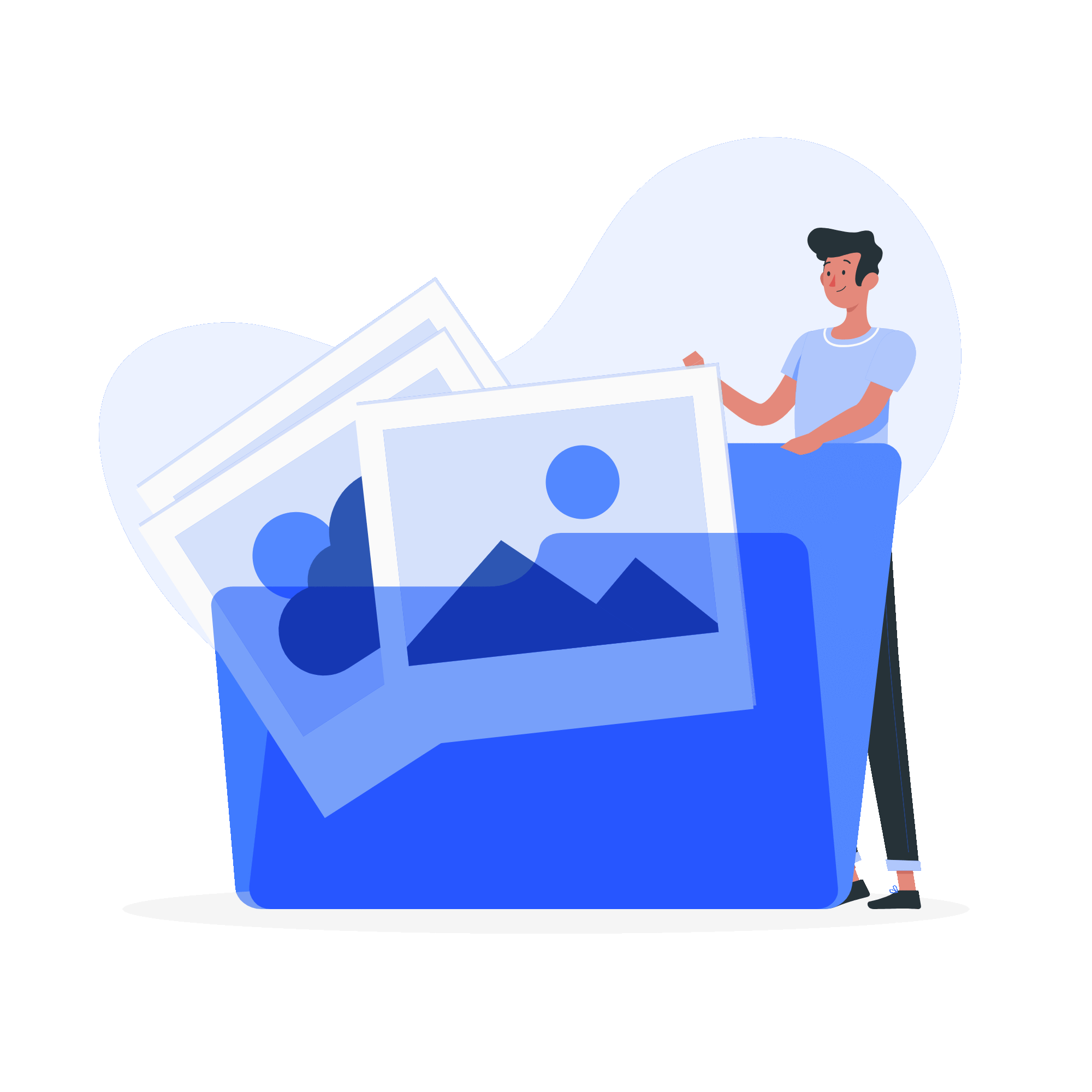 Take the first step.
Book a free consultation call in one of our cities to explore your opportunities!