Become a global doctor by experiencing healthcare abroad
The Medicine Project is an observational internship abroad for third-year medical students in the Netherlands.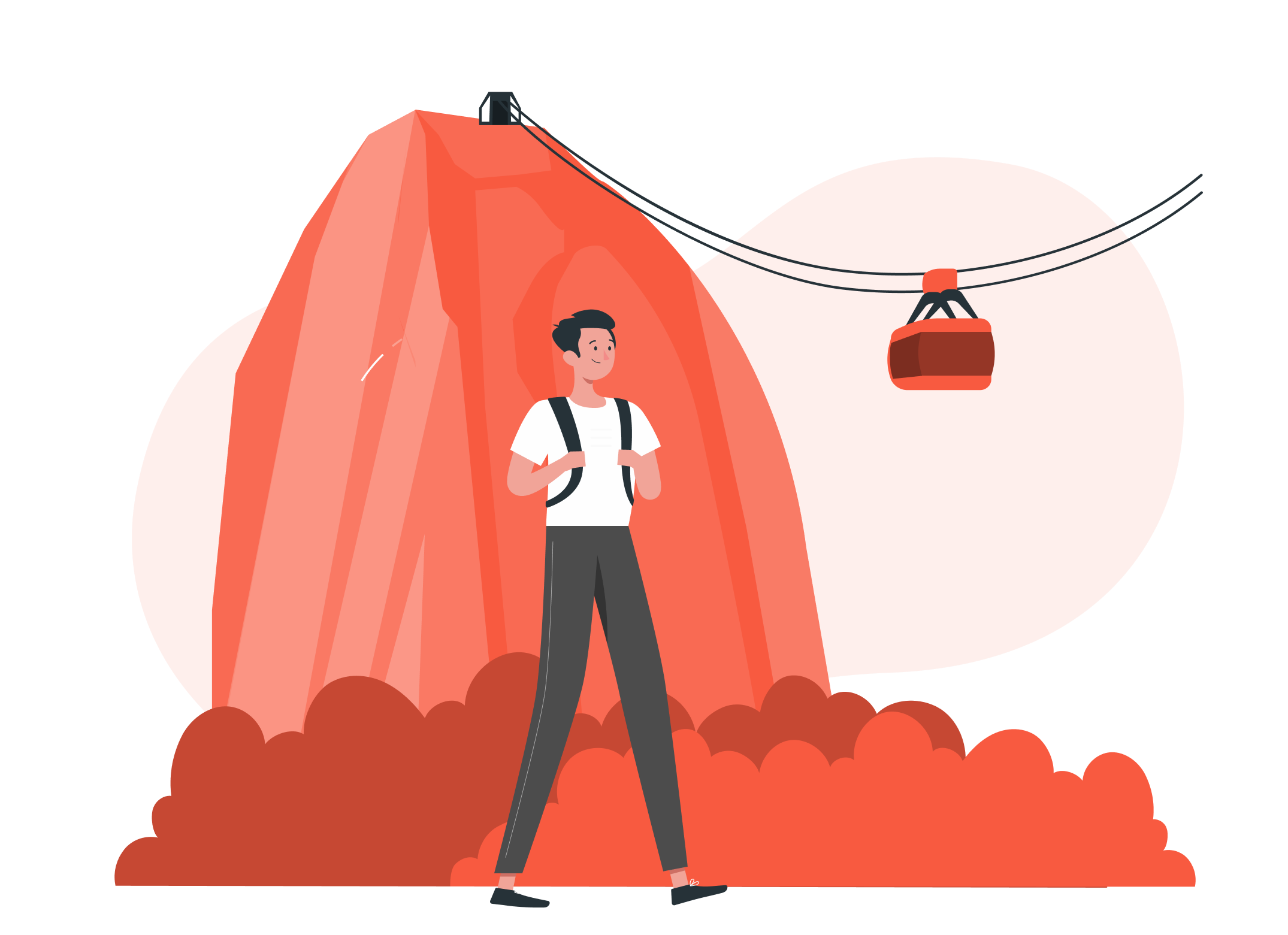 There's nothing quite like living in a brand new country, working with people from all around. Imagine the things you'd learn!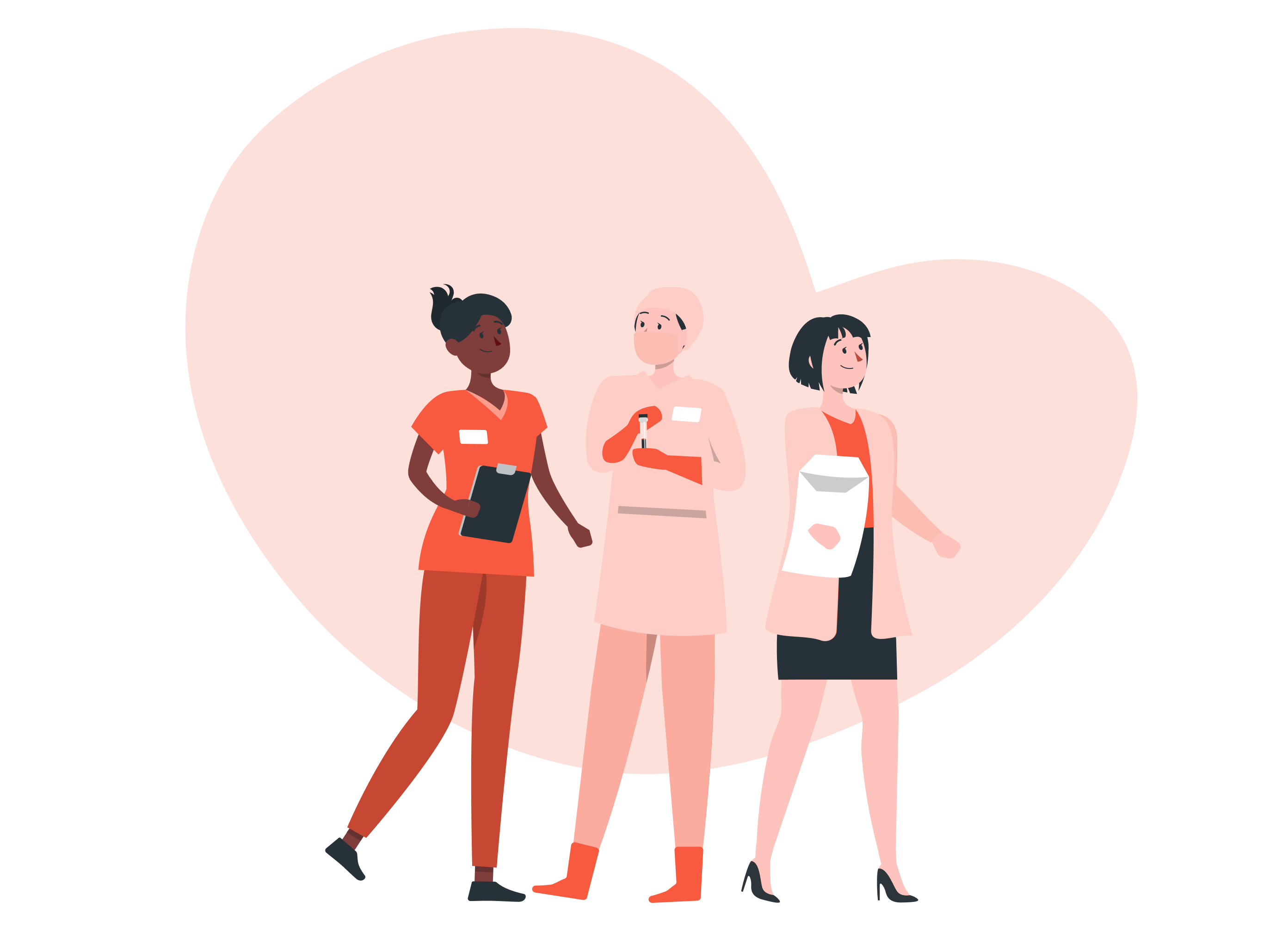 Practice medicine in a different healthcare system
Get out of your comfortzone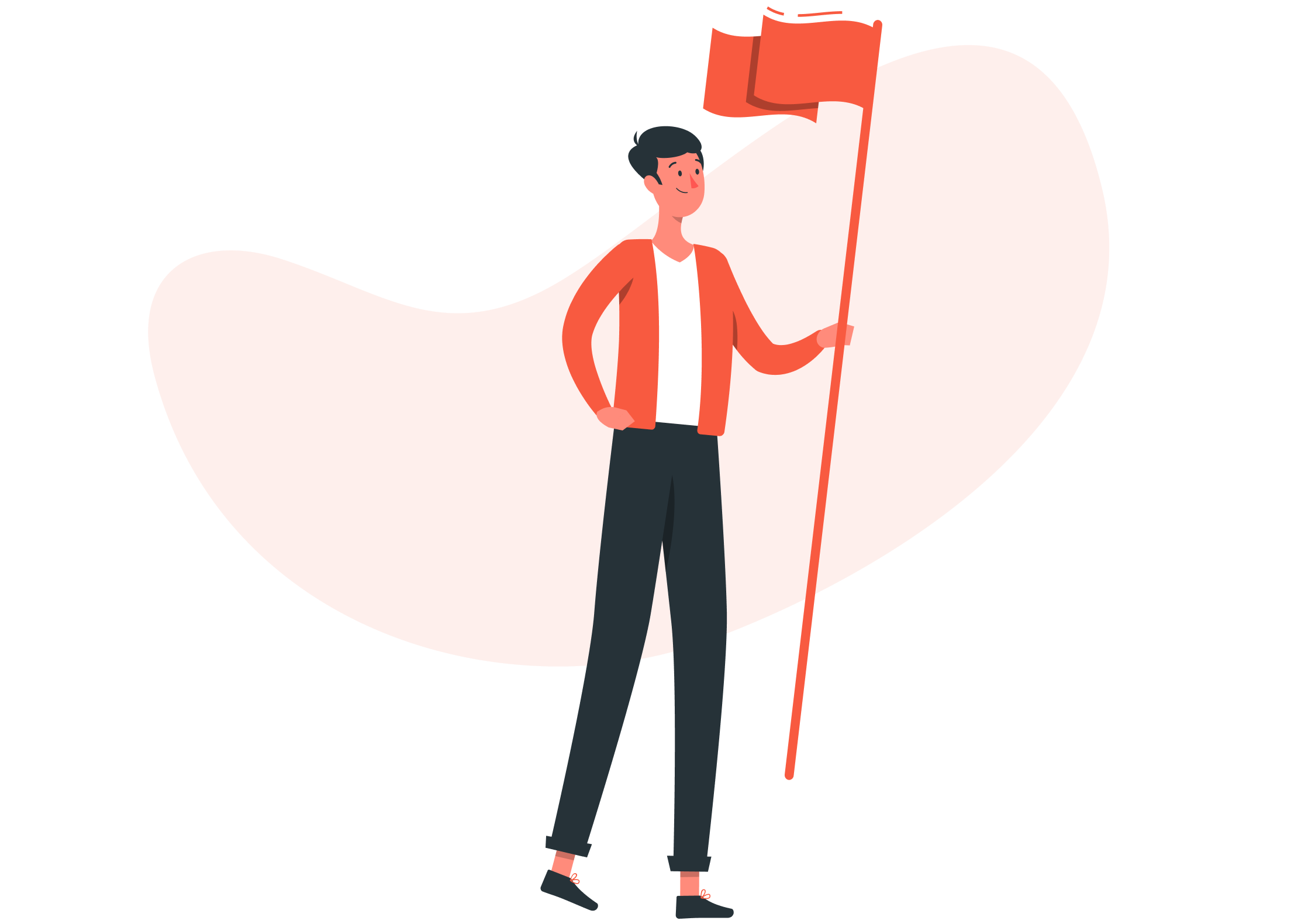 If you don't try and experience new things, you'll never find your full potential. Challenge yourself, and discover the best version of yourself.
When going on a Medicine Project, you can choose to go to either Ghana, Kenya, Mozambique or Uganda. Regardless of which country you go to, you will get the opportunity to shadow doctors and learn about the African norms and values!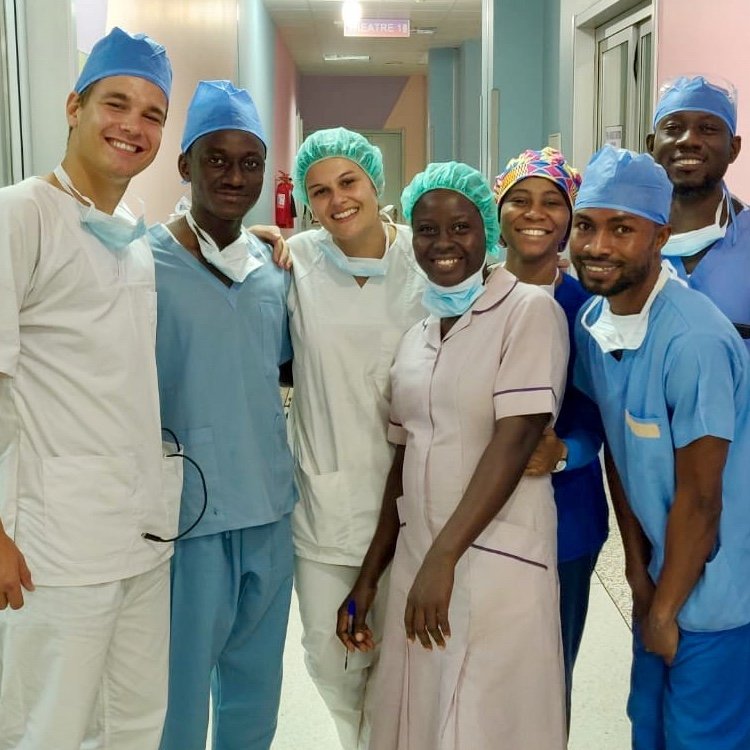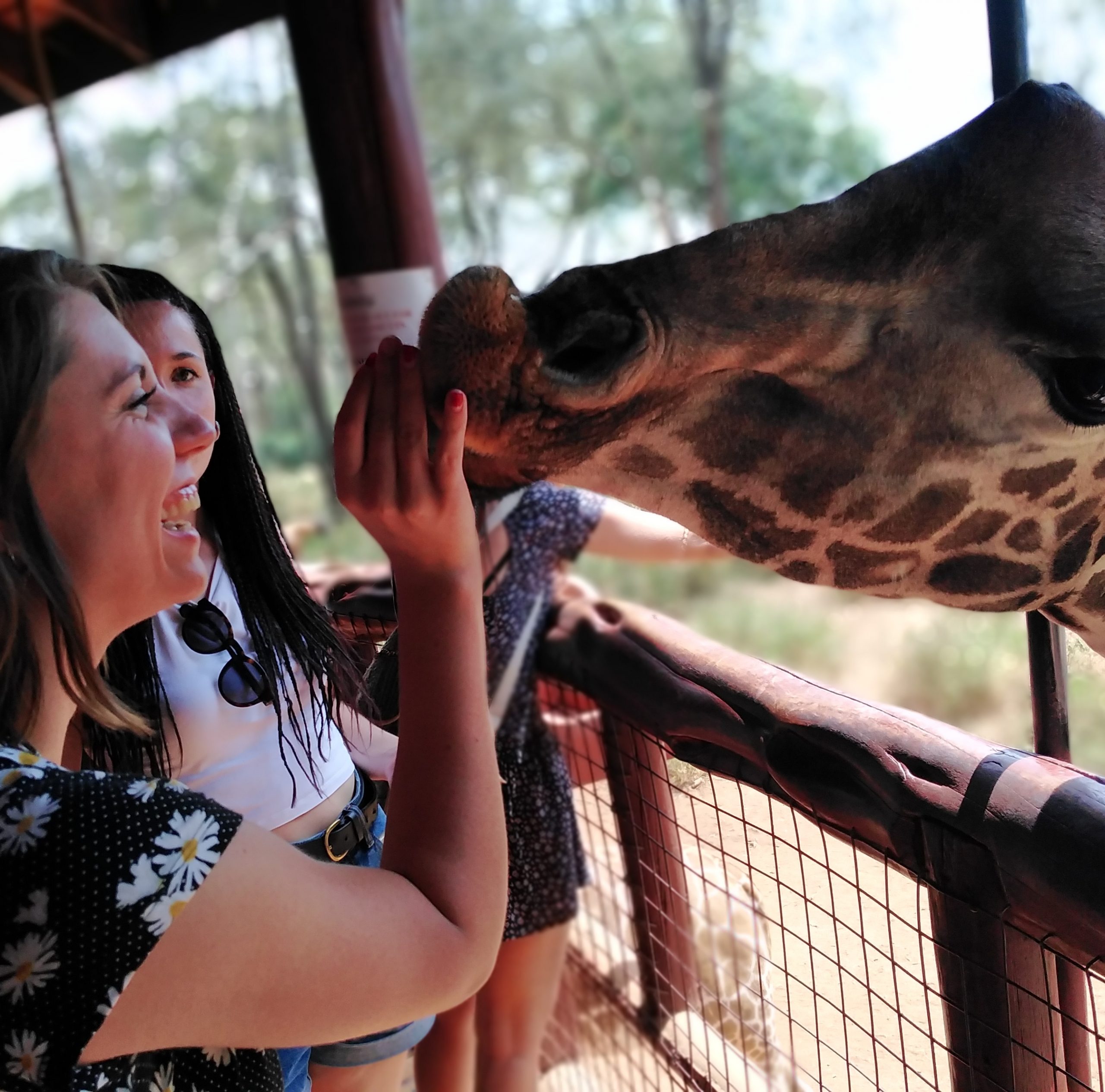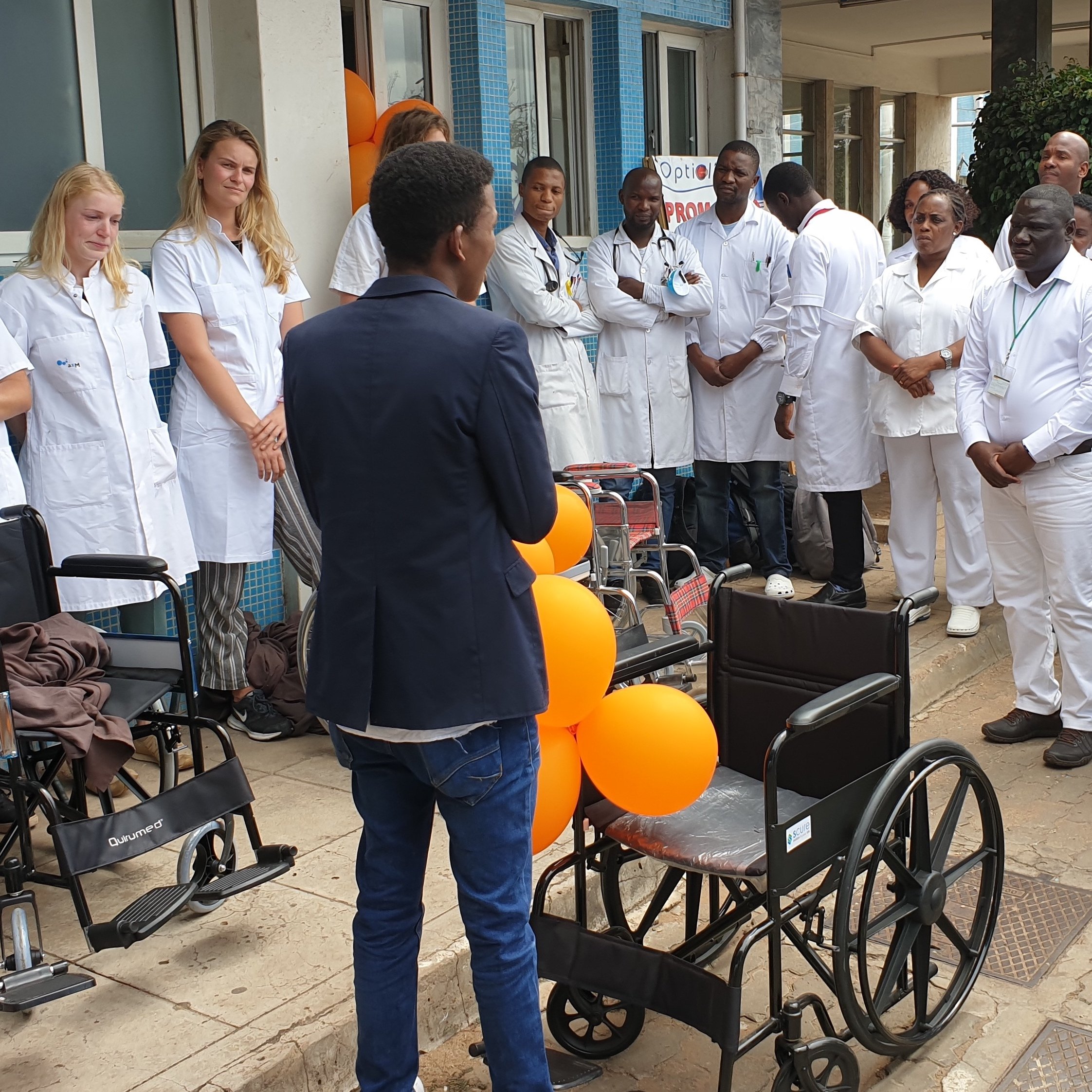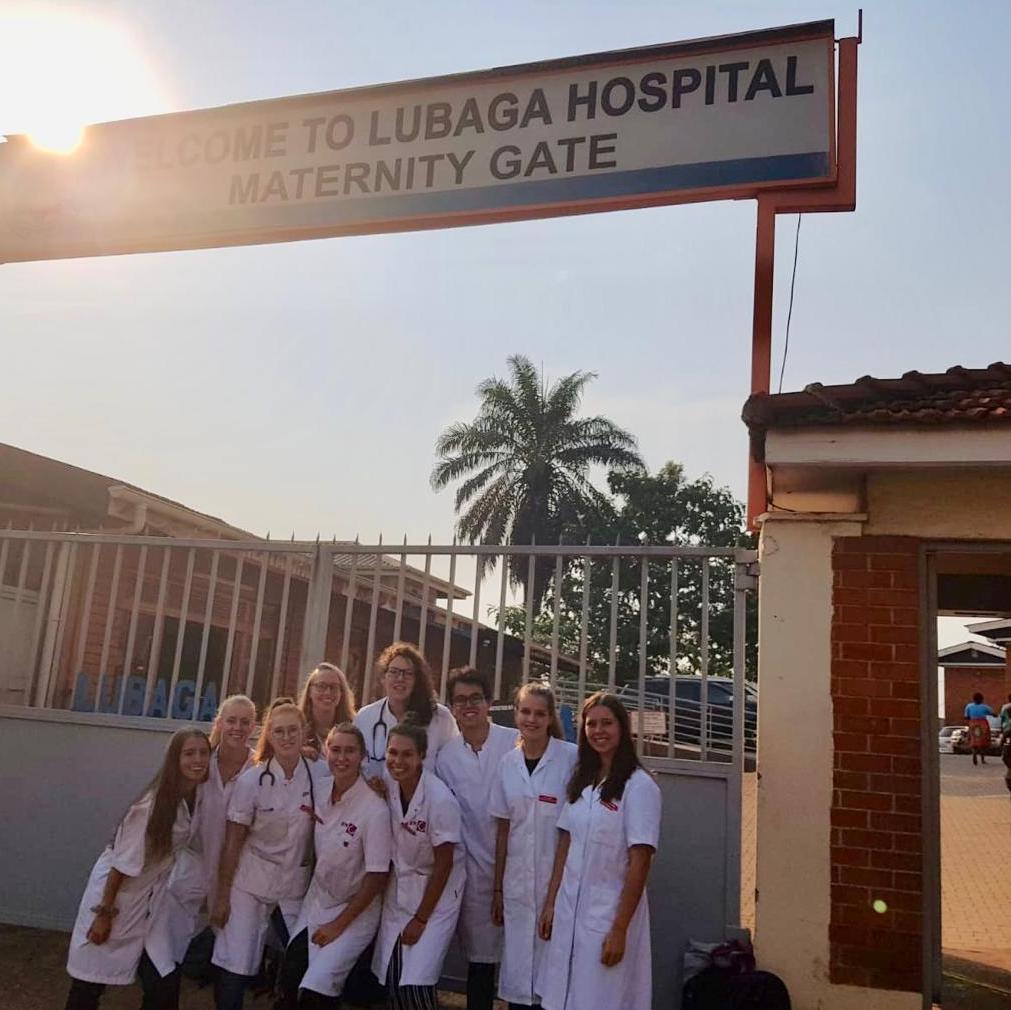 Subscribe to our newsletter!
All new destinations, projects and fees lined up.
The Health Project, Nour Project and Medicine Project are offered twice a year. Applications for the projects open in October (for winter) & March (for summer). Due to COVID-19, the Medicine project works with rolling applications with limited spots. Register your interest now, stay in the loop & be the first one on the list to go on a Medicine Project once it is possible!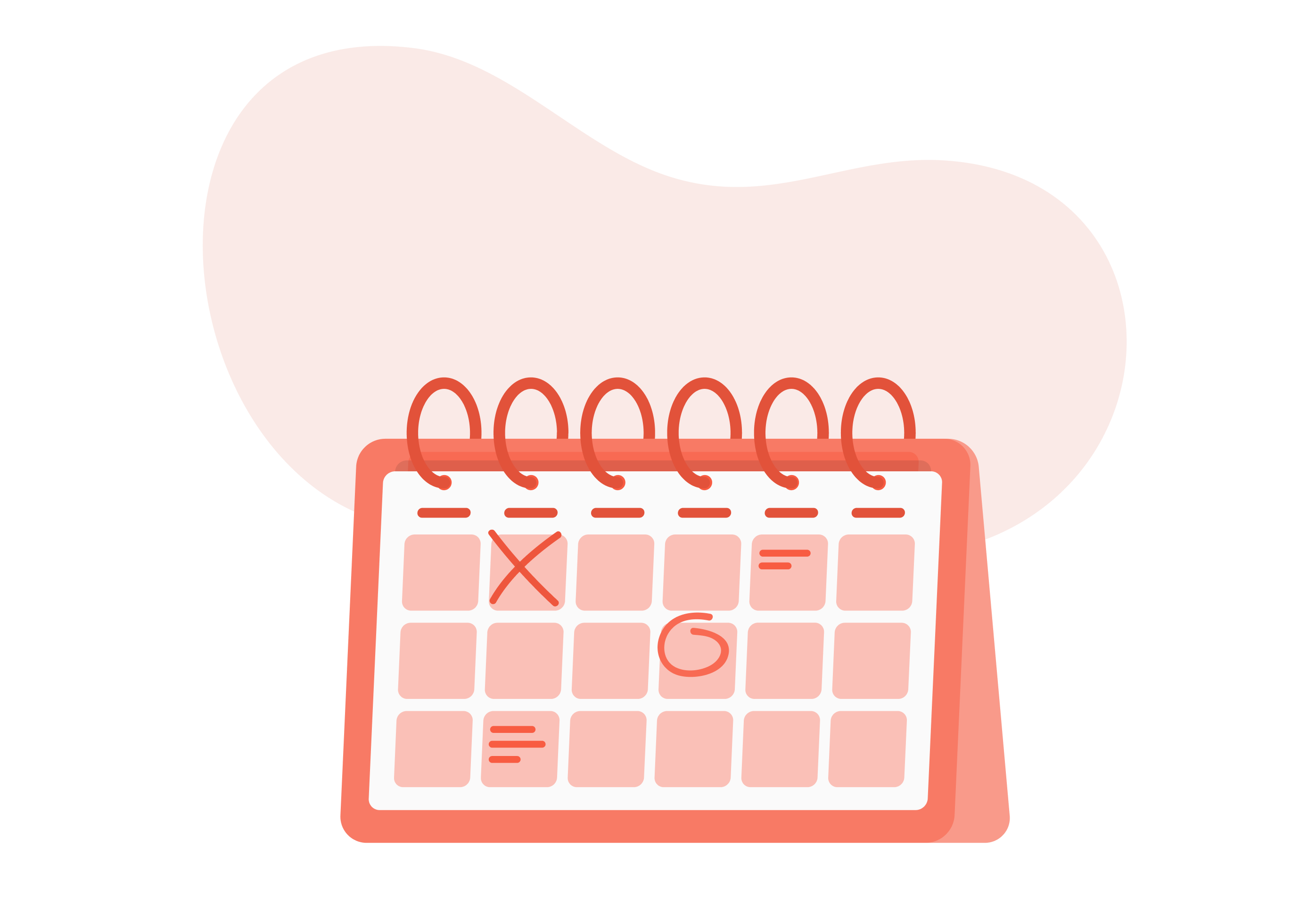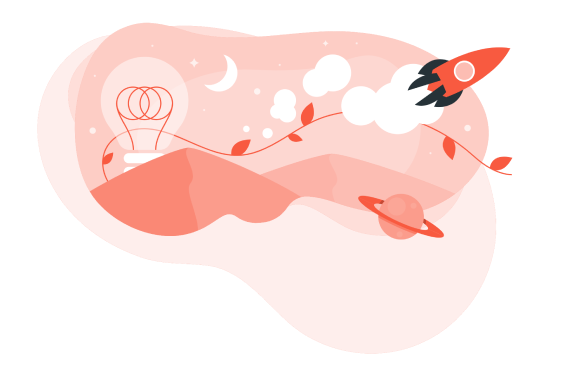 The Medicine Project provides you with the opportunity to do an observational internship in various departments of an African hospital. These departments range from the surgical ward to the public health department. Sometimes, hospitals also do outreaches to the slums and home visits to people that have no access to healthcare. Through this experience, your perception of the world will change substantially and you will make friends and memories for life!
In the Netherlands, we will personally guide you to find a project you like and that fits your personal needs and we will help you prepare for your time abroad. Abroad, another AIESEC office will be your support system during your experience.
Read more about the process >
Before travelling abroad, you will attend a national preparation programme. Here you will be prepared for the working conditions that can be expected in the hospitals abroad, as well as the potential culture shock that you will be faced with. Furthermore, this phase focuses on raising awareness for global health issues.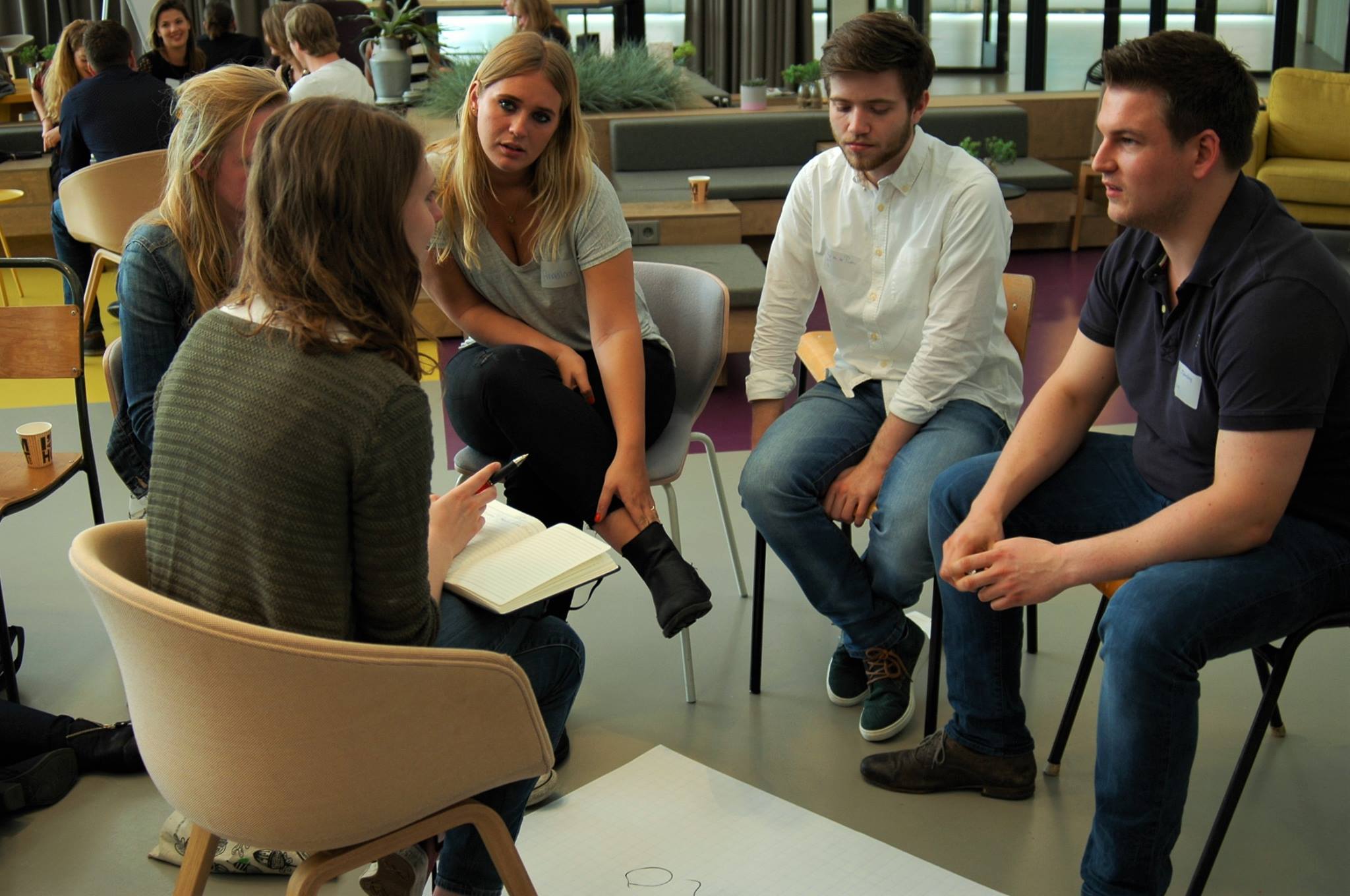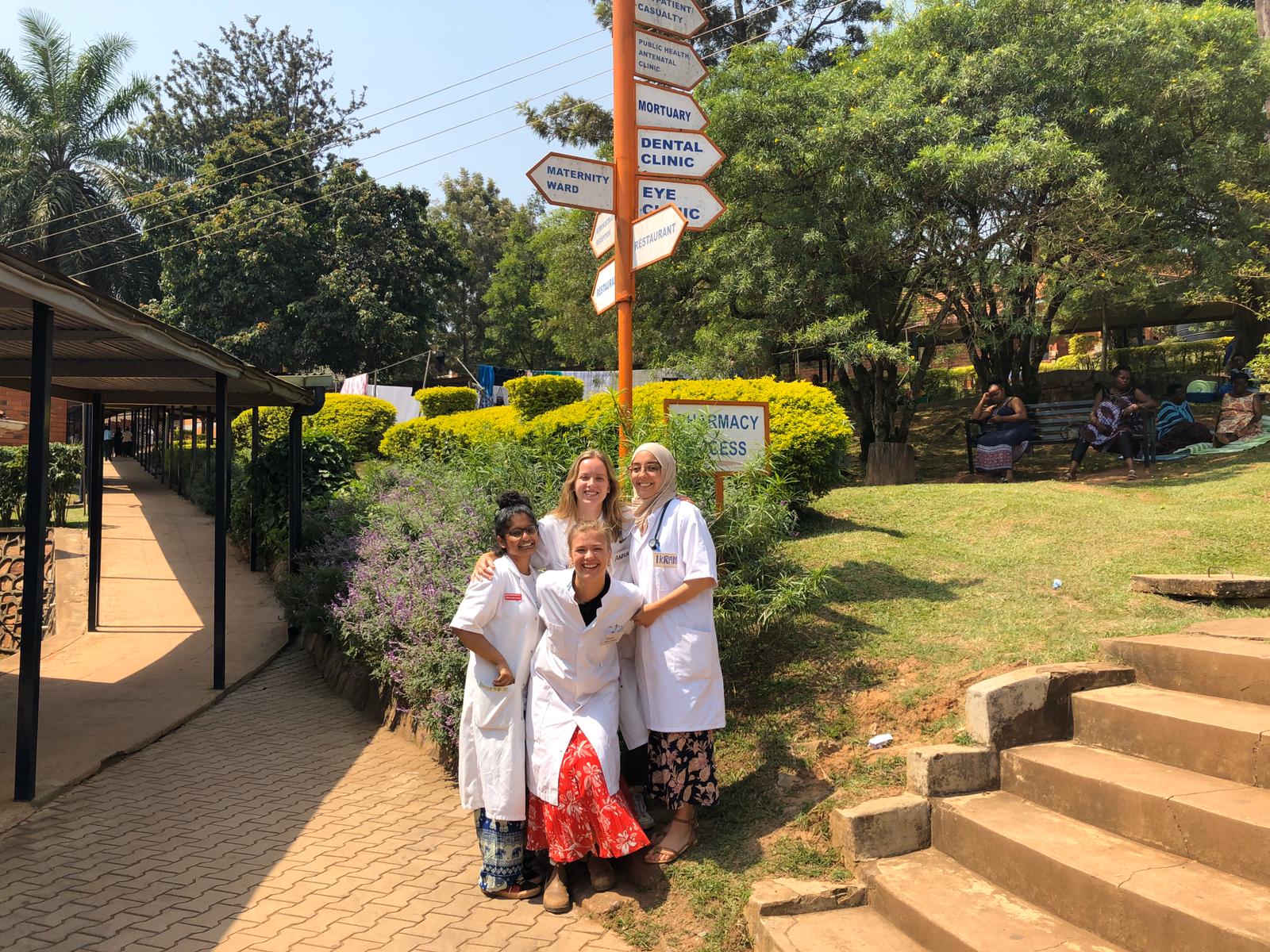 In the month of December to March (Winter edition) or June until November (Summer edition), you will travel abroad to partake in an observational internship for six to eight weeks. Based on your preference, you will be assigned to a hospital in Uganda, Ghana, Kenya or Mozambique in your proposed period of stay.
Upon returning to the Netherlands, you will meet up with other participants to share your experiences and discuss the challenges you were confronted with. This phase aims to encourage you to think about the knowledge you have gained during the exchange and how you can apply it to your daily life and the practice of healthcare.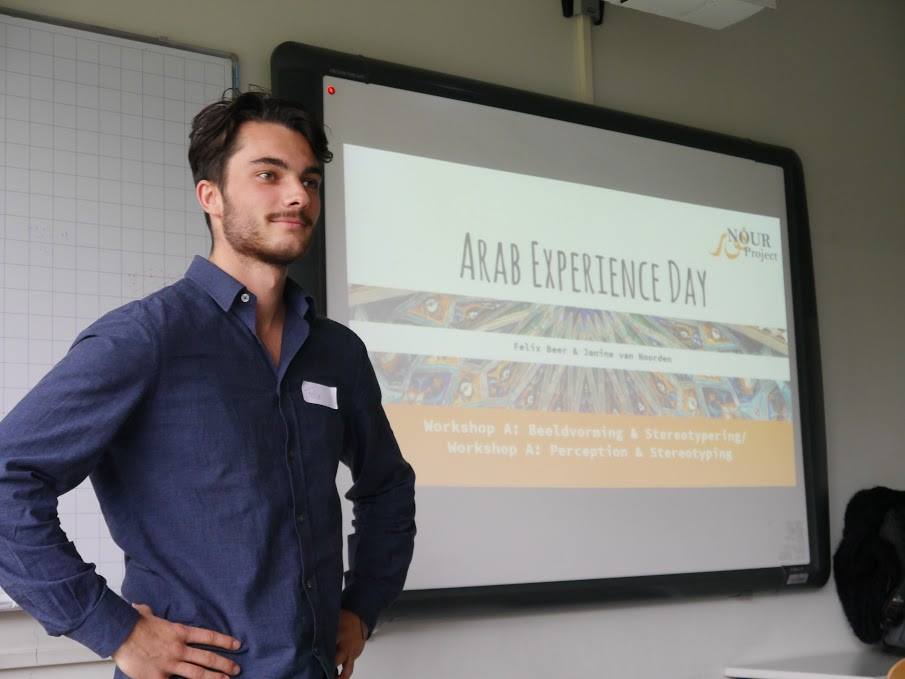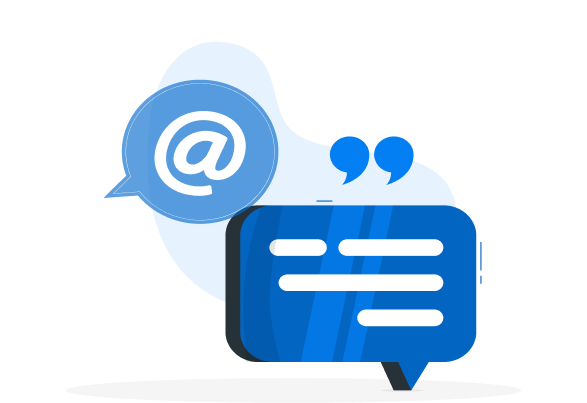 Personal assistance from start to end
We are here to support you! Before the experience with preparing a visa, booking flights and during through airport pick-up and support on-the-job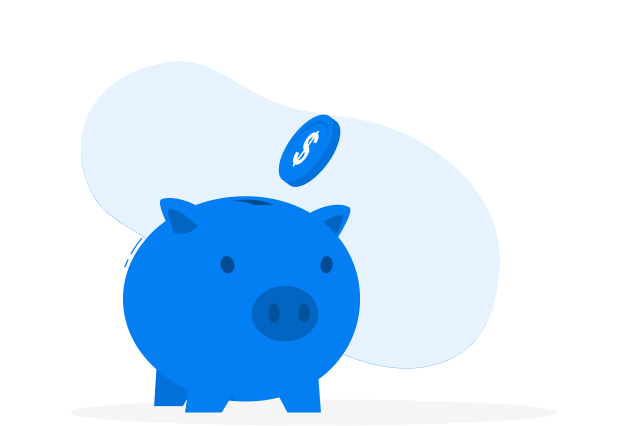 What's the best thing money can buy? For many, it's a unique experience. Being non-profit, we put all the money back into the organisation, back into you.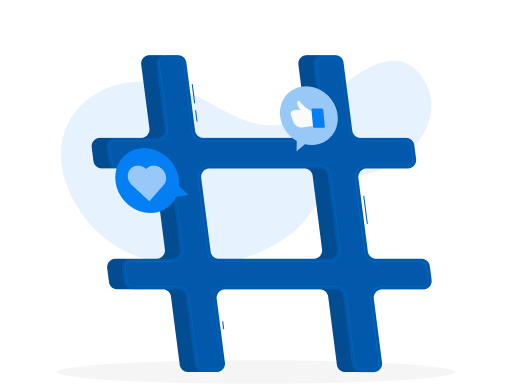 You won't find luxury with us, but you will be surrounded by honest people with honest intentions. You will get information about accommodation and basic living costs.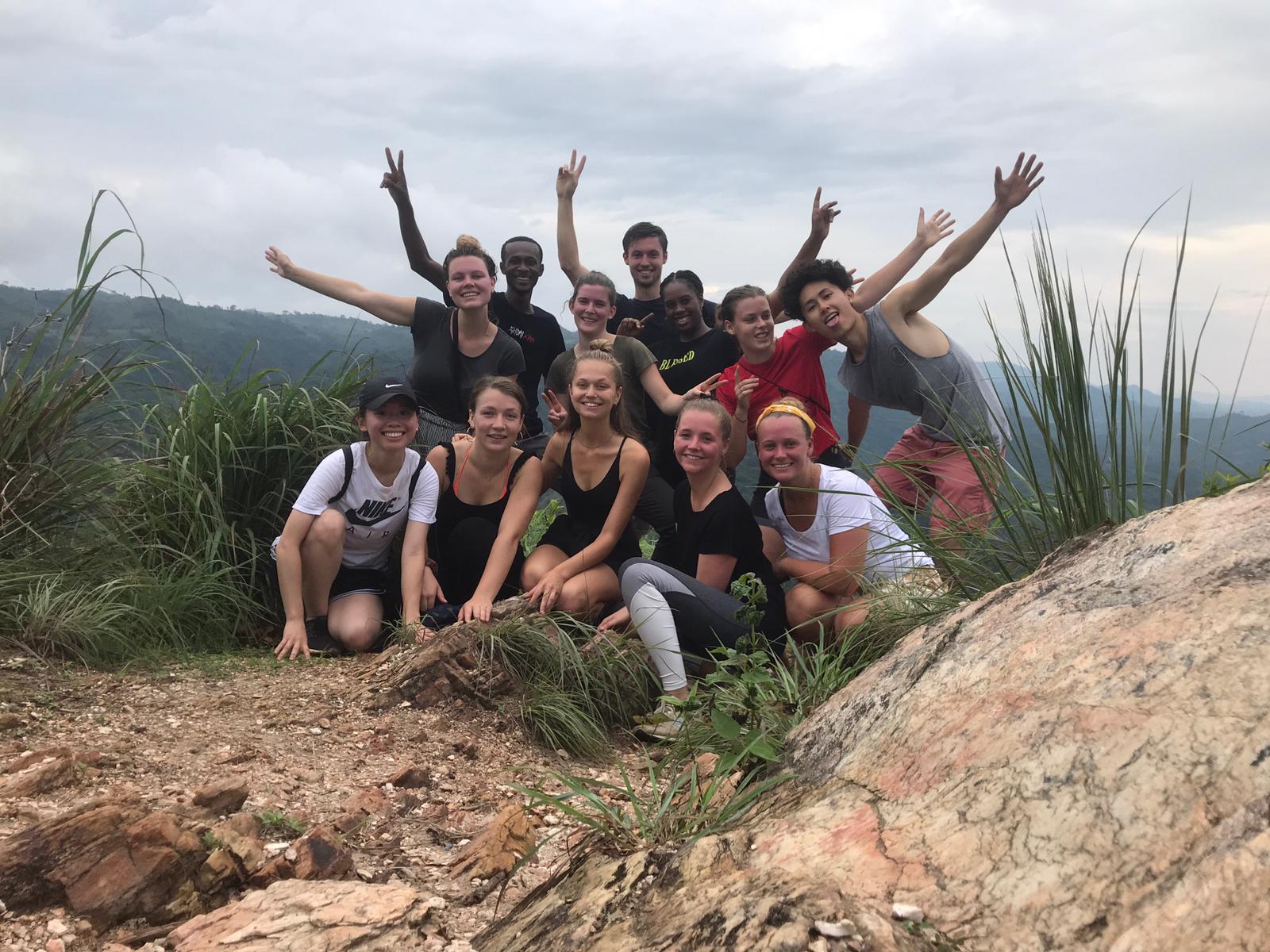 Maarten Jonkma - Ghana
For me it was the first time I went to a country in Africa and what an experience it has been. In comparision to my backpack journey through South-East Asia where I saw something incredibile every day, this project in Ghana made me really dive into the culture of the Ghanese peopleI have met a lot of people, not only in the house and the neighborhood but also in the hospitals I have been working (…).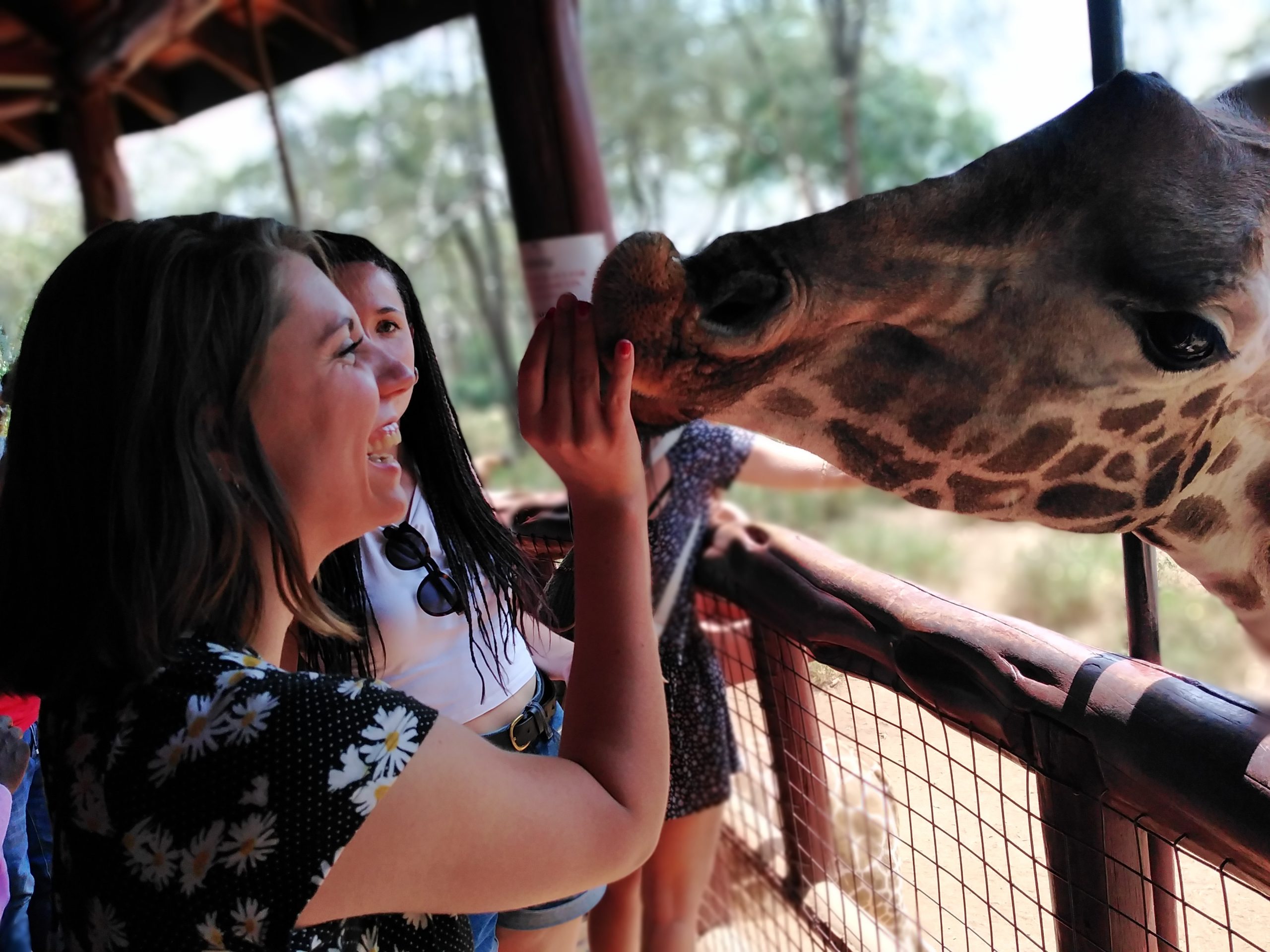 Lore de Vreeze - Kenya and Uganda
Leave your prejudice behind and just open your eyes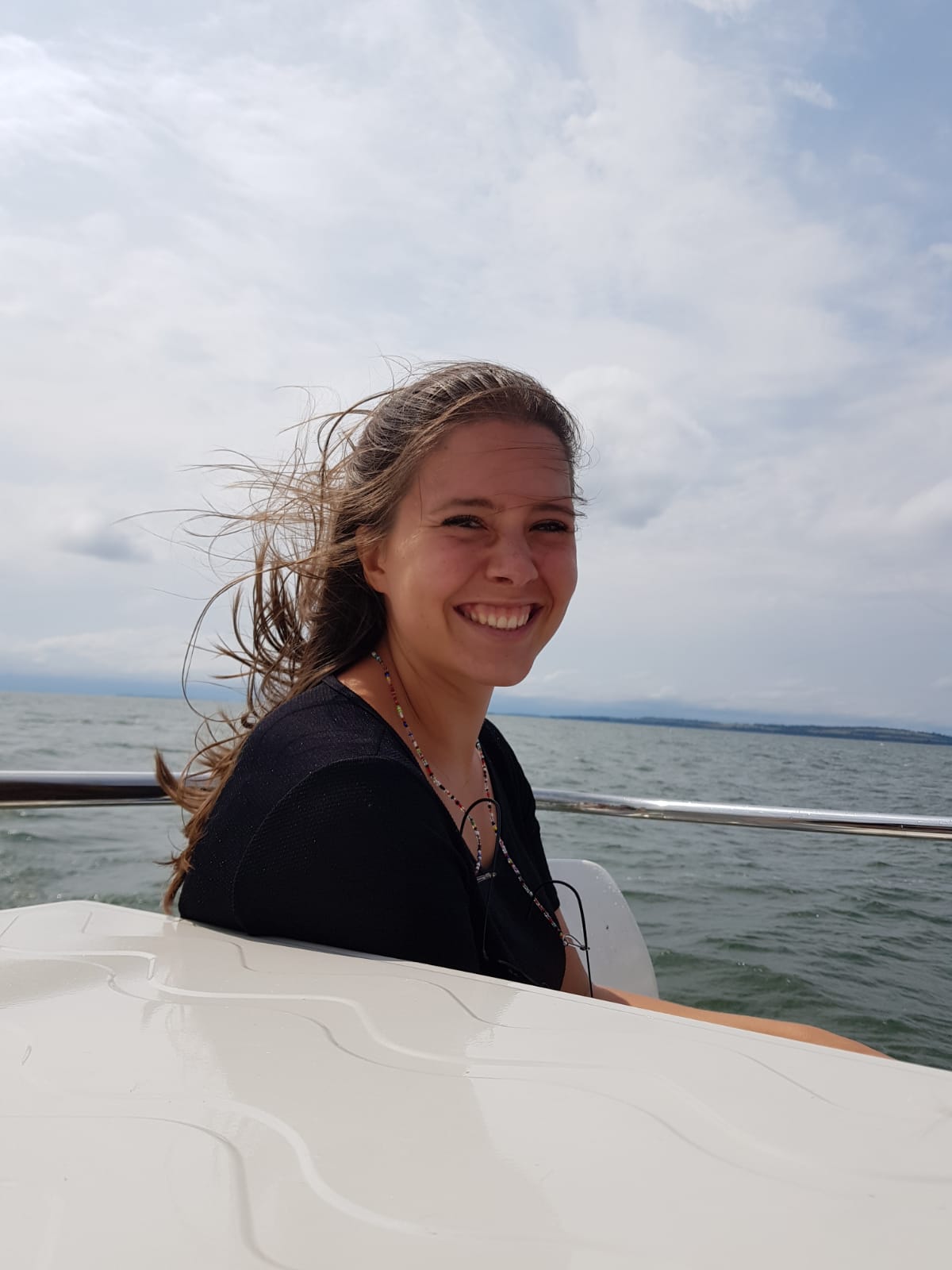 Esther van Heteren - Uganda
Uganda contains a fascinating culture, beautiful nature, rich history, a complex healthcare system, and friendly people.
Because of the culture, interactions between patients and doctors is different in Africa than it is in Europe, which seemed like an invaluable experience for me. As an aspiring physician, I wanted to come into contact with patients from other countries.
Sign up via the link below!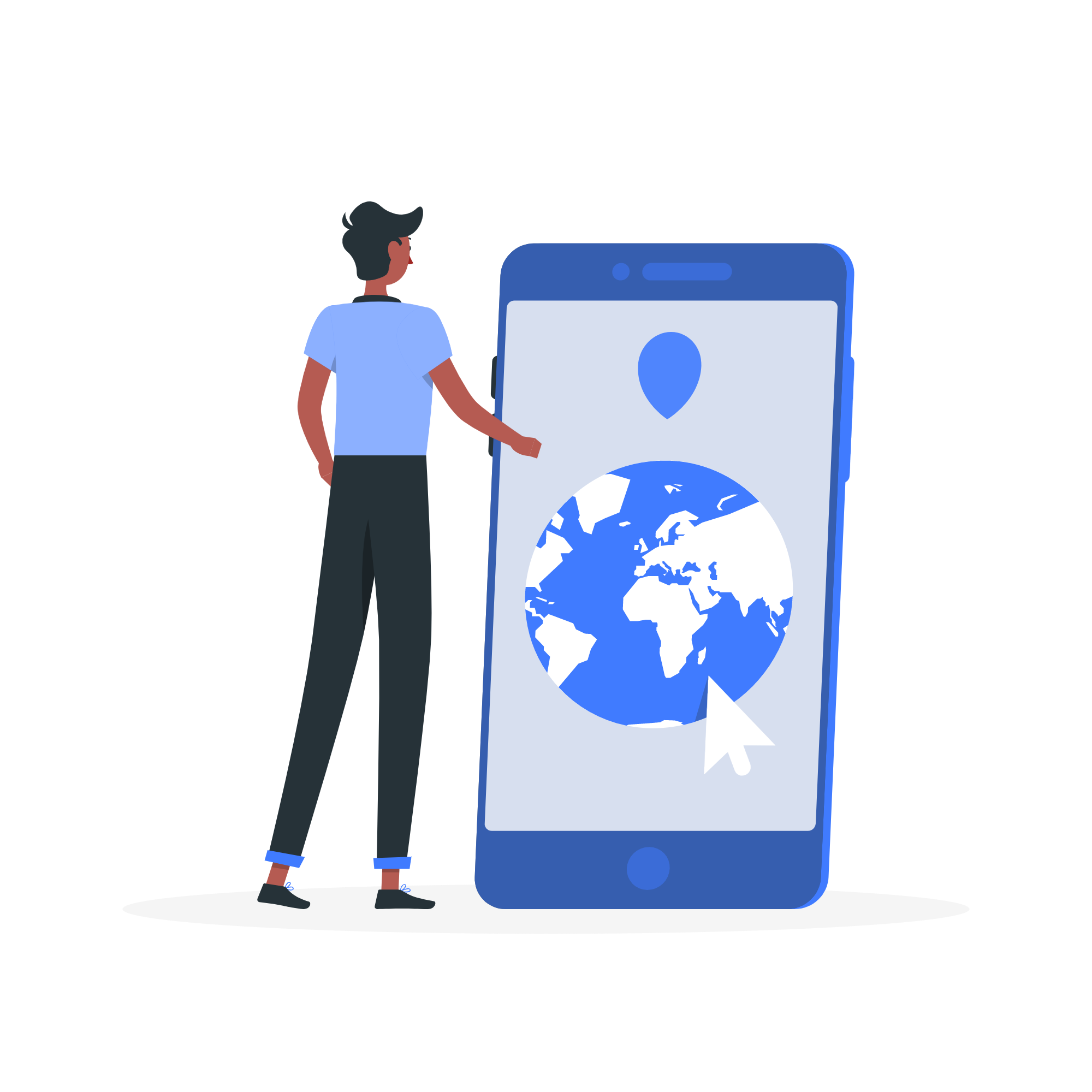 Frequently Asked Questions
What are the costs of the Medicine project?
The basic fee for participating in the Medicine Project is 349€. In return, you receive complete personal guidance throughout your entire experience both in the Netherlands and abroad, as well as extensive preparation and reintegration.
Housing and airport pick-up are provided by the local AIESEC committee in the destination country. The price of housing is approximately €150 for a 6-8 week stay. Travel and living costs are at your own expense. Further costs, such as up to €300 for vaccinations, should also be taken into account.
What can I expect from the application procedure?
The selection consists of two phases: in the first one, we review you motivation letter and CV. In the second phase, your compatibility with the project will be assessed in competence-testing exercises and an interview following the CORE (Circumstance, opportunity, reaction, effect) method.
How long and when will I be abroad?
For the winter project, you will be abroad for 6 to 8 weeks in the months of December – March. If you are going for the summer project, you will be abroad for the same duration between the months of June and November.
How is the Medicine project different from the Health project?
Even though both the Medicine Project and the Health Project are related to learning about foreign healthcare systems, the projects are very different. The Medicine Project is an observational internship in an African hospital in which medical students get the opportunity to shadow doctors in various departments. With the Health Project, students can not only volunteer at hospitals but also at NGOs to learn about one of three aspects of health: mental, physical and institutional. This way, they can positively impact the social well-being of a foreign community.
Are there other AIESEC volunteers at the project?
Depending on the exact weeks and the location of the project, there are several other AIESEC volunteers present at the hospital. You will thus not be the only volunteer at the hospital or at your accommodation.
Stay up to date and read experience stories