Let us know how your experience was with aiesec. 
Thousands of people already went before you.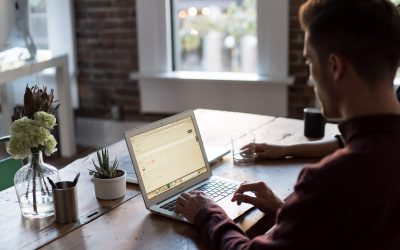 On average, recruiters spend 5 to 7 seconds screening a CV before deciding whether to continue with the applicant or not. It equals the average time that we spend looking at an Instagram post on our feed. So, here are some tips that can help your CV stand out in a large pool of applicants.
read more