Let us know how your experience was with aiesec. 
Thousands of people already went before you.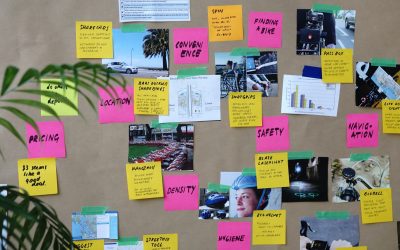 Volunteering seems a waste of time and effort without gaining anything in return to some people, are you one of them? It's okay if you are, because in this blog we will explain to you why you should consider doing volunteer work and how it will be beneficial to you...
read more