Let us know how your experience was with aiesec. 
Thousands of people already went before you.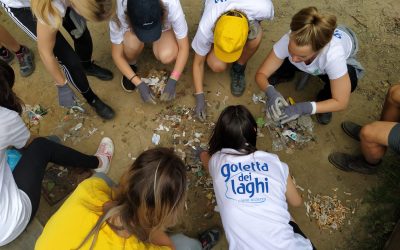 I will take you on a journey of climate action, joy, tears, and development through Italy. It was the 1st of June 2021 when I decided that I will go on a volunteering project with AIESEC  in Torino. I decided that I want to be part of the change. Bringing my...
read more