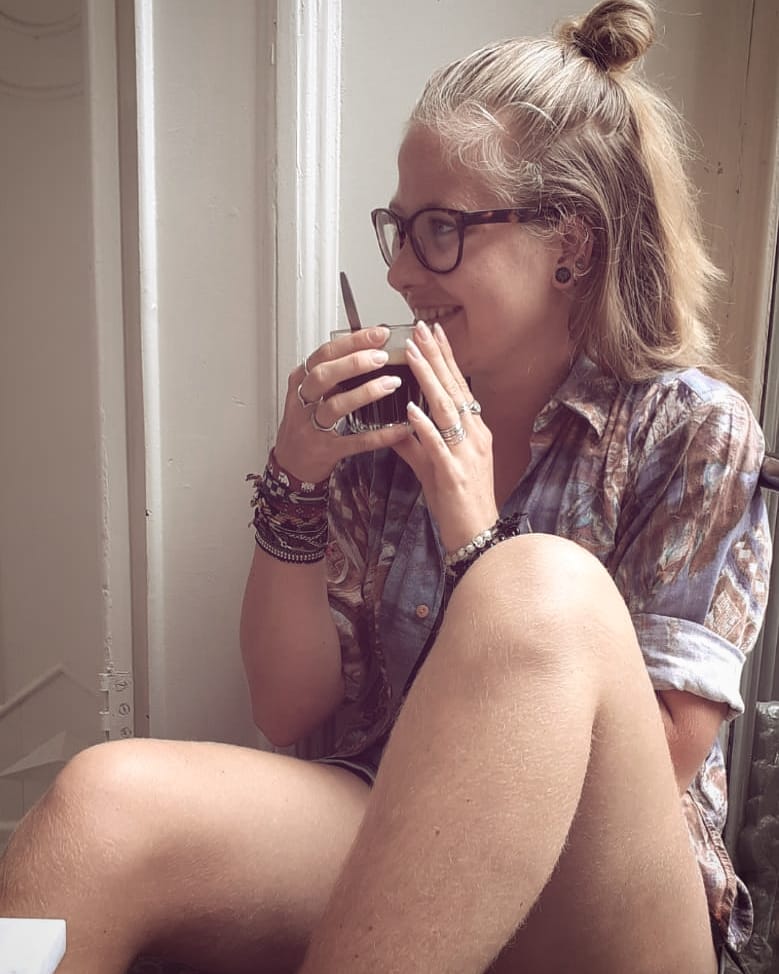 I am Sharon Oudejans, 25 years old and currently leading the local entity of AIESEC in Wageningen. My core value in life is 'freedom'; freedom of expression, freedom of believing in anything that makes you happy and freedom to fail and learn. Especially my bachelor in cultural anthropology and the different travel experiences I have, have shaped my interest in cultural biases and expressions. In terms of cultural intelligence, I also still have a lot to learn, but I hope to inspire others to become more aware of their presumptions and judgements about others, so we can shape a world in which every person can feel free.
---
Intelligence and culture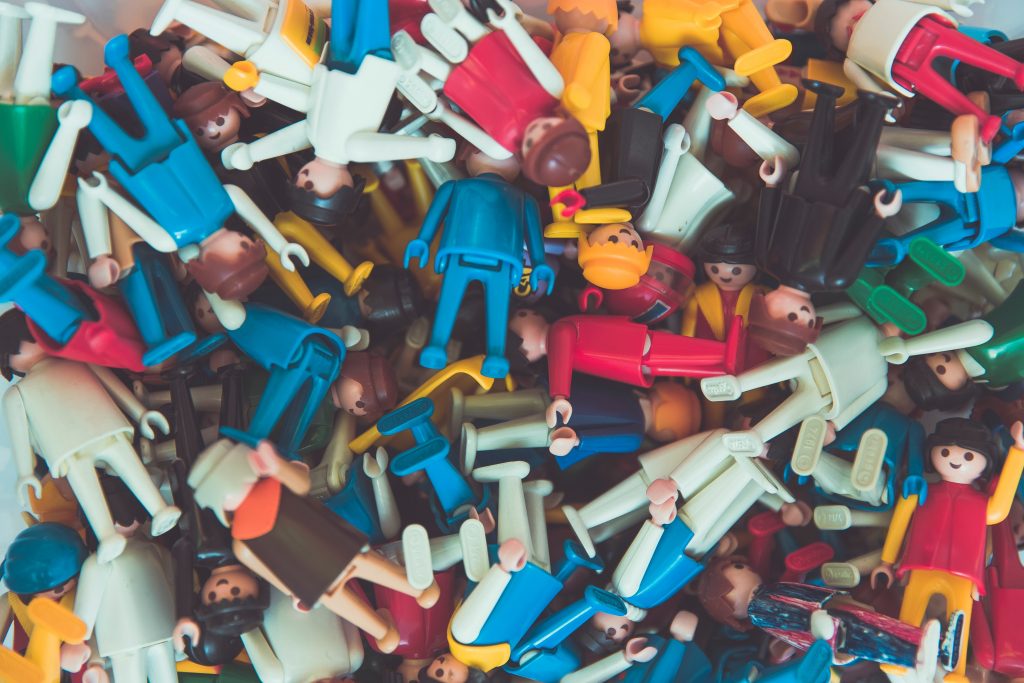 From a young age till the time we graduate from University, we are evaluated and ranked in our school system based on your IQ; your Intelligence Quotient. At a later age, I got familiar with the concept op EQ; Emotional Quotient, or emotional intelligence. This concept describes your ability to understand and manage your emotions to stay positive and stress-free, and can be trained. In the current student society of the Netherlands, there has been a growing interest and attention for this type of intelligence, especially in a time where our opportunities are limited, due to COVID 19, and we are more confronted with our personal emotions and mental well-being. A third type of intelligence, only introduced after the start of the 21st century, is CQ; Cultural Quotient, or cultural intelligence. Every person's cultural expression (e.g. their way of speech, beliefs, norms, body language, rituals and so on) are influenced by the cultural society they are or used to be part of. Due to this unique, intrinsic collection of culture every person carries with them, we are all different. This can lead to judgement and presumptions about others or even result in conflict. The concept of CQ defines and measures someone's ability to understand, interpret or even mirror another person's cultural expressions in a way the members of the other person's cultural society would. What does this mean exactly?
The four components of cultural intelligence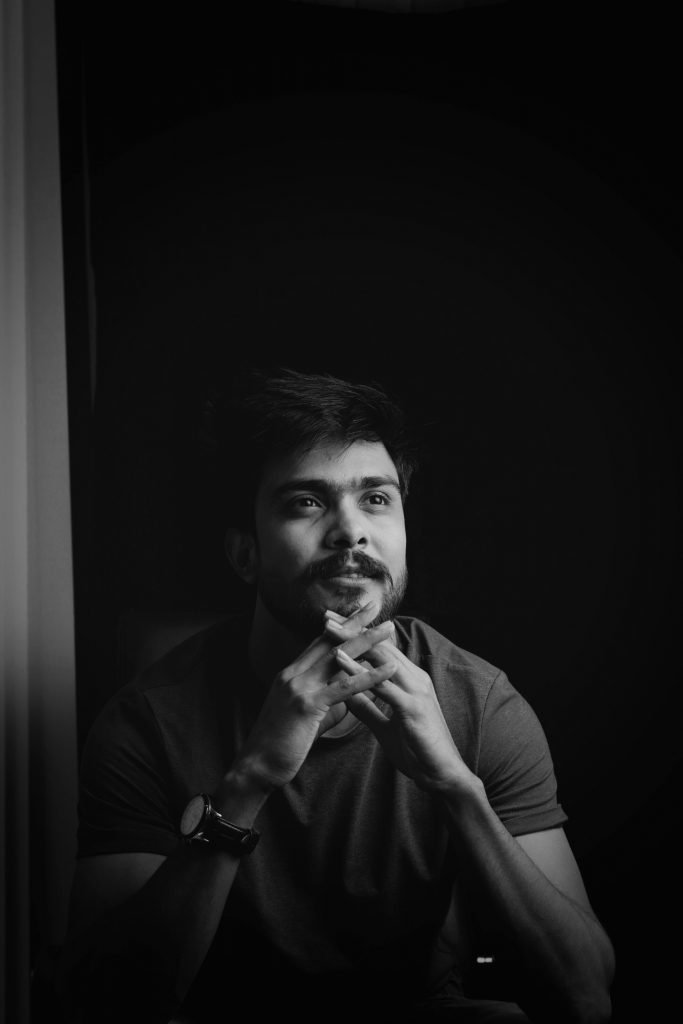 Cultural intelligence is all about being aware of your personal judgement and presumptions, being able to recognize these cultural differences between people and knowing how to interpret, react or even mirror their cultural expressions, to enhance cross-cultural communication and understanding. Cultural intelligence consists of four main components, namely 'cultural self awareness', 'self management', 'social awareness' and 'social management'. Your cultural self awareness is all about understanding the source and bias of your personal culture. The caretakers of your past (e.g. (grand-)parents, siblings and teachers), the children you spend your childhood with and simply every person you interact with in the years after that, all influence your personal being. From values and beliefs to way of speech and personal rituals, everything you are and do is a collection of cultural expressions you pick up from others, make your own and carry with you throughout life. Especially the cultural traits that are rooted the deepest or are shared in the main communities you currently find yourself in, are the hardest to become aware of. Often, people who are more detached from their own cultural roots can more easily adapt and understand those of others. Once you understand your own culture, you can start actively managing it, to reduce stress and take control of your own mental health. Social awareness and management is all about understanding the essence and biases of others' cultures, to create a safe space and enhance mutual understanding. Once people understand each other, you can develop and maintain cross-cultural relationships. Being culturally intelligent does not mean setting your personal culture aside and adjusting to every other person you meet, but truly about being aware of your bias and being open minded about others, to be able to respond to their expressions in a respectful manner and learn from each other.
Train and develop your cultural intelligence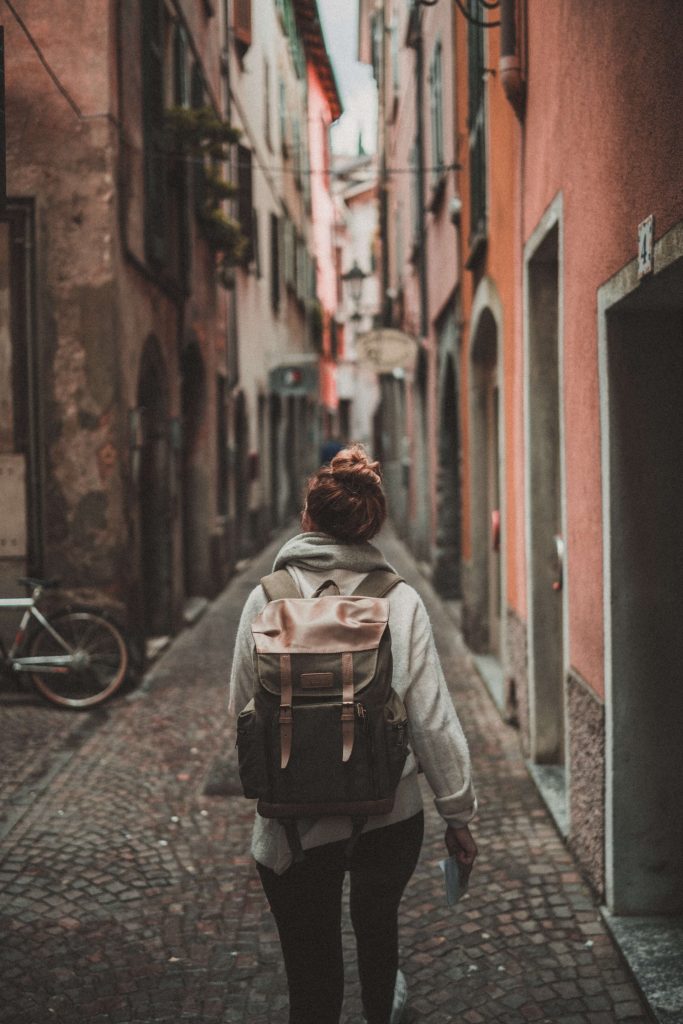 How developed are you in each of these components? All four components can be measured and trained, to enhance the effectiveness of and respect in cross-cultural interactions. To train your cultural intelligence, start by training your awareness and have a look at the cultural communities you are part of and the cultural expressions that are part of these communities. Keep in mind that a cultural community is not only based on nationality, but can be your group of friends, work-space or religious community as well. By becoming more aware, you can start managing your expressions, as well as your responses to others' cultural expressions better. The second step in training your CQ is feeding your cultural drive, which means finding your intrinsic motivation to learn and to adapt to new and diverse settings; look for the cultural society you are excited to learn more about, or the one you feel like you have the most presumptions about. With this drive, you can then start your research. Don't limit yourself by solely using the internet or books, because culture is a dynamic and personal concept which is shaped through interactions, so go out and talk to people who can tell you about their experiences, culture and cultural expressions. The final step in training your CQ is action and adaptation, which is truly about mastering the ability of CQ on a level it comes natural to you.