This post was written by Laura Bergshoef. Laura went on a volunteering project powered by AIESEC in the Netherlands. We offer international volunteering projects and professional internships with the aim of developing leadership in youth. If you want to read about more experiences like Laura's check out our experience stories here.
"How lucky am I to have found a place and people that made me cry when I left?"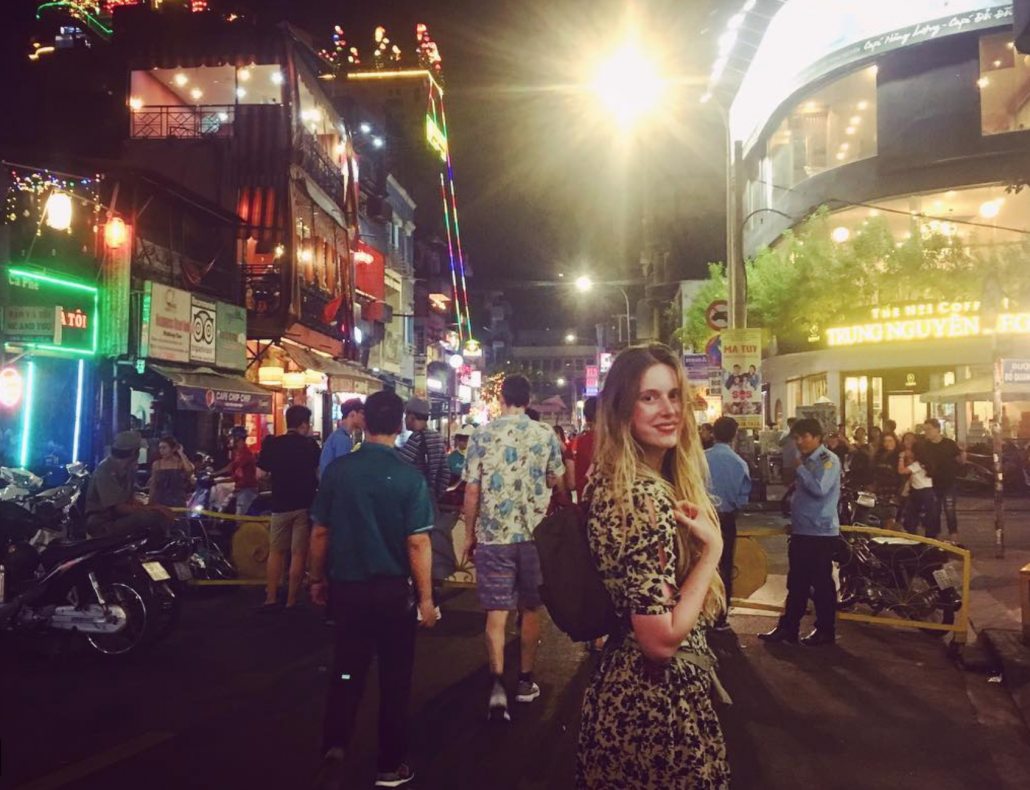 The volunteering project
The interesting thing about AIESEC is that they offer many volunteering programs for many interests. You don't just volunteer and travel, but you put your knowledge into practice. I have a specific interest in film making and sustainability. My AIESEC project had both.
I went to Vung Tau, Vietnam with fellow volunteers. Vung Tau is living on oil, but they are running out so they need another source of income. We advocated for sustainable tourism as an alternative. Sustainable with capital letters, because the current tourists in Vung Tau are leaving a lot of trash.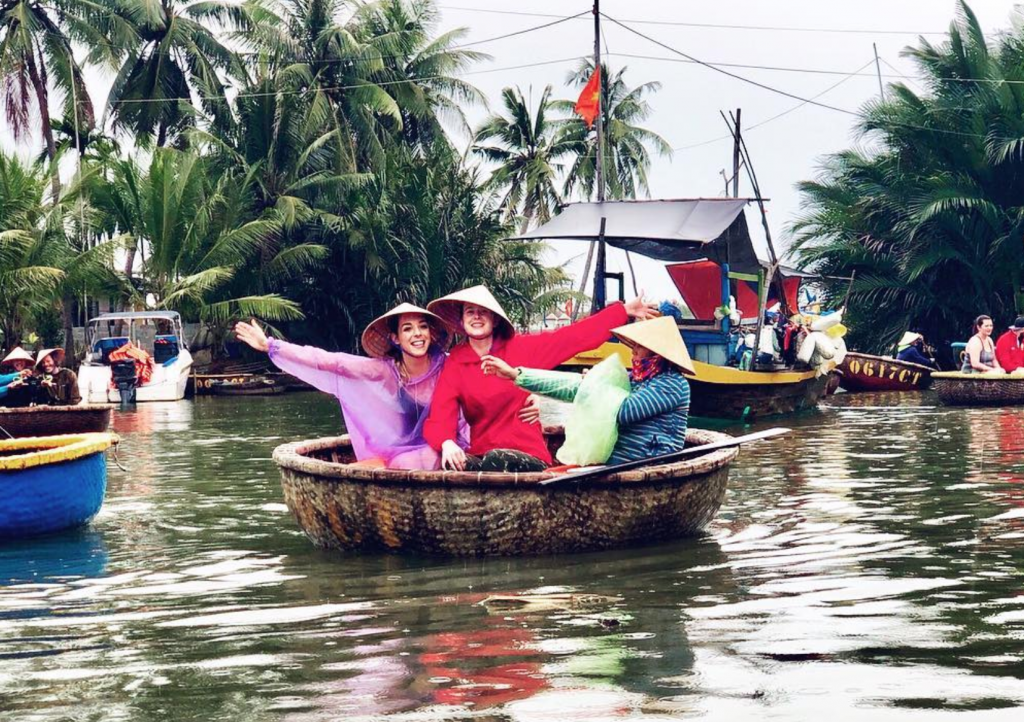 We supported sustainable tourism by creating a promotion video (link at the bottom) and by creating local events. A fellow volunteer knew a lot about social media, together we started an Instagram account 'Wanderswithpurpose', to have a platform to promote sustainable tourism. Doing this together, I learned a lot of new things about social media.
The project thaught me to work on climate change, on of the biggest problems the world is facing right now, in small managble chunks. Additionally, I gave meaning to my film making skills by using it as a part of making the world a little more sustainable.

Bumpy road
Not only did I grow in a career perspective, but also personally. This is probably not the first time that you hear that you get to know yourself better when you travel and I don't want to be another travel guru, but it is true.
You will have to deal with situations you might not had to deal with before. I have always learned to stay strong and never give-up, but during the project I couldn't and I was introduced to another side of myself.
I had some serious health issues due to an infection. I wasn't the cheerful and hard working person for some moments and I accepted that. I learned to choose for my health no matter how others might react. This would have saved younger me a lot of trouble;). The road turned out more bumpy than expected, but I wouldn't want to miss the amazing moments I had.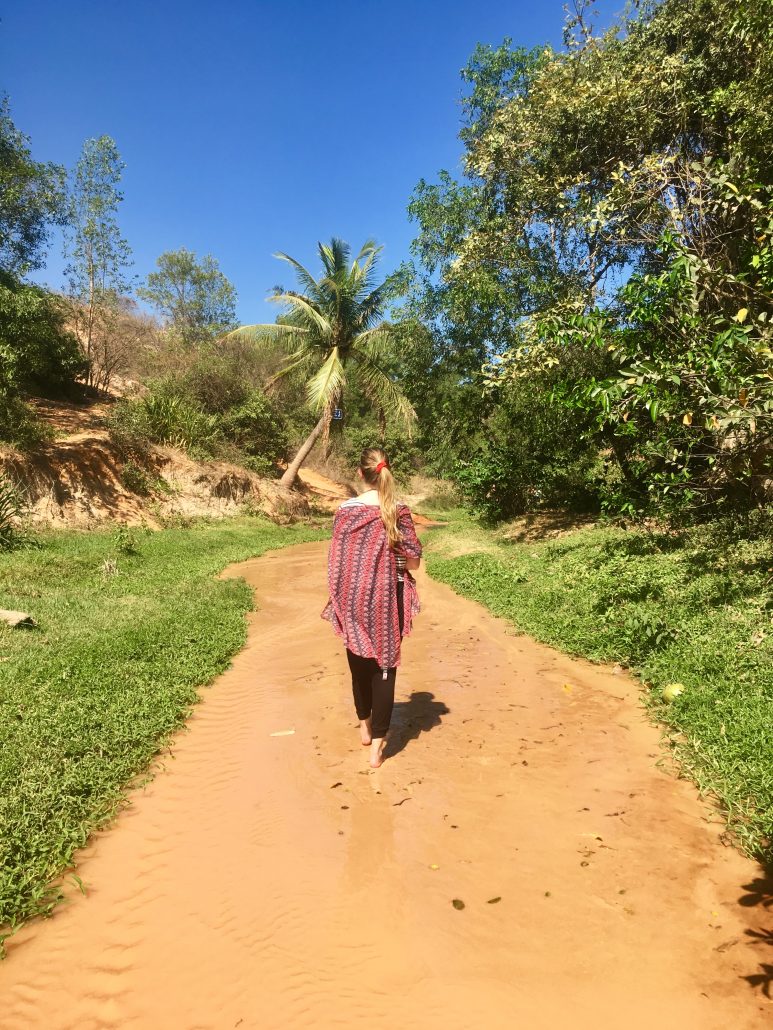 The magic of volunteering
I became really close with my host family which brings me to my personal highlight of the experience. From day one they made me feel welcome, and without speaking each others languages, we had so much fun.
I am very grateful that I found a place and people that made me cry when I left. It was worth it to go volunteering instead of backpacking, because the way I got to know Vietnam with AIESEC: the project, fellow volunteers and may host family was very special.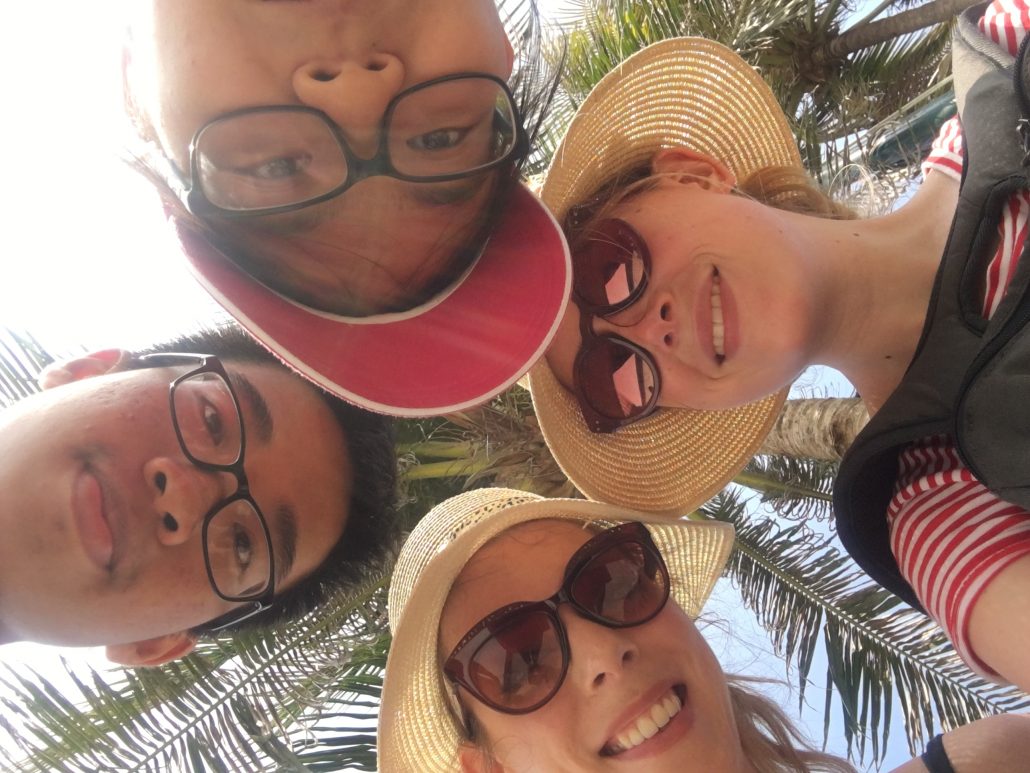 A message to the current 'grown-up' professionals
The Biggest lesson I learned? All the AIESECers I worked with were different, different backgrounds, different interests, different personal views. Yet we worked together to help Vung Tau becoming sustainable. This is something the current 'grown-up' generation can take an example from.
You can find my short documentary here: https://vimeo.com/282990875