Let us know how your experience was with aiesec. 
Thousands of people already went before you.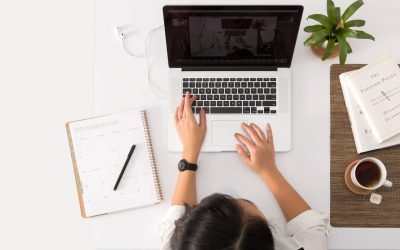 Once you have found that perfect internship and are ready to apply for the position, you have to make sure that your application package is just as perfect. That package definitely includes your resume and a cover letter. But how do you write that cover letter? Here...
read more