Tegenwoordig heb je als jongvolwassenen honderden opties om je zomer door te komen. Je kunt op zuipvakantie naar Lloret, Ibiza of Sunny Beach. Je kunt de hele zomer gaan werken. Of je reist het hele land door om festivals te pakken. Maar steeds meer jongeren kiezen er tegenwoordig voor om vrijwilligerswerk in het buitenland te gaan doen. Waarom? Lees het hier!
1. Ervaar een cultuur als een local, niet als een toerist
Als je vrijwilligerswerk in het buitenland gaat doen, kom je hoe dan ook in contact met de locals. Vaak woon je zelfs bij een gastgezin. Op deze manier omzeil je de toeristische plekken en leer je de lokale cultuur echt kennen!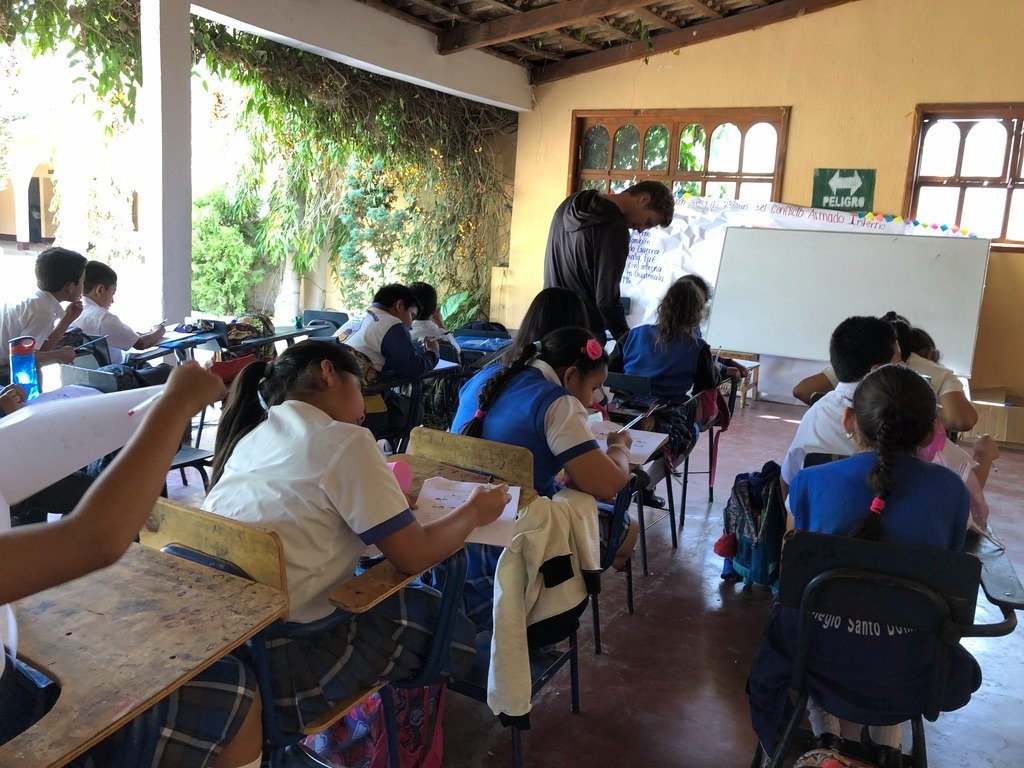 2. The magic happens out of your comfort zone
Misschien heb je het wel al ooit gehoord, maar het is echt waar: je leert het meest buiten je comfort zone. Als vrijwilliger word je tijdelijk 'losgesneden' van alle banden met thuis: een vreemde omgeving, andere mensen, ander eten en andere bezigheden. Hierdoor zal je jezelf ontwikkelen en nieuwe vaardigheden leren.
3. Draag bij aan een samenleving
Tijdens je project help je hiermee meestal de lokale bevolking. Je kunt bijvoorbeeld Engels les gaan geven op een basisschool of toeristische bedrijven helpen hun markt beter te begrijpen. Mocht je ervoor kiezen om een project met AIESEC te gaan doen draag je daarmee altijd bij aan een van de 17 Duurzame Ontwikkelingsdoelen. Deze doelen zijn opgesteld door de Verenigde Naties en ieder AIESEC project is gekoppeld aan een van deze doelen.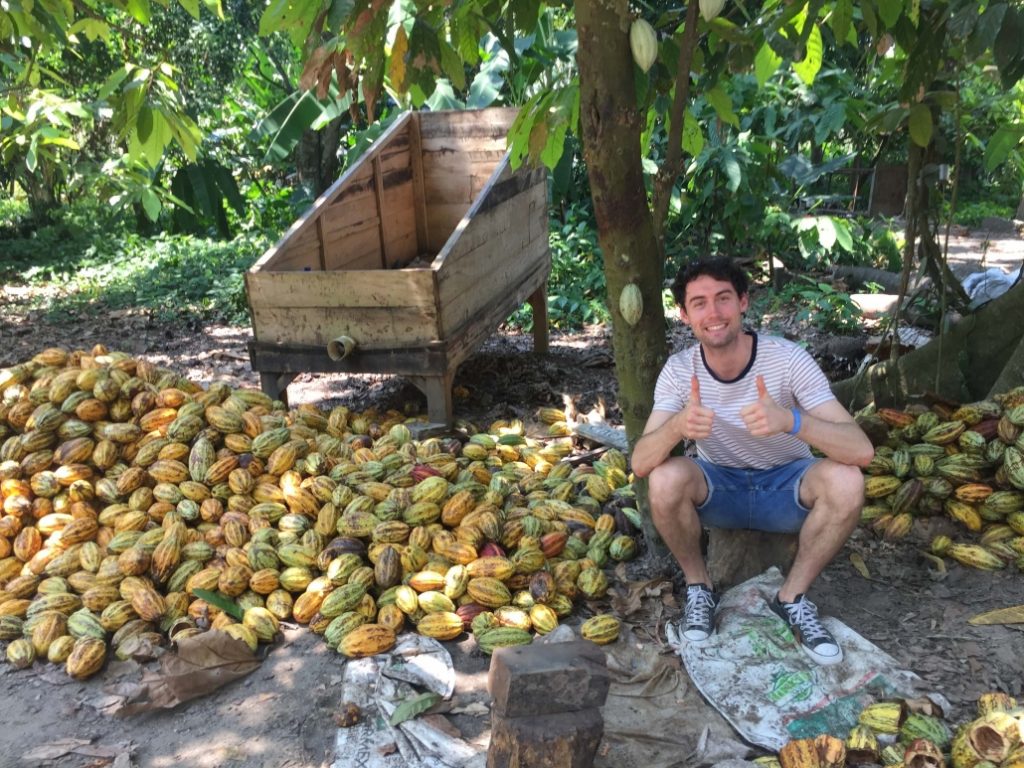 4. Leer een vreemde taal
Heb jij altijd al beter willen worden in Frans, Duits, Spaans, Portugees of simpelweg Engels? Als vrijwilliger in het buitenland zullen jouw taalvaardigheden in een stroomversnelling komen. Zeker als je ervoor kiest om bij een gastgezin te verblijven, want vaak spreken deze gebrekkig of zelfs geen Engels!
5. Internationale vrienden voor het leven
Vrijwilligerswerk doe je vrijwel nooit alleen. Je werkt samen met andere vrijwilligers, vaak van over de hele wereld. Je werkt wekenlang samen aan hetzelfde project en dit schept een band. AIESEC is vertegenwoordigd in 126 landen. Dit zorgt ervoor dat er op onze projecten altijd veel verschillende nationaliteiten worden vertegenwoordigd.
Lijkt het jou leuk om vrijwilligerswerk in het buitenland te gaan doen? Schrijf je dan nu in via aiesec.nl/signup.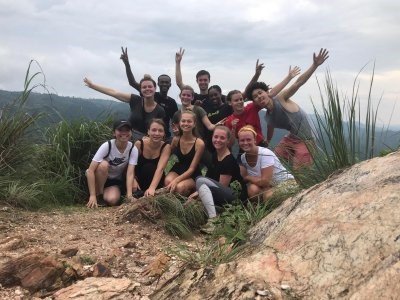 This post was written by AIESEC in the Netherlands. We offer international voluntary projects and professional internships with the aim of developing leadership in youth.