With only a six hour drive from the Dutch border, I didn't expect a major culture shock when starting my internship in Berlin. But even though cultural differences may seem minor in the places closest to home, it are often these small things that determine how comfortable we are with a place. Berlin is full of these small culture shocks that may surprise you.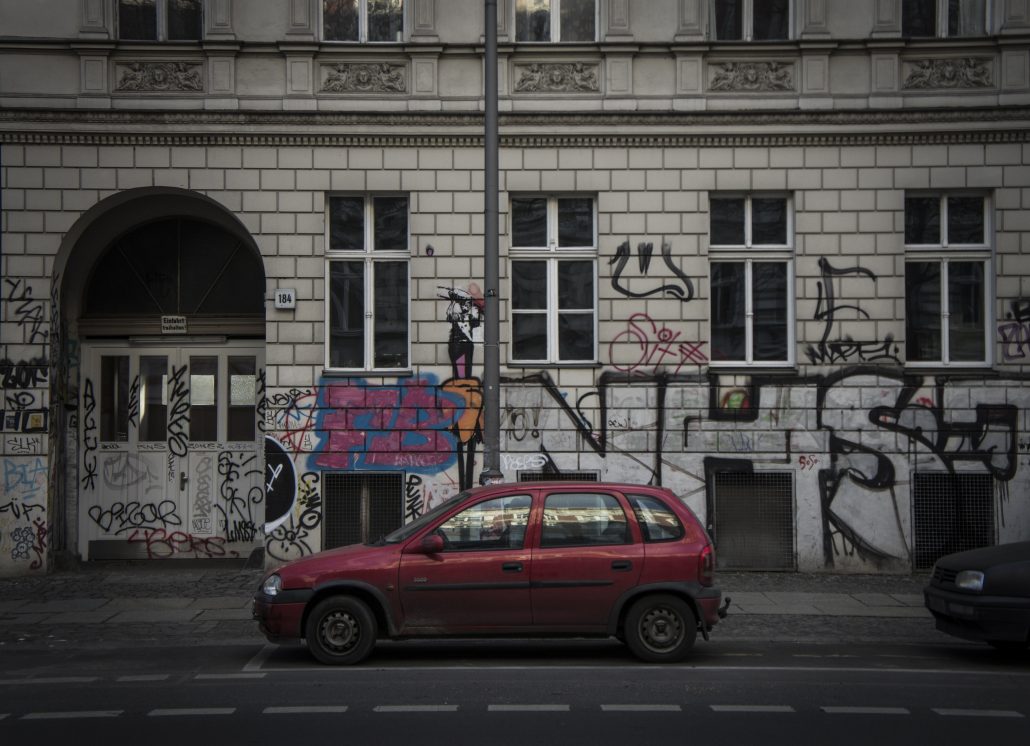 Surprise #1: German efficiency is real
Since the housing market in Berlin is extremely tight I was forced to spend my first weeks in a hostel. Standing at the check-in counter after an eight-hour bus trip, with six months of luggage dragging behind me, I had my first encounter with Berlin. I hadn't even received a 'good evening' yet but the German on the other side of the counter had started explaining me — with exceptional accuracy and speed — the rules of this hostel. I was so perplexed that I didn't notice him checking me in while continuing his rant, and before I knew it I was in my dorm with a set of rules heavier than my luggage. This set the tone for the months to come, and I hadn't expected the stereotypes to be this accurate: efficiency and rules are everything, fun and jokes come later.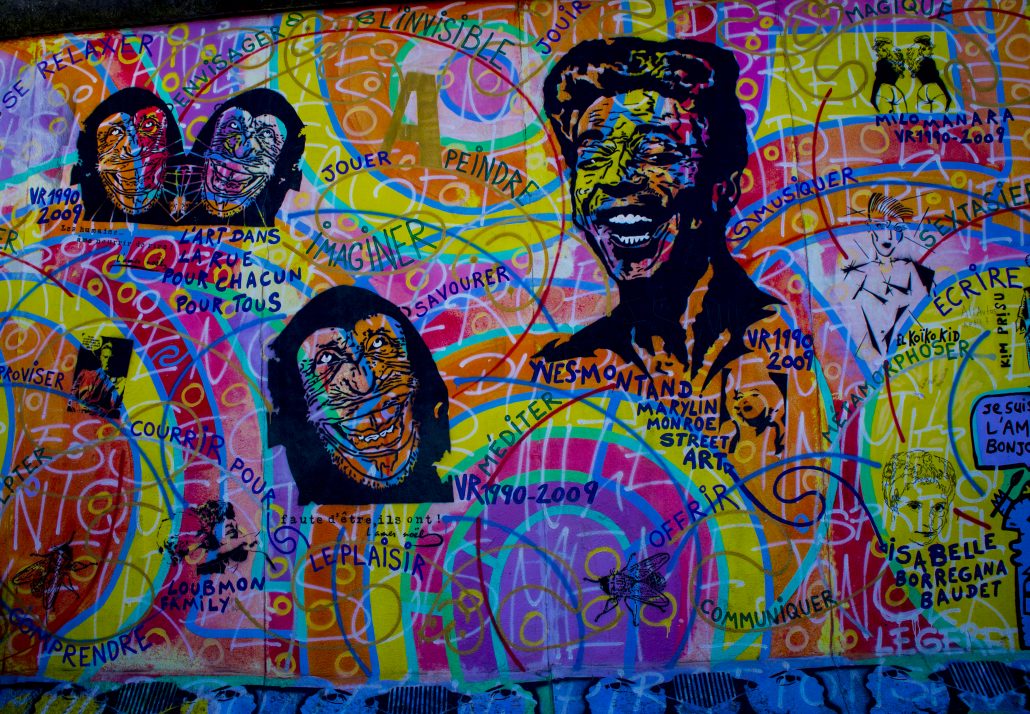 Surprise #2: Is this a developed country?
The Germans are often honed for their technological advances, yet some of the systems they employ are pre-2000's (which, let's face it, were the dark ages of technology). Apparently it has something to do with Germans' desire for privacy that they pay cash everywhere. I'm guessing that's the same reason why they haven't digitalized any governmental service; privacy seems to be the only thing that can win it from efficiency. Now, I can't say it felt bad that my bank had no idea I was having pizza for lunch each day. Did you know a German pizza pepperoni does not have meat on it? They really are living in different times..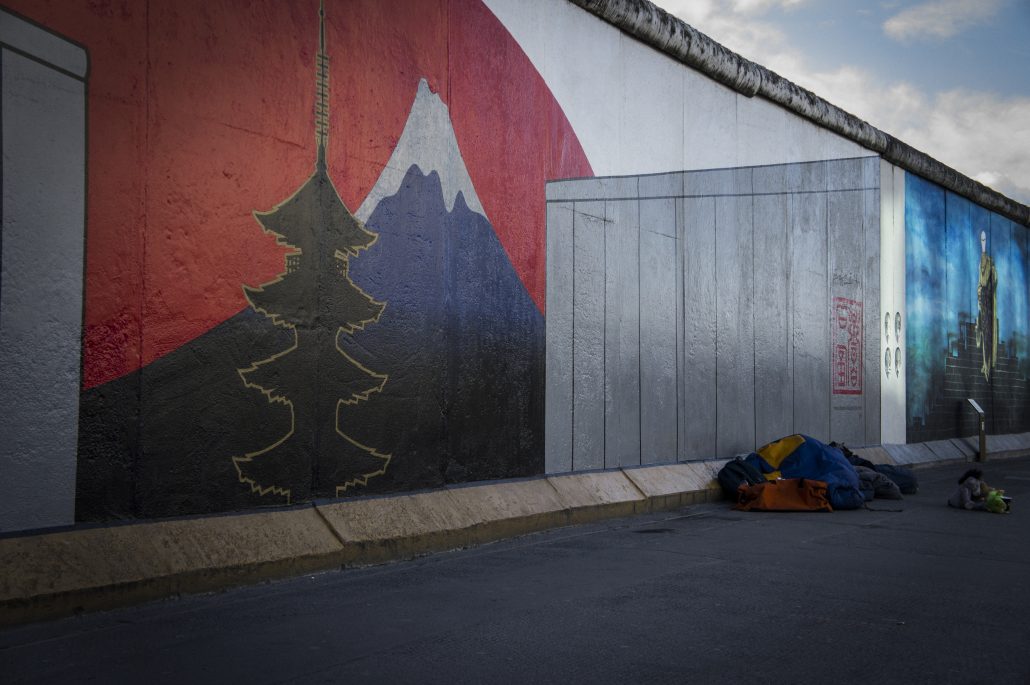 Surprise #3: Grimy can be beautiful
Berlin is generally not regarded as Europe's most beautiful city. To the contrary: Berlin is often labelled outright ugly. Swarmed by dirt and homeless people, the grimy streets of Berlin emit a whole other kind of beauty: diversity, respect, and openness. Each of Berlin's districts has its own unique personality, unified through the character of the city. This type of diversity works on all levels, as various contrasting personalities wander the wide, spacious streets, each showing mutual respect. Even the homeless contribute. If only we'd define beauty as more than just appearance, Berlin would certainly qualify as Europe's most beautiful city.
Do or don't?
If you get the chance to stay close to home, do it, and it will give you a new perspective on a culture you thought you'd already knew. You may not find chopsticks or hotpots, but the fun of travelling anywhere is in not knowing what you'll find or where you'll find it.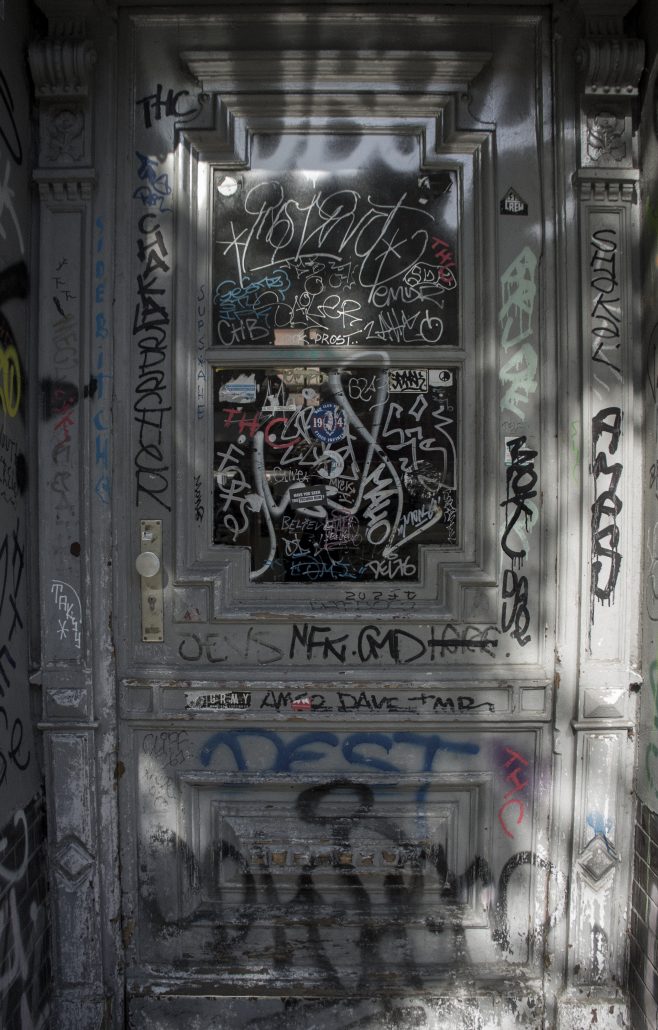 This post was written by Frank van Doesum. Frank went on an exchange with AIESEC in the Netherlands. We offer international voluntary projects and professional internships with the aim of developing leadership in youth.