During my time in AIESEC I was responsible for sending students aboard on professional internships. The danger with that is that, while searching internships for those students, you might find one that is amazing for yourself. This is exactly what happened to me. Quite unexpectedly I decided to apply for an internship on the other side of the world, Hong Kong. After three months of applying and preparations I boarded the plane that would take me to my new home.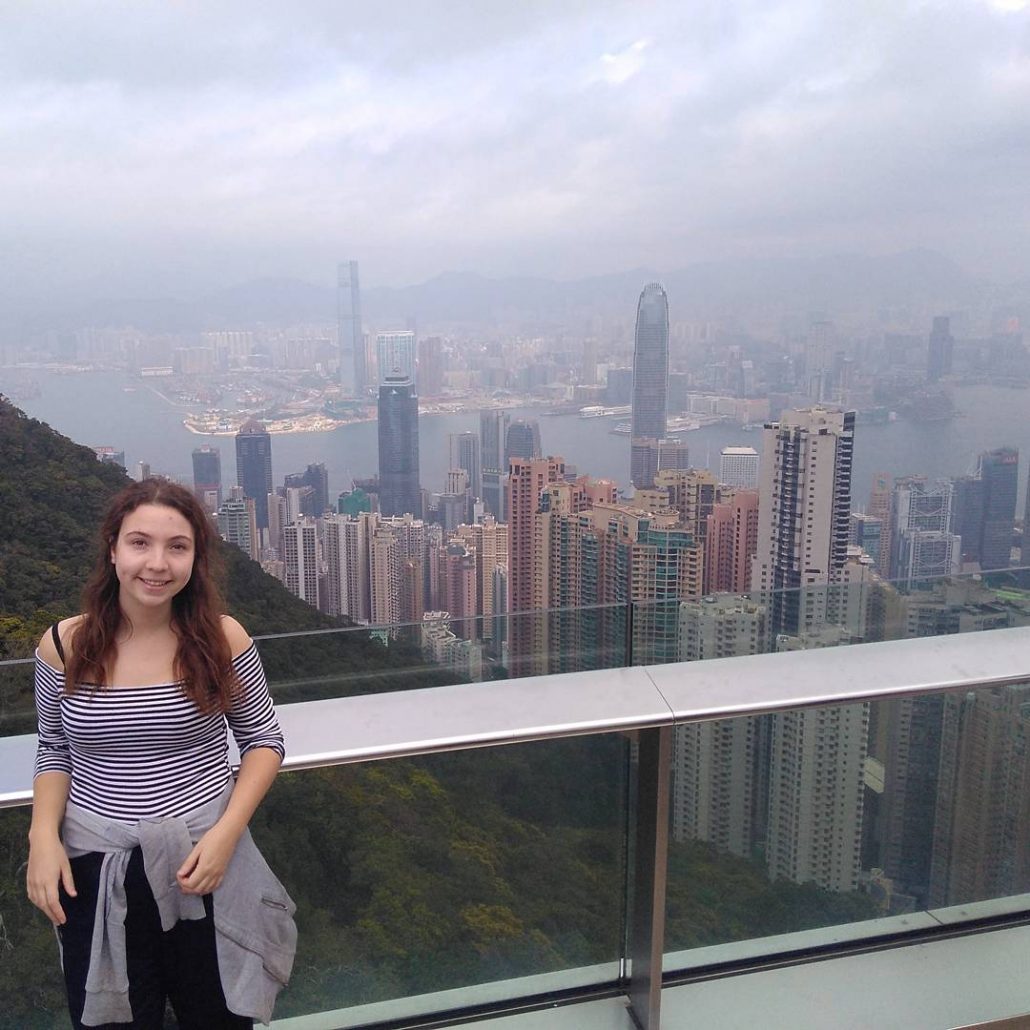 West meets East
On my first day I was shown around the office and what struck me most was that I was the only non-HK employee in the office. I was welcomed with a dim sum lunch with the whole HR department. My colleagues are all super nice and are eager to show me around in Hong Kong in the weekends. Although most colleagues seem not too confident speaking English they really try their best for me! There are a lot of differences between the Dutch and Chinese culture, which are also very present in work.
I am rather informal with my supervisors as opposed to most other employees, which seems to support the claim that in the Chinese culture there is a greater sense of power distance. Furthermore the official working times are from 09:00 till 18:00, but people here often leave office after 20:00. As an intern I luckily escape these crazy work hours. The good thing is that in the weekends and holidays there is enough time to explore Hong Kong and other parts of Asia!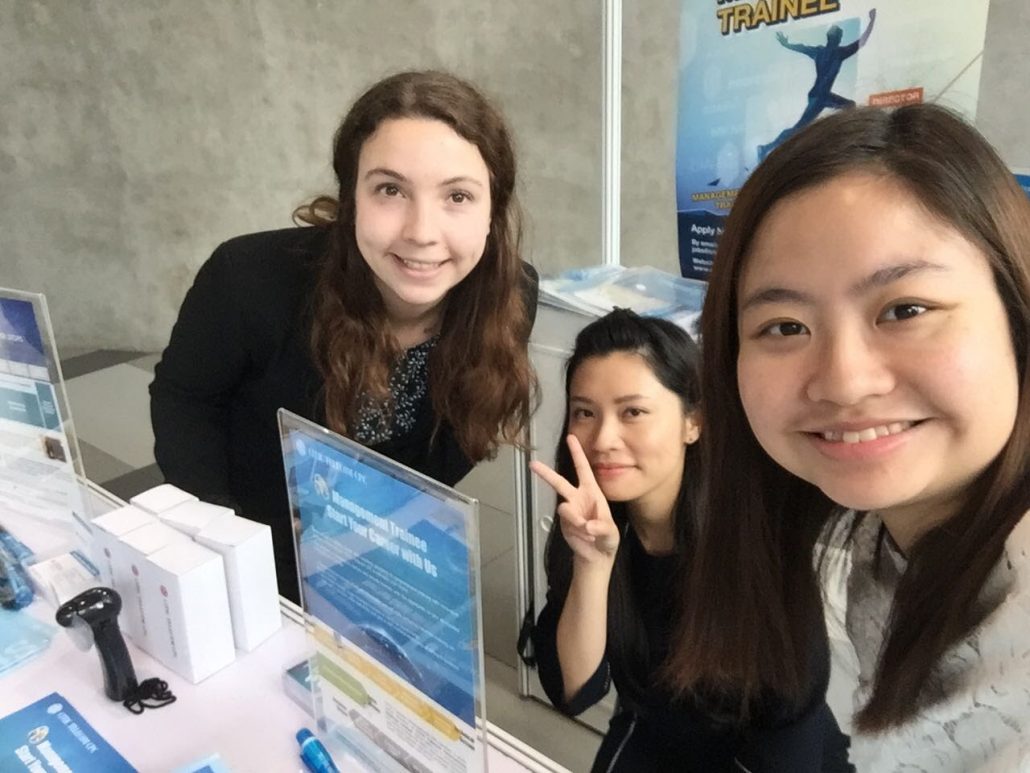 Most memorable moment
The most memorable moment so far was the annual Spring Dinner. The dinner was held in a fancy location with a beautiful view on the Hong Kong harbour. During the evening a lot of games were played in which you could win prizes. Besides, there was a lucky draw with some crazy prices (such as drones, iPad, iPhone X, etc.), and at the end the CEO sang some Chinese songs for us, something you would never see in the Netherlands. Next to all the games and the lucky draw, there was a costume competition and through Facebook I miraculously found a Dutch costume. I ended up in the finale and got a lot of compliments. It was a lot of fun and it is great to be part of the organisation!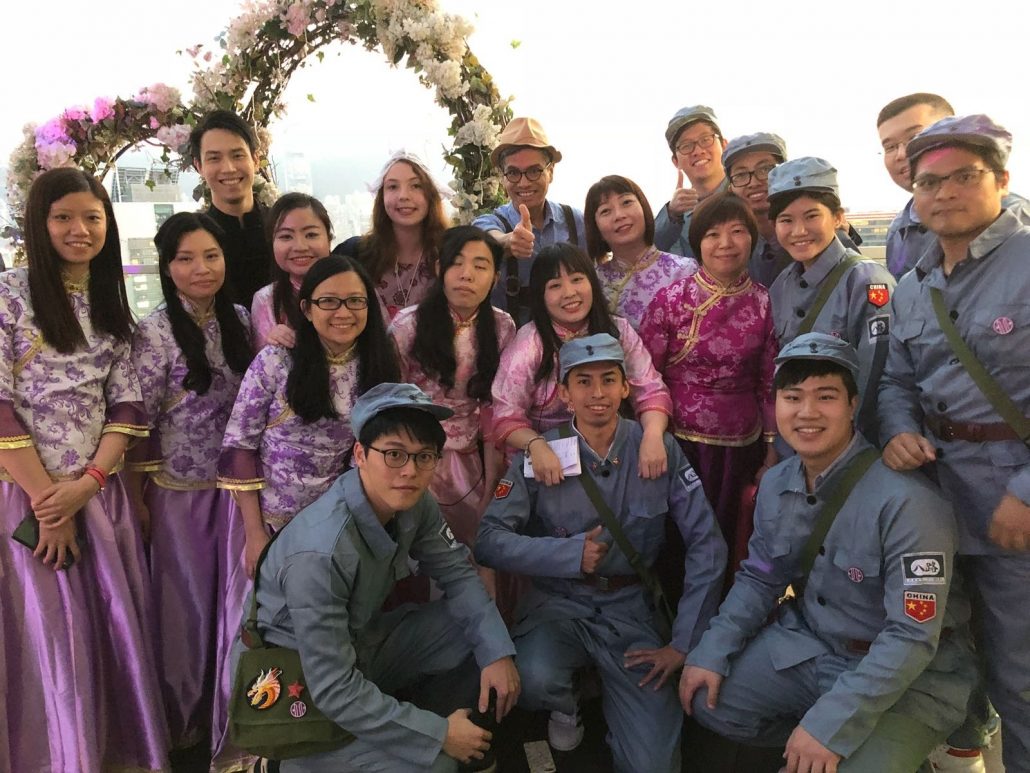 I won't deny there aren't any challenges, but the AIESEC team in Hong Kong is always there to help out. To be in contact with the other AIESEC interns in Hong Kong is also very nice. During my studies I realised I wanted to work in an international environment. Having this experience in a Chinese multinational has taught me so much about cultural differences in the workplace and I'm sure it will be highly valuable for my future career!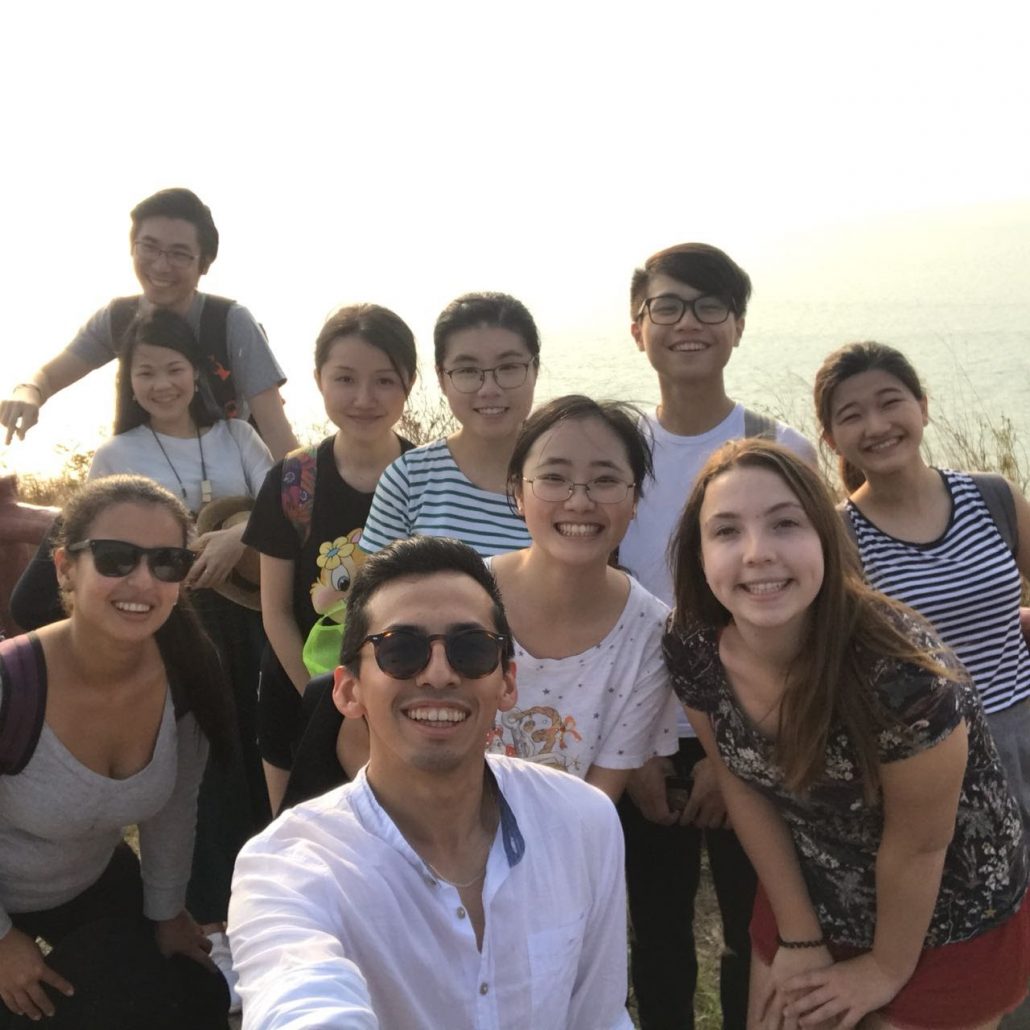 This post was written by Jolien Moonemans. Jolien went on an exchange with AIESEC in the Netherlands. We offer international voluntary projects and professional internships with the aim of developing leadership in youth.