I was looking to leave an impact, not to upgrade my CV. Thankfully, AIESEC let me do both in Brazil.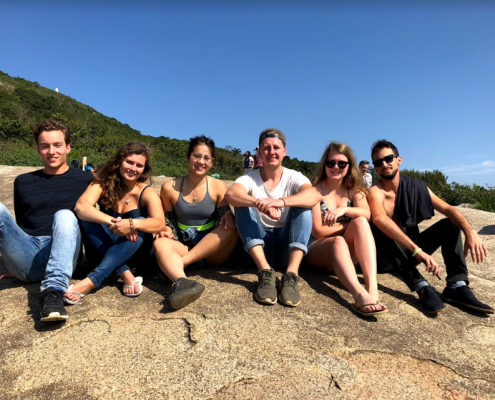 "My experience taught me more than any book could ever teach me, some things have to be seen in person."
As a second year business student, I knew it was time for me to start filling my summers with something more meaningful than just vacation, but I refused to just work at any big corporation and be one of many. I am a member of AIESEC myself, and when my colleagues started to promote start-ups in Brazil, I couldn't resist.I started working in a start-up named Kobe – Creative Software House in Porto Alegre who work mainly with AR&VR technology. The reason I preferred to do my first internship in a start-up over a bigger company is the power-distance is a lot smaller. Also, since the company isn't fully up and running yet. There's a lot more to fix and help with, and it is very different than working in a smoothly running corporation.
At Kobe, they have continuously challenged me and given me big responsibilities, allowing me to speak to consultants and advisors to figure out an internationalization strategy for them. Additionally, they allowed me to participate in a sales negotiation. Through this I learned a lot about seeing the Brazilian side of business. My research helped navigate the process for Kobe to decide to which location they can expand.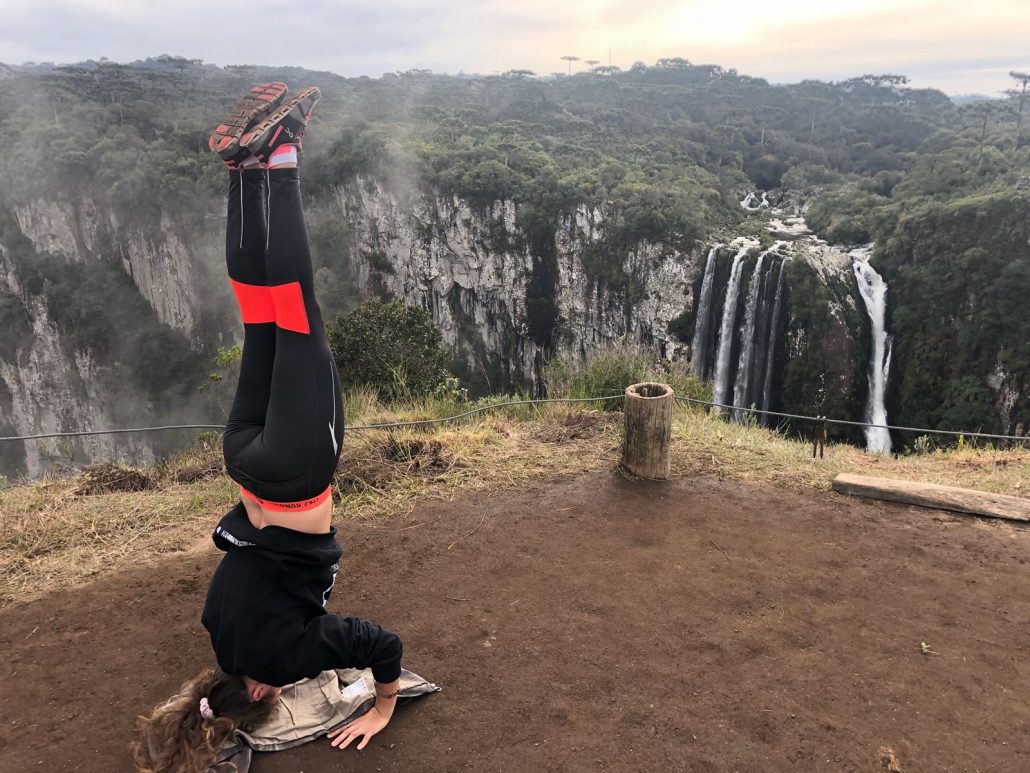 My start-up was amazing, and I made a lot of friends at work. They were also some of the most dedicated people I've ever seen, working hard to make their dream come true. Simply that everyone is equal and can speak up (which is not necessarily true for women in this country). They give me constructive feedback when I ask ''why'' and they really cared for my experience in the company. To see how Kobe's employees manage to maintain focus on their main goal in their diverse team was very impressive and admirable. And I am very grateful that they gave me as much freedom as their usual employees. Without this trust I wouldn't have developed myself that much!
Eu te amo Brazil! Can't wait for my return.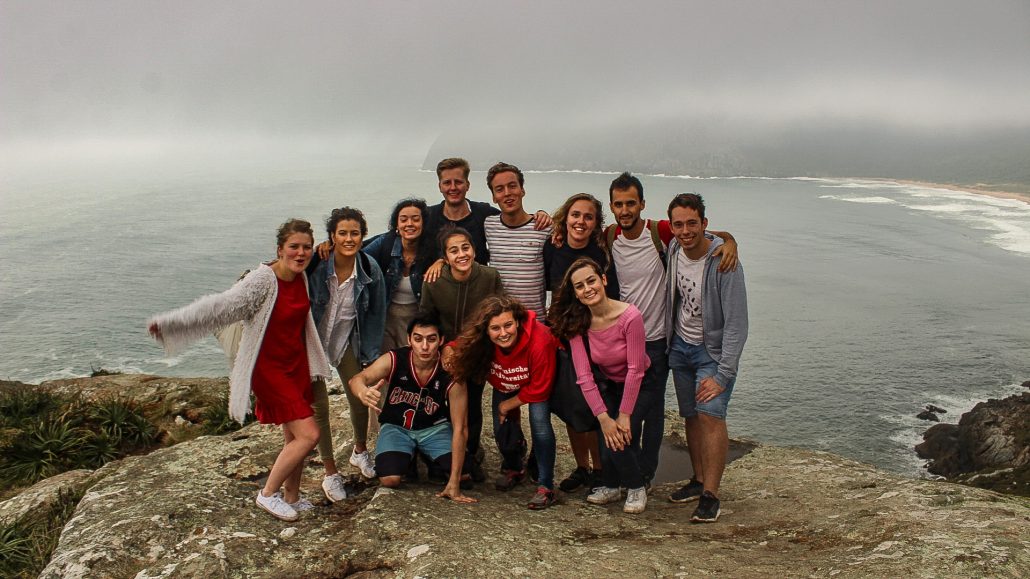 This post was written by Sofie Van de Ven. Sofie went on an internship at a start-up with AIESEC in the Netherlands. We offer international volunteering projects and professional internships with the aim of developing leadership in youth.