A couple of years ago, my mother asked me if I wanted tutor Simon, a boy living across the street. His mother had approached mine because this little boy has had 6 different tutors that year alone already, but none of them were able to explain math to him. Curious as to why this was, I promised to help him and stepped outside my comfort zone.
That next week I rang his doorbell, not knowing what to expect. His overly excited mom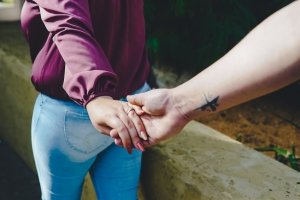 opened the door. When we walked in, she warned me that Simon might not be very open and a bit slow since he was both heavily autistic and dyslexic. She did promise me, however, that he was incredibly eager to learn and that, except for math, all of his classes were going fine. But if he would fail math again this year, he would have to go to special education. The despair in his mother's eyes when she told me this was heart-breaking. So, I went to his room and we started the lesson. I asked Simon which chapters the lesson should be about. Instead of answering, he just opened the book and pointed at chapter 11.
That entire hour he did not say a single word and never even looked at me once. Afterwards, I thanked his mother and went home with a heavy heart.
A short 10 minutes later, the doorbell rang: it was Simon's mother, crying with tears of happiness. She gave me a big hug and told me that for the very first time in his life, someone treated her son like a normal person. I will never forget the gratefulness in her eyes at that moment. During the tutoring sessions that followed, he slowly started speaking more and more to me and by the end, we even had full-on conversations. Two years later, he graduated. Even in math.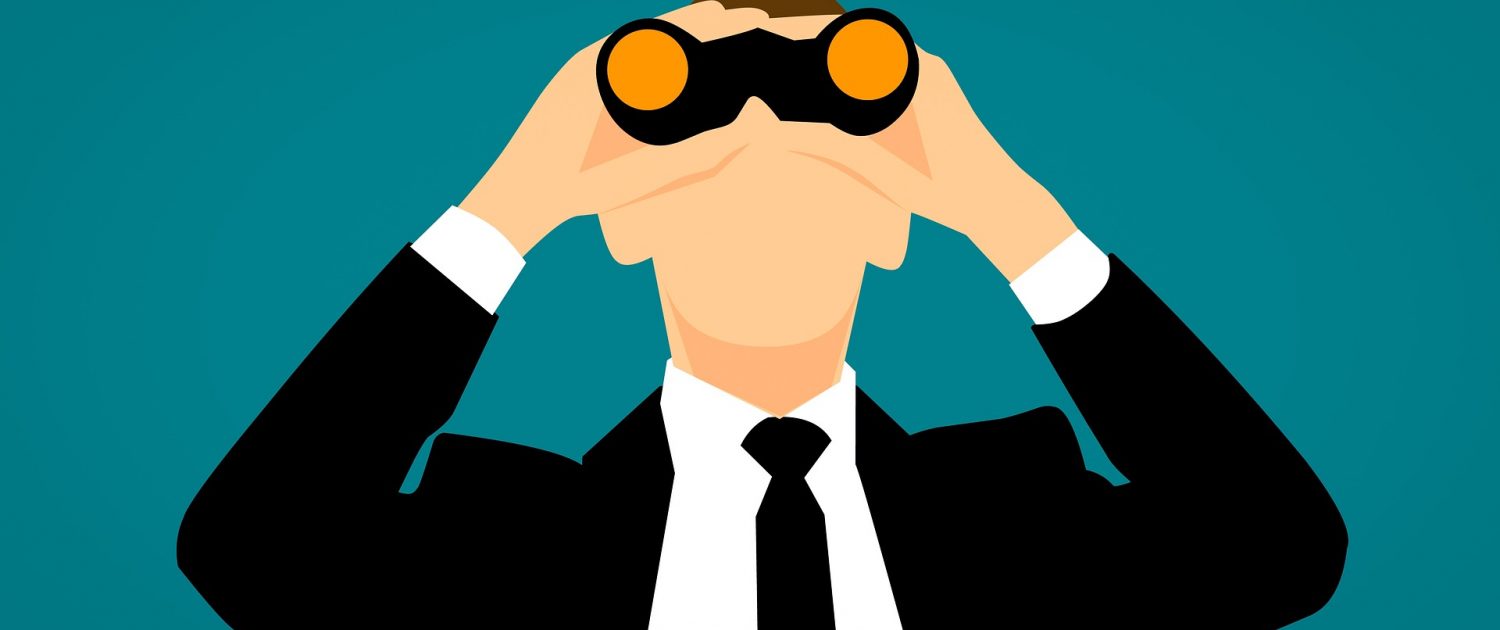 I was reminded of this very story when I found the project RiseUp Tunisia about working with children with autism . Here you have the opportunity to impact your very own 'Simon'. That way you can ensure that despite his or her backlog, the children you teach can still find their own way to understand the things that we take for granted. And you can take a step outside of your comfort zone.
This post was written by AIESEC in the Netherlands. We offer international voluntary projects and professional internships with the aim of developing leadership in youth.