Let us know how your experience was with aiesec. 
Thousands of people already went before you.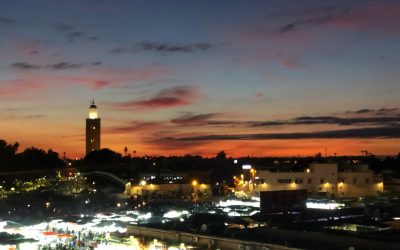 When I decided to participate in the Nour project of AIESEC, I felt like I did something impulsive yet brave. I never went abroad on my own before. I always had people I could depend on like friends and family. This time I wanted to challenge myself by doing this project on my own, and I wanted to discover and embrace another culture.
read more