Yes, more likely than not, you are!
Anyone interested in having a cross-cultural exchange with AIESEC is younger than 30 years and can finance the experience can go abroad with AIESEC!
Cross-cultural exchange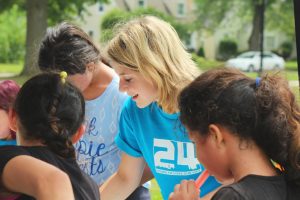 AIESEC believes in promoting peace and fulfilment of humankind's potential through cross-cultural exchanges. This means that one of the aims of AIESEC's projects is to create the leaders of tomorrow by putting our volunteers in challenging, unknown environments. Concretely, this means that you can't go to the country you currently reside in or have lived in in the past, as this would not push you outside of your comfort zone enough.
Younger than 30
AIESEC is a youth organisation by youth, for youth. Youth, following our definition, is everyone below the age of 30. This means that the age of everyone you'll meet within the organisation and all your fellow volunteers will be between 18 and 30.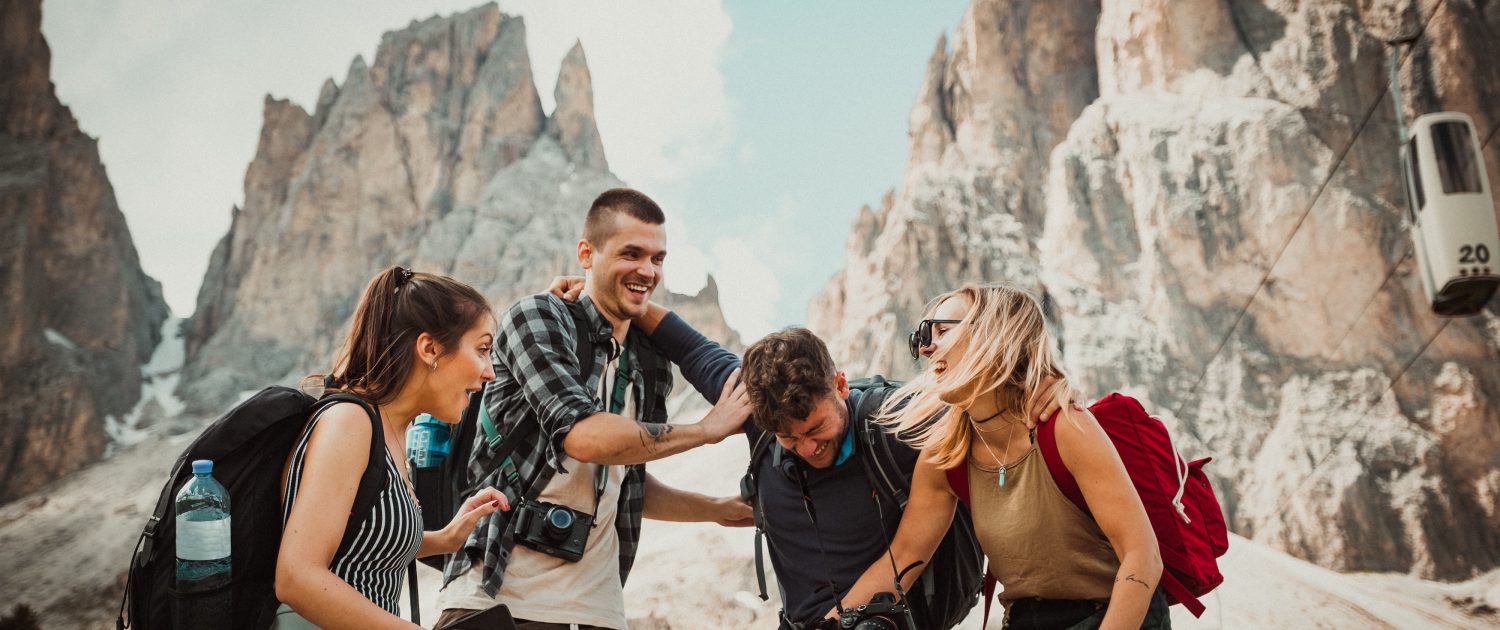 Finance the experience
Different volunteer projects cover different things. Local AIESECers will pick you up from the airport and support you abroad. The company or NGO either provides you with an accommodation or salary. Sometimes, the project includes one meal per day in the project fee as well. However, we don't cover flights and transportation.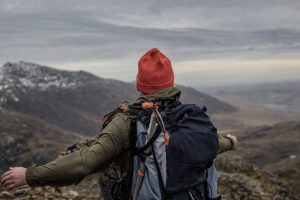 Overall, the costs to keep in mind when going abroad with AIESEC are 1. AIESEC fee (349€), 2. Project fee (this always depends on the project itself), 3. Flights, 4. Further expenses (traveling, food, insurance,…). The final cost of a project depends on the country you're going to and the project you choose.
As you can see, we are a fit for everyone wanting to experience other cultures, below 30 who is also able to finance their experience. We are your right fit!
This post was written by AIESEC in the Netherlands. We offer international voluntary projects and professional internships with the aim of developing leadership in youth. Read more of our experience stories here.