Een stage in het buitenland is de ideale manier om jezelf professioneel te ontwikkelen. Het is een plek om op jezelf te reflecteren -hoe presenteer ik mijzelf- en je hebt de mogelijkheid om tijdens je stage te vallen en weer op te staan, nog voordat het echte werkende leven begint. Een stage is eveneens een handige manier om erachter te komen wat je wel en niet leuk vindt, voordat je gaat werken. Het is ook de ideale manier om een netwerk op te bouwen en jouw CV uit te bereiden!
Een tijdje -als twintiger- in het buitenland wonen is een ervaring om nooit te vergeten. Dus waarom geen combinatie van deze twee? Je krijgt tijdens een stage in het buitenland de mogelijkheid om diverse skills te ontwikkelen die in de tijd van globalisering van bedrijven van belang zijn. Daarom zetten wij vast 4 redenen op een rij waarom ook jij een stage in het buitenland zou moeten doen.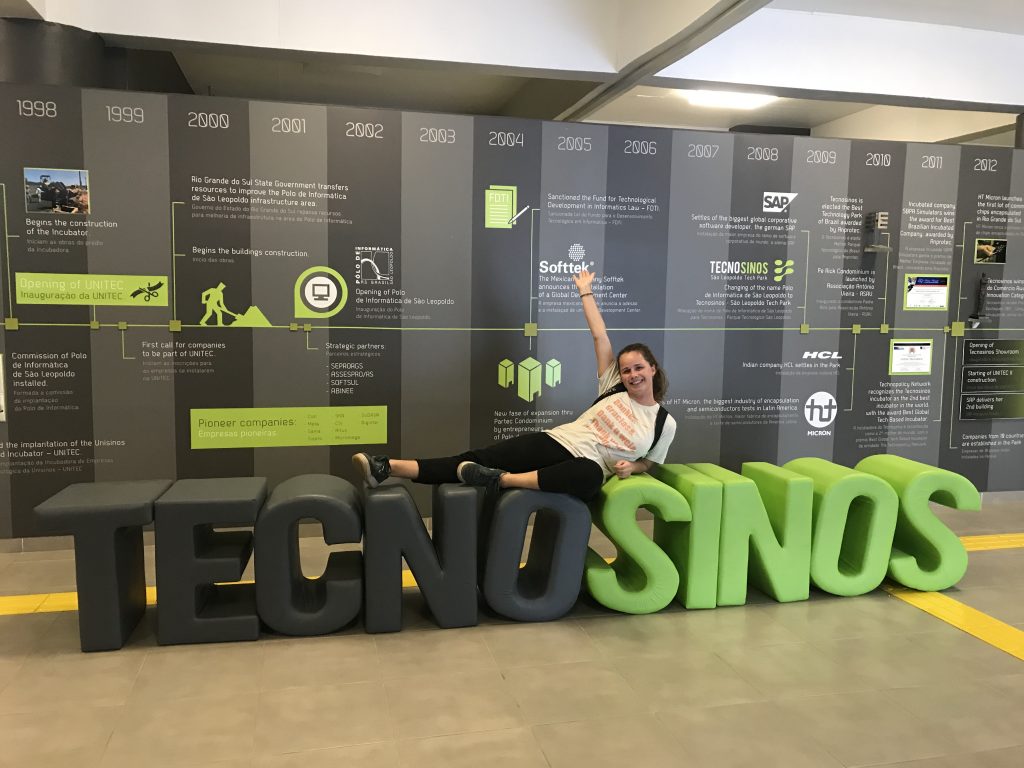 1. Het ontwikkelen van flexibiliteit door samen te werken in -internationale- teams.
Door globalisering van bedrijven wordt het steeds belangrijker dat je jezelf flexibel kan opstellen en met mensen uit diverse landen kan samenwerken. Tijdens een stage in het buitenland kom je in aanraking met mensen die totaal verschillend over bepaalde aspecten kijken of denken. Dit is een –leerzame en leuke- manier om te leren omgaan met deze diversiteit op de werkvloer. Daarnaast draagt een stage in het buitenland eveneens bij aan de persoonlijke groei: hoe presenteer ik mijzelf tegenover een -internationale- groep mensen, wat kan ik van hun leren en wat zij van mij? Door je soms te moeten aanpassen en uit je 'comfort zone' stappen word je flexibeler op de werkvloer. Zo word je waardevoller en aantrekkelijker voor -internationale- bedrijven.
2. Het verbeteren van -internationale- communicatieve vaardigheden.
Communiceren op de werkvloer is breed te interpreteren. Een belangrijke communicatieve vaardigheid is het duidelijk pitchen van jouw ideeën en een strakke planning van het uitvoeren hiervan. Tijdens een stage krijg je de mogelijkheid om veel te pitchen en aan je communicatie skills te werken zodat Iedereen binnen de omgeving begrijpt wat jouw ideeën en doelen zijn. Bij een stage in het buitenland werk je nog een stapje verder aan deze vaardigheden doordat je moet pitchen voor een diverse groep mensen met eigen ideeën. Hierdoor leer je hoe je effectief moet communiceren met diverse culturen, verbeter je tegelijkertijd jouw Engels en krijg je -wellicht- de mogelijkheid om een nieuwe taal te leren. Win, win situatie toch?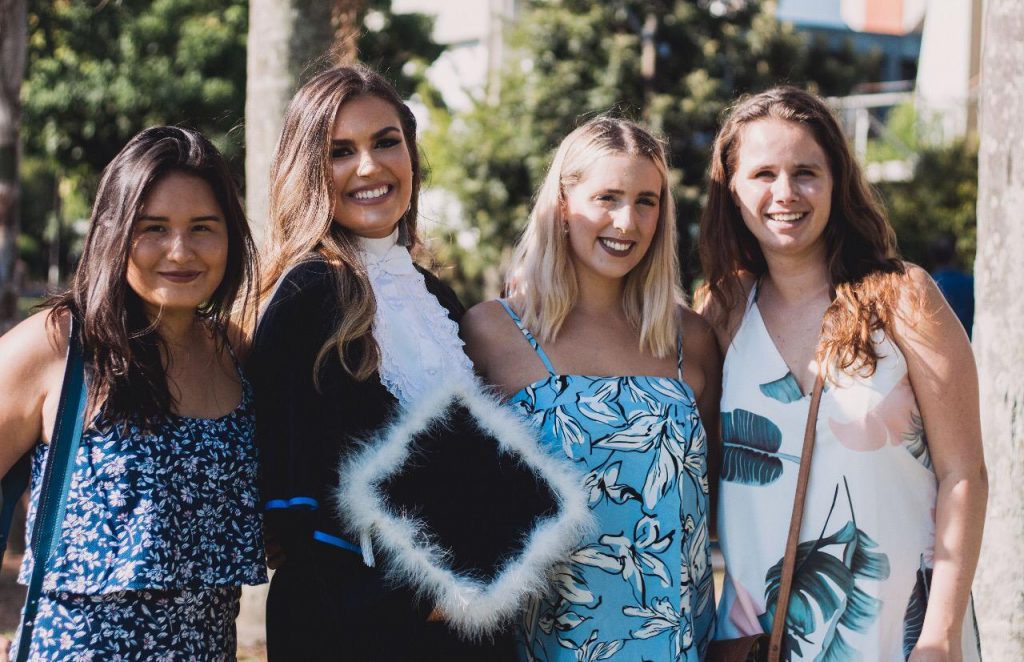 3. Het ontwikkelen van een 'growth mindset'.
De culturele achtergrond van iemand heeft een blijvende impact betreffende hoe iemand over bepaalde dingen nadenkt of naar bepaalde zaken kijkt. In een diverse werk omgeving -waarin je werkt tijdens een stage in het buitenland- kunnen ideeën over bepaalde zaken sterk verschillen. Door deze verschillende ideeën binnen een kantoor te delen, maken de werknemers sneller een co-ontwikkeling door. Co-ontwikkeling zorgt voor meer innovatie –zowel in een bedrijf als in de persoonlijke ontwikkeling-. Door deze co-ontwikkeling ontwikkel je namelijk ook een 'growth mindset' waar 'out of the box'denken -binnen een team en of bedrijf- een normaliteit wordt. Bedrijven die op internationale arbeidsmarkt aan het groeien zijn achten studenten met een internationale stage op hun cv daarom extra aantrekkelijk om aan te nemen.
4. Het ontwikkelen van nieuwe –internationale- vormen van leiderschap.
Bij leiderschap komt de gedachte van een hiërarchische bedrijfscultuur nog wel eens op, een cultuur waarin één persoon, of enkele personen, vertellen wat je moet doen. Maar wie zegt dat jij als twintiger niet al kan bijdragen aan het ontwikkelen van nieuwe vormen van leiderschap? Uit recente onderzoeken blijkt dat -door de globalisering van bedrijven- de bedrijfscultuur en daarmee de leiderschapsstijl aan het veranderen is. Van leiders wordt steeds meer verwacht dat ze kennis over de toekomst hebben en zich snel aan de -toekomstige- veranderingen binnen de bedrijfswereld kunnen aanpassen. Door een stage in het buitenland krijg je kans om jezelf als twintiger al te ontwikkelen op het gebied van de nieuwe vormen van leiderschap en zo wordt je nog aantrekkelijker voor bedrijven. De huidige generatie twintigers zijn immers de leiders van de toekomst. Een toekomst waarin internationale handel, betrekkingen en arbeidsplekken –globalisering- steeds belangrijker worden en een internationale stage ervaring steeds meer een pre wordt!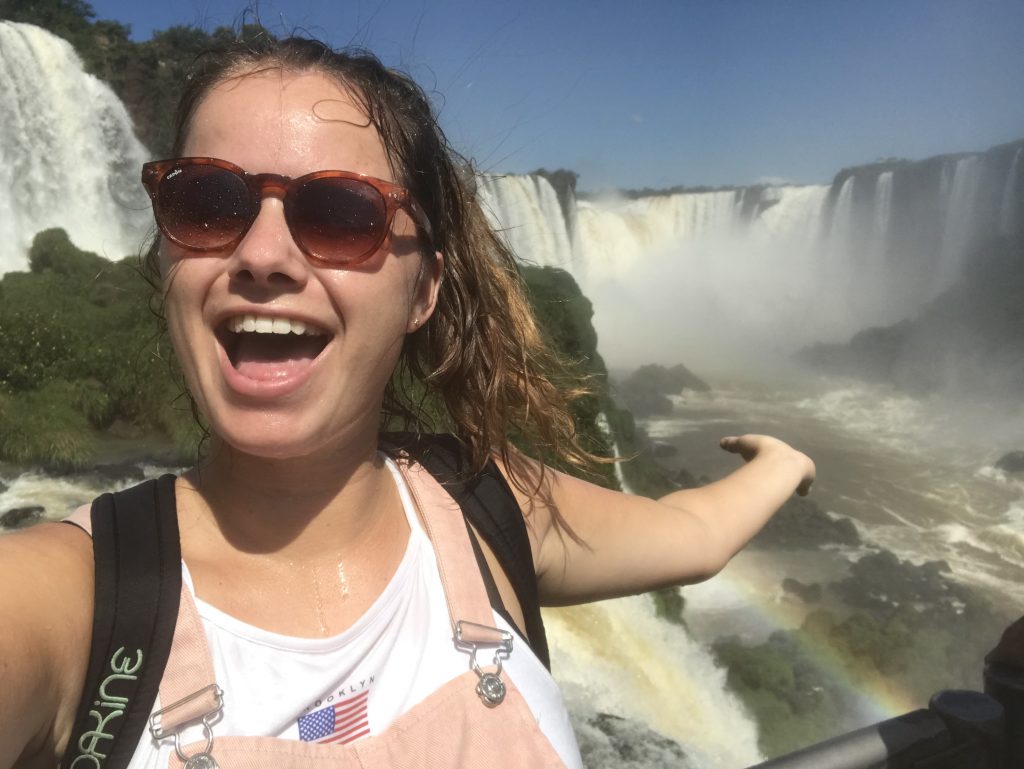 This post was written by AIESEC in the Netherlands. We offer international voluntary projects and professional internships with the aim of developing leadership in youth.