Traveling alone or living in another country might be one of the things you want to do during your student time or before you get a serious job. Exploring new places and meeting new people are certainly a fun experience and contribute to your personal development. Many students realise this by studying abroad for half a year. Another option is to do a practical exchange in the form of an internship abroad or volunteering job. You might not have considered this yet, but it is a great contribution to your student time. Below you can read why!
Go local
Doing an internship abroad enables you to live a true local experience and fully immerse yourself into the culture. During a study semester abroad you make amazing friendships with other students from all over the world, but it is also difficult to get outside of the bubble of international students. When you work abroad, you meet local from all ages and layers of society. This also makes it easier to learn the language of your host country. Apart from backpackers I met during weekend trips and the other Exchange Participants that were in the same project, I spent time with the other teachers that worked in the school and the people from my host family. Lastly, I got the chance to meet local students who were in the AIESEC board of their city.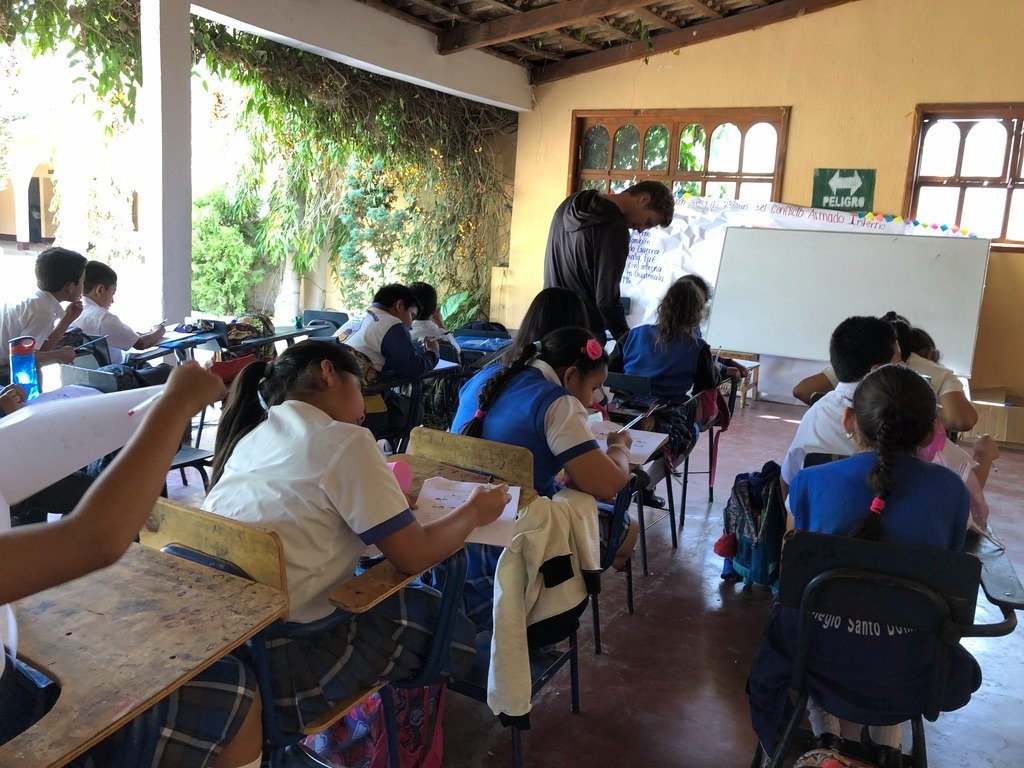 Get practical experience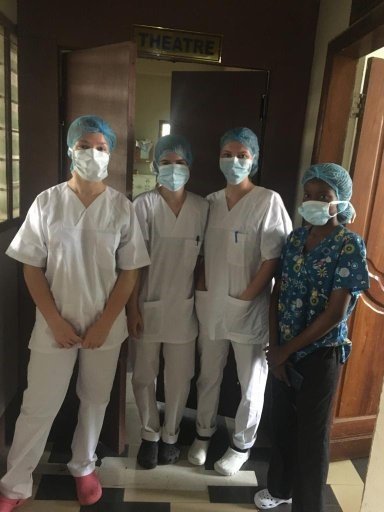 During an internship, you will learn skills that are not taught in university courses. You will also work in a place, such as a school, NGO or small start-up, that might be very different from the office you will end up after you graduate. In a short period, you have the opportunity to try something out and be welcomed in a place where you can walk along with the organisation. You will get insides into the real life of the theory that you learn about in university. How to better learn about environmental issues when working at a local nature conservation NGO, or about health when walking along in a hospital?
More freedom
Not in all cases, you can get study credits (ECTS) for doing an internship or volunteering job. On the other hand, this gives you more freedom.  You do not need half a year but can already go somewhere for 6 weeks. This means you can do it in summer or during some months that you do not have courses. Besides that, not having the requirements of your study programme gives you a lot of choice in where to go and what to do.
In short, going abroad during your student time is amazing. I would recommend everyone to do some courses at a university abroad if you get the chance. However, it is definitely worth also looking at possibilities to do volunteering or an internship abroad!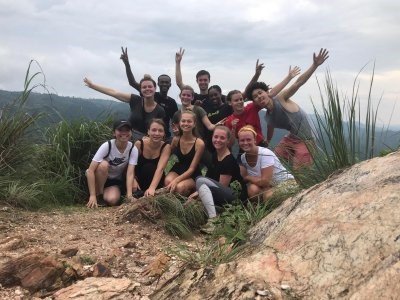 ---
Hi, my name is Emma! I like traveling and particularly really living in another country for a while. Therefore, I studied in abroad for a semester and the year after, I chose to do a more practical exchange and worked at a school in Latin America for a few weeks. In this blog, I will share what I liked about this kind of exchange.